H&H Classic Parts VIN Decoder Now Includes Chevelle And Camaro
H&H Classic Parts has improved its online VIN decoder to include the Chevelle and Camaro in addition to Impala, Chevy II/Nova, and Tri-Five. Now, when you are researching a vehicle or considering a purchase or sale, you can rely on our convenient tool to get essential information.
To see how it works, visit the official classic Chevy VIN Decoder page on the H&H Classic website. Then enter this sample VIN: 114270W00001. Once you plug in the number, you'll see the VIN is for a 1970 V8 Nova 2 Door Coupe, which was assembled at the Willow Run plant.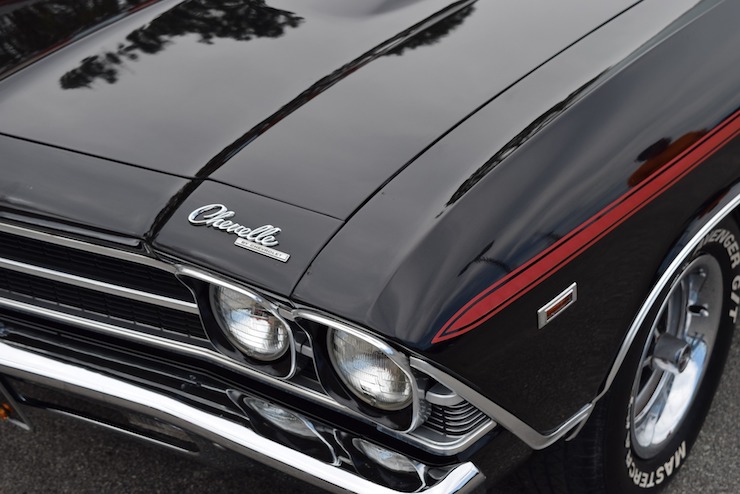 Every VIN lookup will result in data for the car's
year,
assembly plant, and
engine type.
We created the VIN decoder tool to be simpler than other decoders out there. We looked at original GM documents to determine the VIN patterns and then designed an interface to present the info in an easy-to-read format.