H&H Classic Parts
»
Classic Performance Products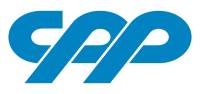 Classic Performance Products, Inc. was established back in 1991 by Jim Ries, who has been in the automotive industry for close to 25 years. Jim started the business after working for his dad at SoCal Trucks and then leaving Golden State Pickup after 12 years of service. Since opening back in '91, CPP has grown enough to employ 23 workers, one of whom happens to be Jim's dad, Jack Ries, who originally brought Jim into the world as well as into the automotive profession. The focus at CPP is on '47 through '72 Chevy and Ford cars and trucks, but the shop is also well-known for their complete bolt-on brake systems. These brakes are considered to be among the industry's only true bolt-on systems. In most cases, these CPP brake kits come pre-assembled and include all of the pre-bent brake lines that usually make installation a breeze. CPP also sells other suspension items, including power steering kits, tilt columns, drop spindles, sway bars, complete suspension packages and many other custom accessories.
---
Browse Steering Arms
Products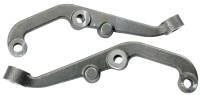 Sold as Pair
Description:
1962-1967 Nova or Chevy II
Limited Supply:
Only 0 Left!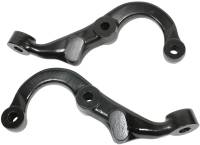 Sold as Pair
Description:
1968-1974 Nova or Chevy II 1967-1969 Camaro
Limited Supply:
Only 1 Left!