Vintage Air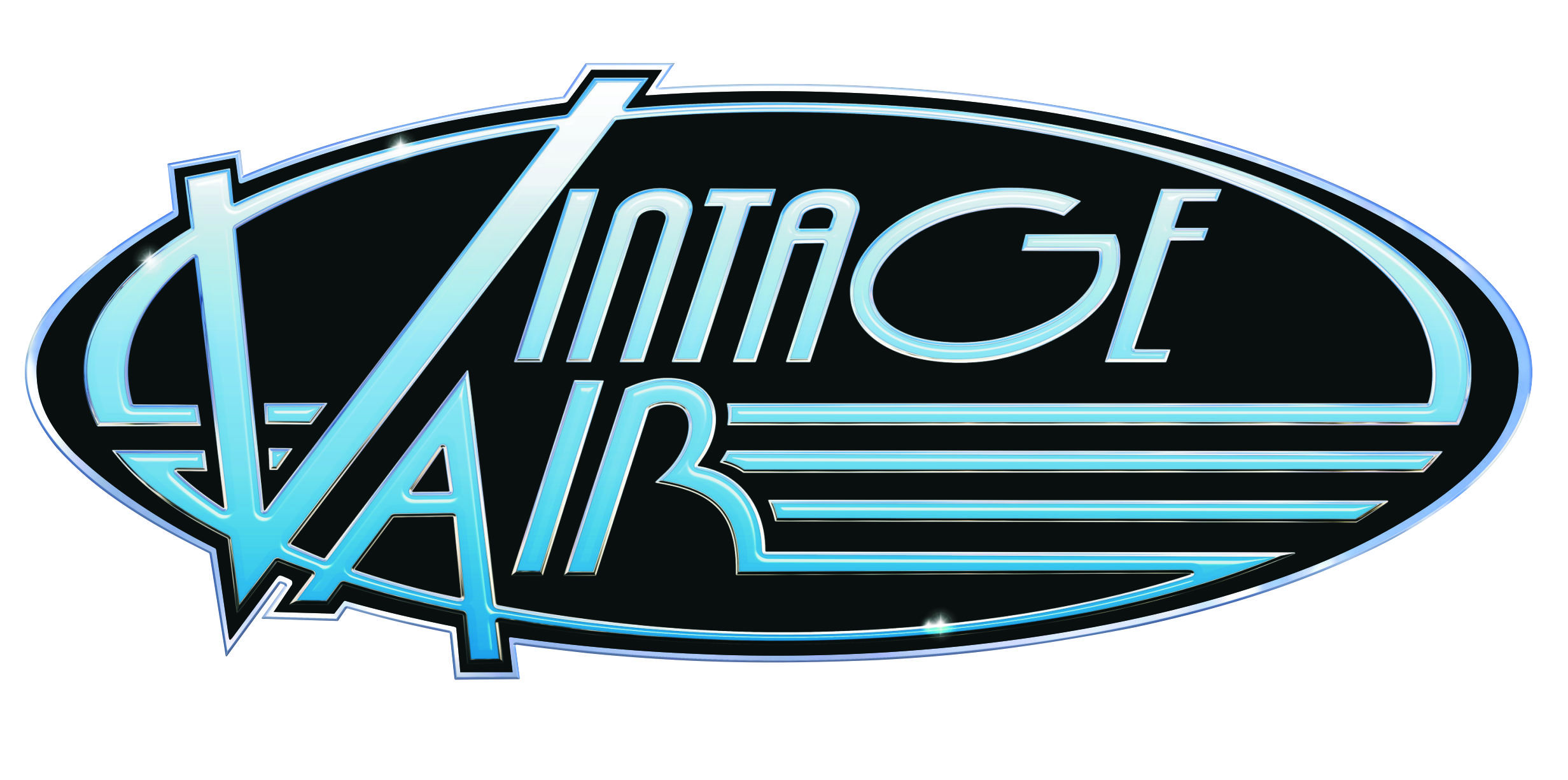 Vintage Air is a company that is owned and operated by street rodders. These people have experience that spans back over three decades in the sport itself, this experience is obvious as it has been applied to their products.
The comprehensive air conditioning components and product lines offered by Vintage Air are the most high performance and are the best quality around. Every product sold under this brand is made from the latest technology and provides users with the most reliability and efficiency possible.
Customers will find that this brand is offered through different complete system product lines. Vintage Air is the only company that offers this kind of range and integral components & accessories -- no other company has these extensive offerings.
H&H Classic Parts carries the following Vintage Air Products:
• Gen II Universal - This system features high torque gear-drive motor controlled air flow doors that increase travel and airflow, has superior door sealing, and instant response to input from the controls.
There is no reliance on engine vacuum for operation, freeing up power for other essential engine components and ensuring the best performance from the system.
Vintage Air's specialty engineered heating and cooling coils increase the cooling and heating capacity, far surpassing conventional systems.
Designed by CAD, the virtual modeled evaporator case is made for significant airflow volume increases that are not seen in most designs.
This system provides superior air capacity and control of the dedicated dehumidifying defrost mode.
The isolated blower fan motor is mounted on rubber mounts for a quieter and longer running life.
This system's panel offers multiple control options for the most personalization in use.
The heavy duty wiring harness features durable circuit breakers and relays for extended use.
It's adjustable heater control valve is servo operated for variable temperature adjustment.
• Gen-IV SureFit Kits - Get true bi-level flow and OEM quality "just right" temperature control with Vintage Air Gen-IV Sure-Fit air conditioning, heating, and defrost systems that are designed specifically for your classic Chevy.
The coil and blower are matched to provide the maximum level of comfort inside your vehicle.
Allows for the use of factory controls when deluxe heater control is in place.
The Sure-Fit system attaches to the existing holes in the dash and firewall for most applications.
Every kit is a combined system of air conditioner, heater, and defrost.
This product line is made specifically for the vehicle it is intended to be used on.
The original in-dash deluxe heater control assembly controls and connects to this system.
Each kit includes wiring harness, condenser, standard drier, pre-formed aluminum lines, necessary mounting brackets, hardware, louvers, duct hose, and instructions.
You can also upgrade each unit to a polished compressor (

part #3645

) and chrome drier (

part# 3646

).
• Gen-IV Magnum - The Gen IV Magnum is a system made to handle even the largest sedan or station wagon.
System is fully electronic with computer controlled coil temp monitor.
Features separate heater and a/c coils - an aluminum plate a/c coils and a brass parallel flow heater coil.
When controls are turned all the way to a/c cooling, the air bypasses the heater core for an increase in airflow -- it also has a positive shut-off solenoid operated heater control valve when in full a/c mode.
The air blend door offers instant temperature adjustment and infinite air blend for dash/floor and defrost/floor modes.
Attention Vintage Air Customers!
There has been a change to the SureFit Kits for 1959-60 Impala's. The SureFit Kits for 2 lever and 4 lever controls are now Gen-IV Kits. We are now offering part #15190 and part #15194 as Evaporator Kits for $780.00. Please check the website by clicking on the above part numbers to see what is included in the evaporator kits. The following part numbers are now Gen-IV Kits and are $1395.00:
2 Lever Controls: 4 Lever Controls:
| | |
| --- | --- |
| #12928 | 59-60 Small Block Short Water Pump. |
| #15191 | 59-60 Small Block Long Water Pump. |
| #15192 | 59-60 Big Block Short Water Pump. |
| #15193 | 59-60 Big Block Long Water Pump. |
| #15547 | 59-60 With 348. |
| | |
| --- | --- |
| #12929 | 59-60 Small Block Short Water Pump. |
| #15195 | 59-60 Small Block Long Water Pump. |
| #15196 | 59-60 Big Block Short Water Pump. |
| #15197 | 59-60 Big Block Long Water Pump. |
| #15548 | 59-60 With 348. |