H&H Classic Parts -
AC/Heater Parts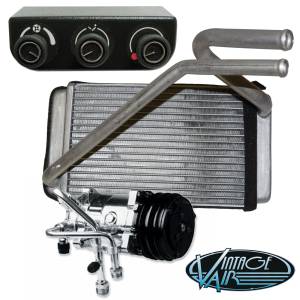 Welcome to our AC & Heater Parts. In this section you will find all parts pertaining to Factory AC & Heater Parts as well as Vintage Air systems for your Tri-Five. We have divided this up into several helpful smaller categories. At any time if you have a question please feel free to submit an inquiry or call our store at 479-787-5575.
Select a Sub-Category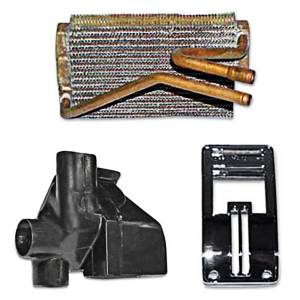 When you are working on your classic Chevy or GMC truck restoration or customization project, you want your finished ride to be as comfortable as possible, so you may be redoing the heating and...
More Details »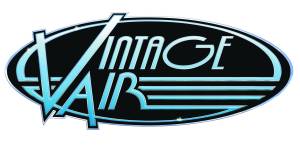 Vintage Air is owned and operated by experienced street rodders who have been involved in the sport for over thirty years. They offer you the most comprehensive line of high performance air...
More Details »
---