H&H Classic Parts -
Rubber Plugs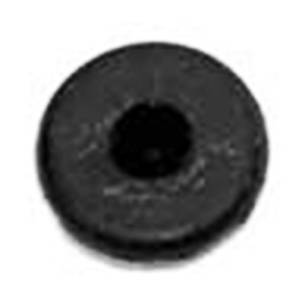 When GM introduced the Chevy Impala, they may not have realized how popular this car would become among car enthusiasts. The Impala underwent many changes over the years, and they became an iconic collectible. If you are restoring or customizing one of these sporty muscle cars, you want to make sure that you replace the body plugs to ensure the integrity of the interior. You will find the plugs you need below.
Browse Rubber Plugs
Products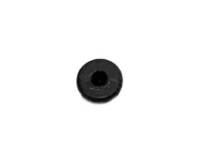 Sold as Each
Description:
1955-1957 Bel-Air or 210 or 150 All 1958-1960 Impala or Bel-Air or Del-Ray or Biscyane All
Limited Supply:
Only 0 Left!
Sold as Each
Description:
1964-1972 Impala or Bel-Air or Biscayne 1964-1972 Chevelle or Malibu or El Camino 1964-1972 Nova or Chevy II 1967-1981 Camaro
---
---
More About
Rubber Plugs
The engineers at GM designed the Impala with certain openings that were strategically placed that would allow the owner to drain water or debris from the inside of the car. These openings are secured with a tight fitting plug that can be removed should there be a need to clean the interior out. Rubber fades with time, and it can become cracked and weathered, which makes it no longer functional. You want to replace it when you are doing any restoration work, since the seals can fail. Not all body seals are rubber, and if you are redoing the interior of your vehicle, you may need to replace the steel floor pan plug. You want plugs that fit as they should or they will not function as they are designed. Without a proper seal, the edges of the metal can be exposed, which can cause rusting. H&H Classic offers reproduction plugs that are designed to fit your classic Chevy Impala. Whether you need the plugs for the rocker panels or a small floor pan plug, you will find the right plug here.