H&H Classic Parts -
AC/Heater Parts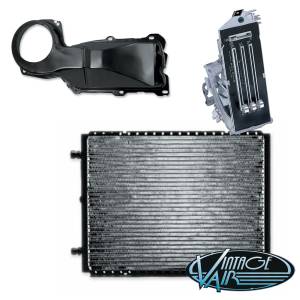 Thank you for visiting our Chevy Camaro AC and Heater parts category! No one can deny that classic Camaro's are hot cars. But, unless it's wintertime, they should only look hot, not be hot! If your classic Camaro is hot in the summer and cold in the winter then you probably need to check out the restoration parts that we have in this section! Check out the factory replacement parts that we have like blower motor parts, evaporator box parts, hoses and lines, dash vents, seals, control assemblies and knobs, and pressure switches, to name a few. Or have a look at the Vintage Air products that we have to offer. They keep that retro style but have modern day features and functionality. We've tried to make searching for your AC and Heater parts as easy as possible. Just use the sidebar to narrow down your search to find exactly what you need. Being enthusiasts ourselves, we know the importance of getting the right part the first time so remember, if you have any questions feel free to submit an inquiry or call the shop at 479-787-5575 to speak directly with one of our experts. We're not just here to sell parts, we're here to help you get the right parts, right now, and have an outstanding shopping experience in the process!
Select a Sub-Category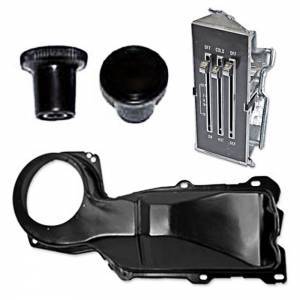 A lot of people like to keep things all original. If that's how you are and are wanting to go all stock on the AC or heater for your old Chevy Camaro then you've landed in the right place. This...
More Details »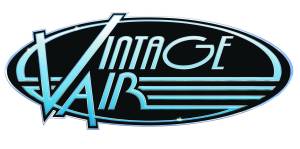 Vintage Air is owned and operated by experienced street rodders who have been involved in the sport for over thirty years. They offer you the most comprehensive line of high performance air...
More Details »
---