Home
-
Return to Previous Page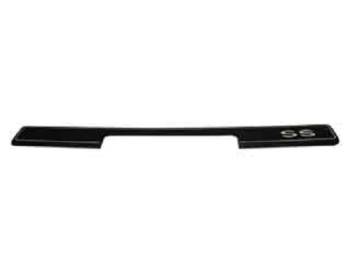 Click on image to zoom
Rear Bumper Pad (White)
Sold as Each
New
1970 Chevelle SS
Limited Supply: only 1 remaining
Description
Correct rubber pad that goes on the bumper for SS cars only.
Details
23962

23962
Available
New
Categories
Rear Bumpers|Vehicle Specific Products
Shipping Information
Item Requires Shipping
5.0 lbs.
W7.0000" x H3.0000" x L50.0000"
$8.00
This item ships in its own box.
Customer Reviews
Total Reviews (0)
You must login to post a review.
---
The Company

Difference

We're the Experts

Ask us anything. We are the professionals!

Largest Selection

If you don't find the part, we'll get it for you!
Easy Returns Call in for returns per the return policy