Home
-
Return to Previous Page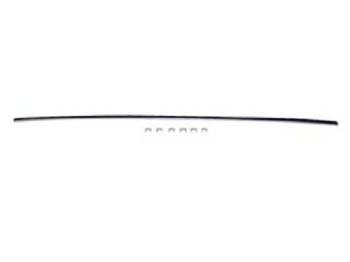 Click on image to zoom
Beaded Flipper Liner
Sold as Each
1955-1957 Bel-Air or 210 hardtop
Description
This is a univeral felt strip that will reline the felt on the flippers on 2-door hardtops. 4 required per car.
Details
1082

1082
Temporarily Not Available
New
Categories
Flipper Parts|Vehicle Specific Products
Shipping Information
Item Requires Shipping
0.2 lbs.
Customer Reviews
Total Reviews (0)
You must login to post a review.
---
The Company

Difference

We're the Experts

Ask us anything. We are the professionals!

Largest Selection

If you don't find the part, we'll get it for you!
Easy Returns Call in for returns per the return policy