H&H Classic Parts
»
Details Wholesale Supply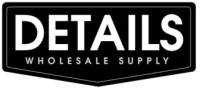 Details Wholesale Supply provides some of the best quality Chevy restoration parts to us here at H&H. Have a look at the multitude of parts in the Details section and you might be surprised at what you will find. There are so many quality parts to choose from you won't be disappointed. Whether you're needing lower control arm bolts or an air cleaner assembly, you can find it here and know that it is among the best quality parts available in the industry today. Don't hesitate to call us at 479-787-5575 or submit an inquiry with any question that you might have, technical or otherwise. We're not only here to help, we're classic car and truck enthusiasts too!
---
Browse Interior Parts & Trim
Products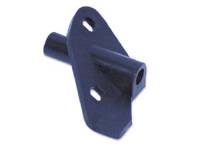 Sold as Each
Description:
1965-1970 Impala or Caprice or Bel-Air or Biscayne All 1968-1972 Nova or Chevy II All 1967-1969 Camaro All
Limited Supply:
Only 0 Left!