H&H Classic Parts Checks Out GoodGuys 22nd Lone Star Nationals
GoodGuys were at it again this year for their 22nd Lone Star Nationals car show event in Fort Worth, Texas. Keeping up with the trend from previous years, the turnout was saturated with a plethora of eye-widening classic builds that suited anyone's taste. Chevrolet enthusiasts, in particular, were out in full force with their timeless rides.
Over 2,500 classics, custom builds, hot rods, and muscle cars occupied the grounds of the Texas Motor Speedway during the three-day event, and there was something to admire everywhere you looked.
Luckily we had photographer Shane Ray on scene to capture the show in all its glory; take a look.
A patina 150 wagon in all its aged beauty is quite a site to see.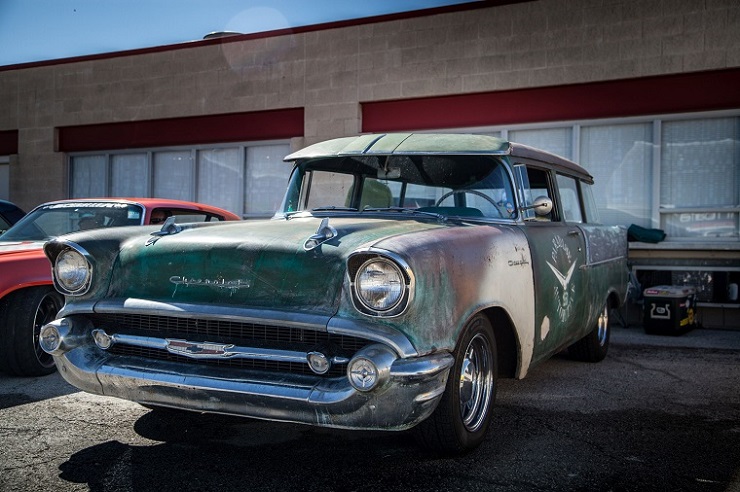 This '57 Nomad, on the other had, glistened from its chrome trim, custom wheels and luscious interior.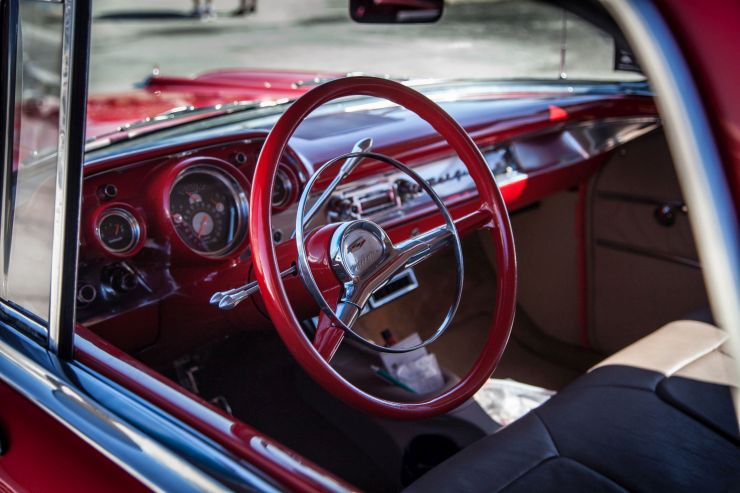 Candy red paint laid over the timeless lines of this '57 Bel Air evoked pure lust.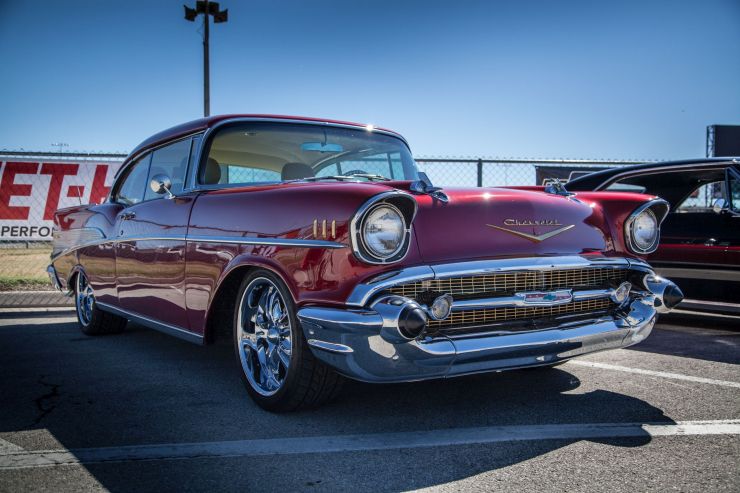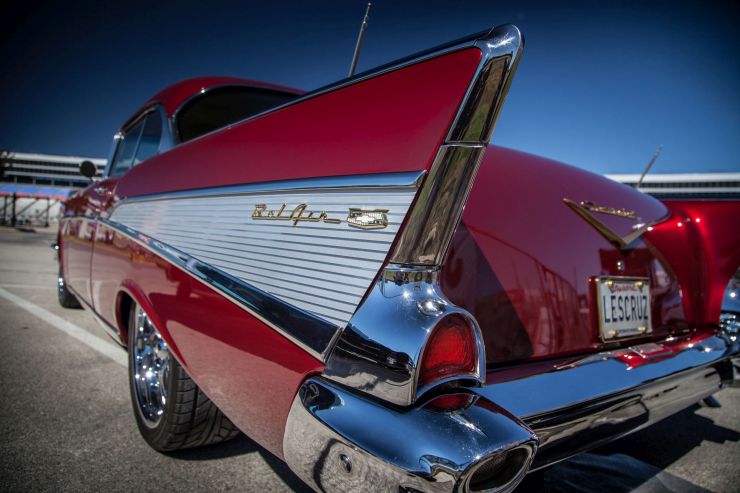 Elegant, yet fierce, this black '66 Chevelle SS gives any gearhead an overwhelming feeling of joy.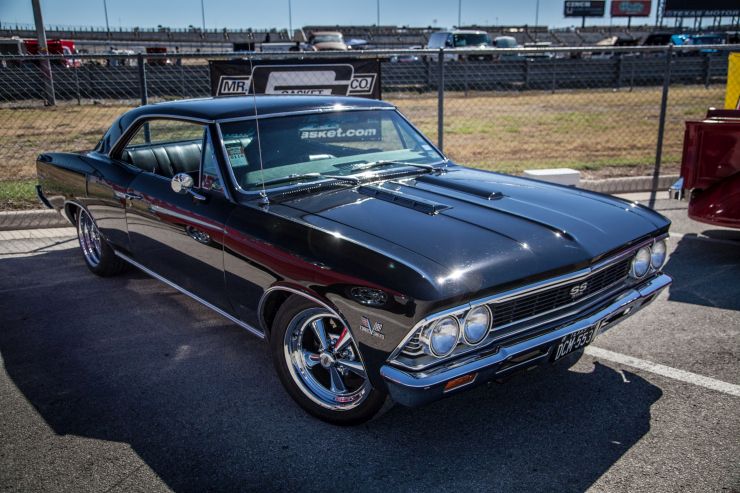 A pristine '61 Impala can drench anyone in envy, especially with a color-matched engine bay that's clean enough to eat off of.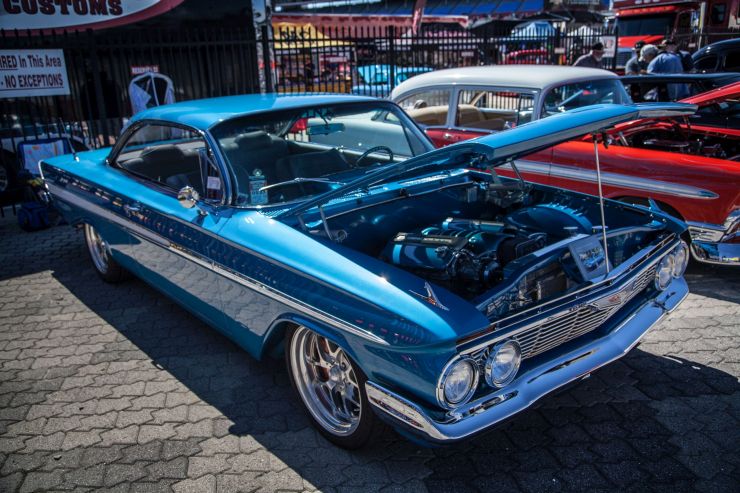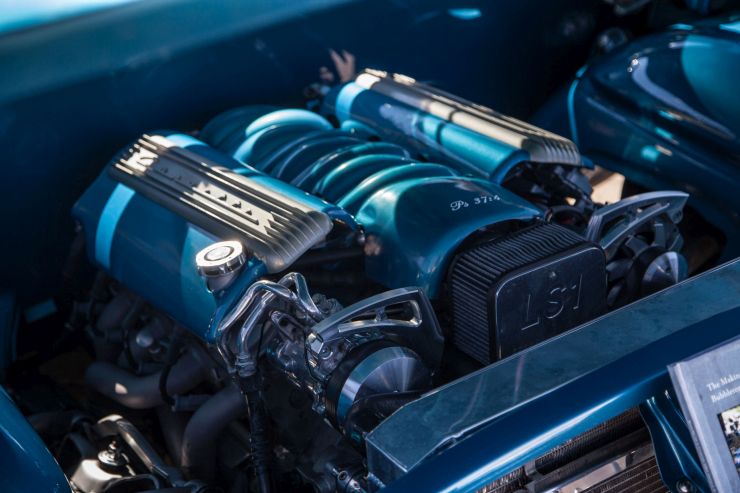 A '67 Nova with a brawny Reher Morrison engine and individual throttle bodies? Yes, please!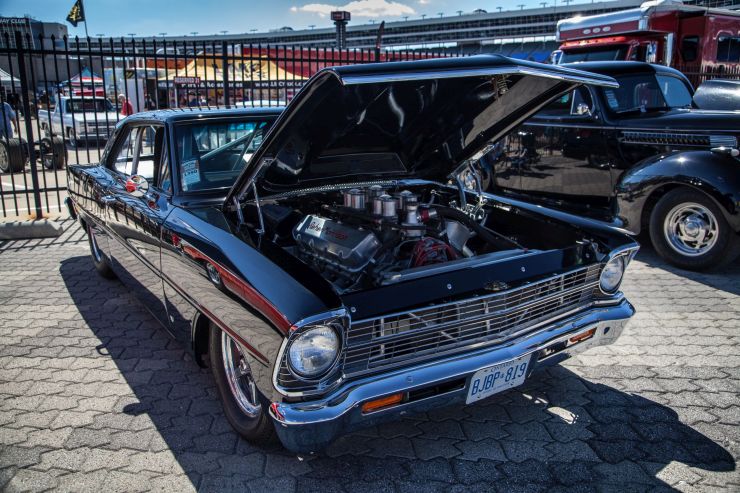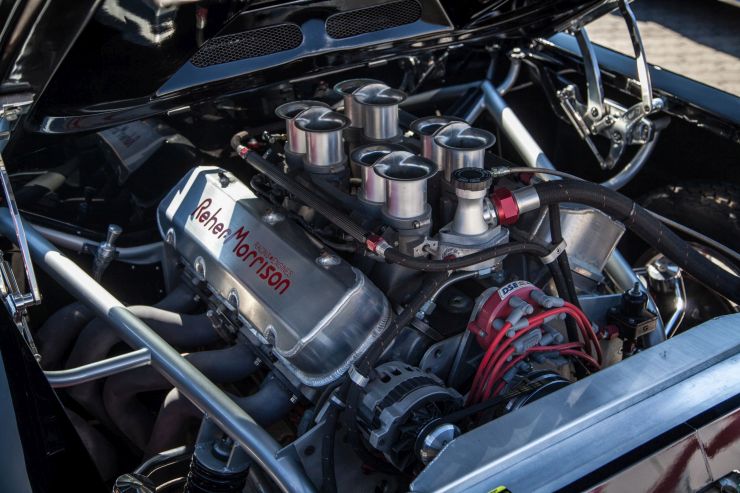 The beloved '69 Chevy C10, when presented like this, can cause someone to have weak knees regardless if they're partial to low riders or hot rods.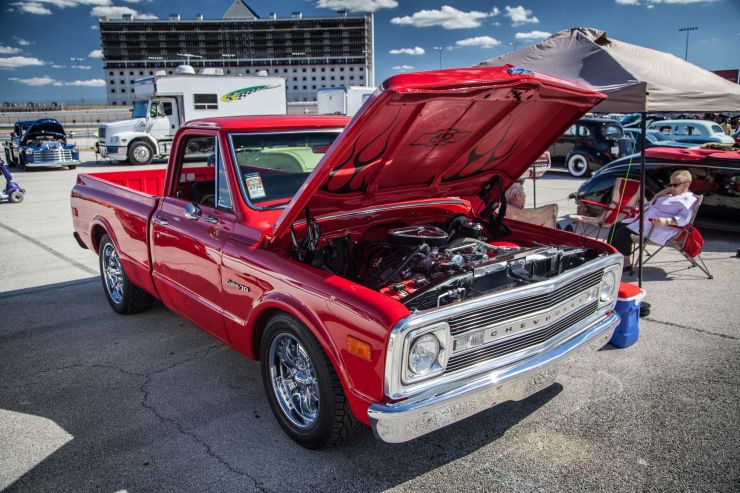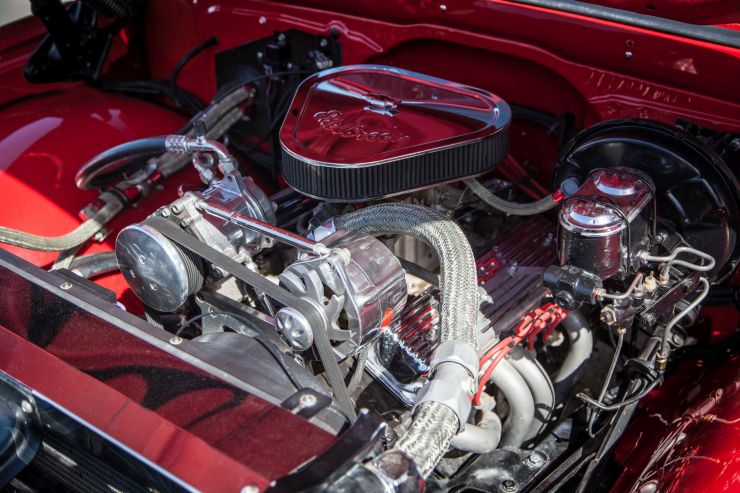 The supercharger hiding in the bay of this '56 Chevy Truck shows that there's always more than meets the eye.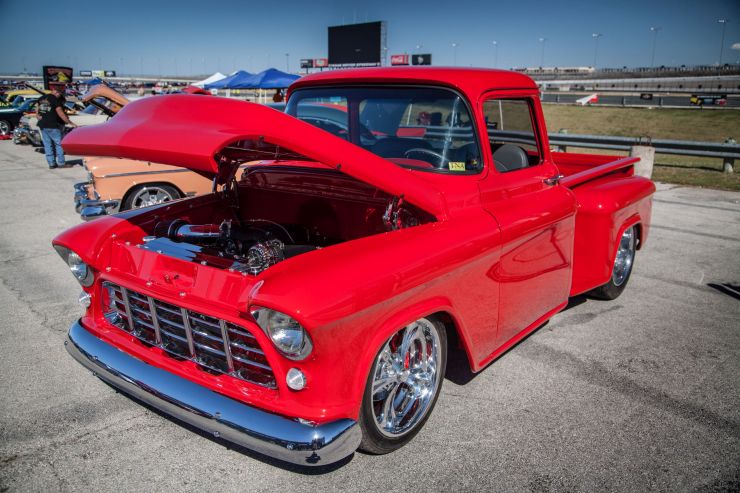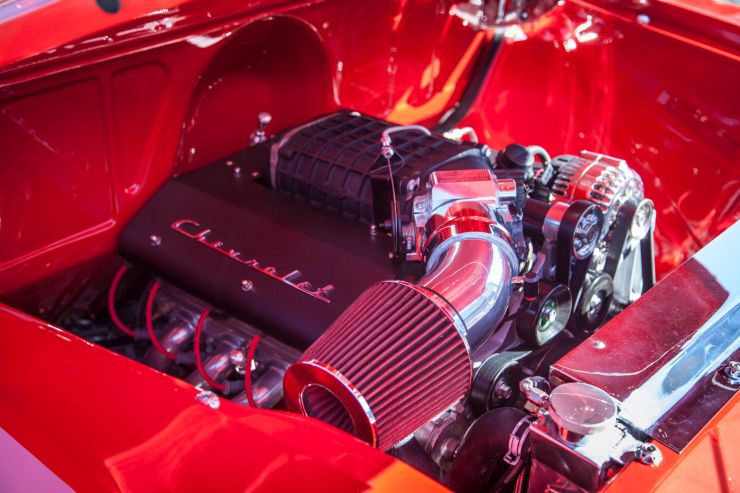 The team at H&H Classic Parts was out in full force at GoodGuys 22nd Lone Star car show, with an array of part offerings and sale prices for classic Chevy owners to indulge on.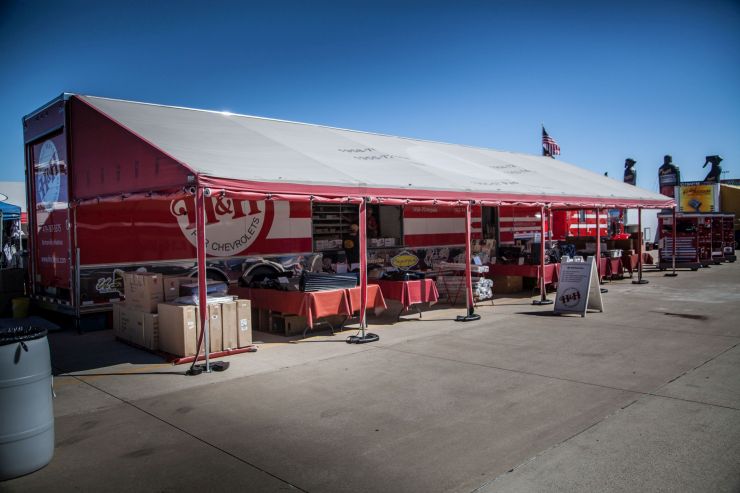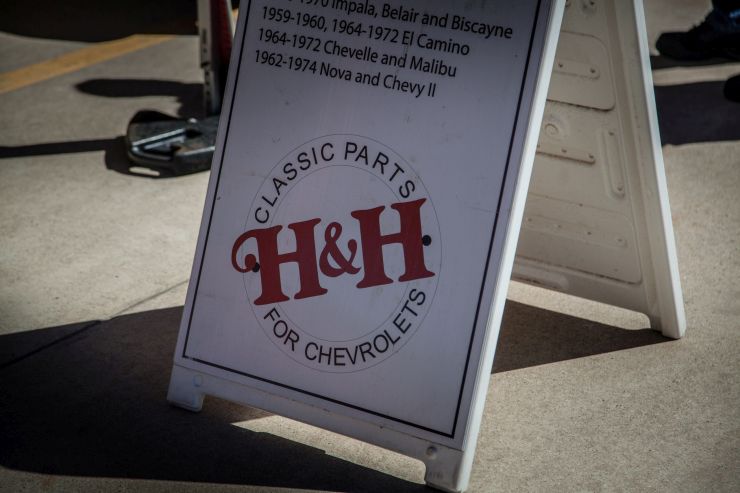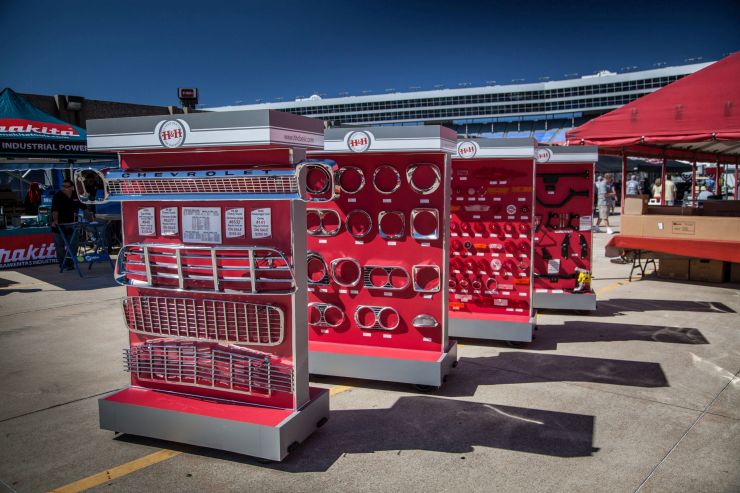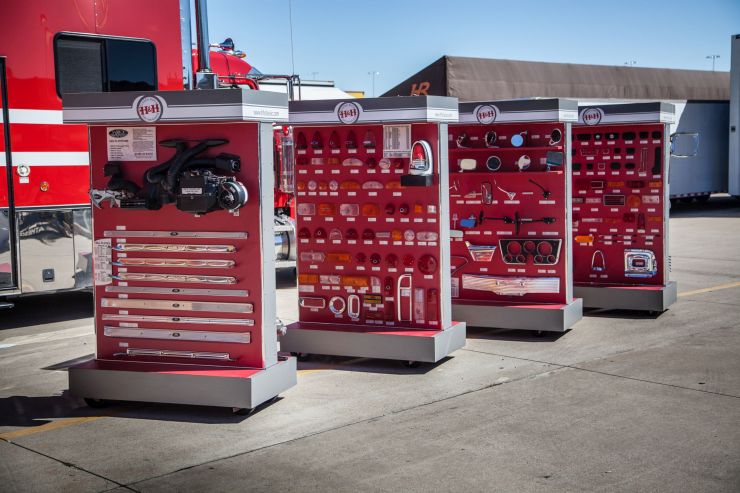 A favorite amongst many, the '69 Camaro SS were out in all their glory this year, appearing nothing short of perfect.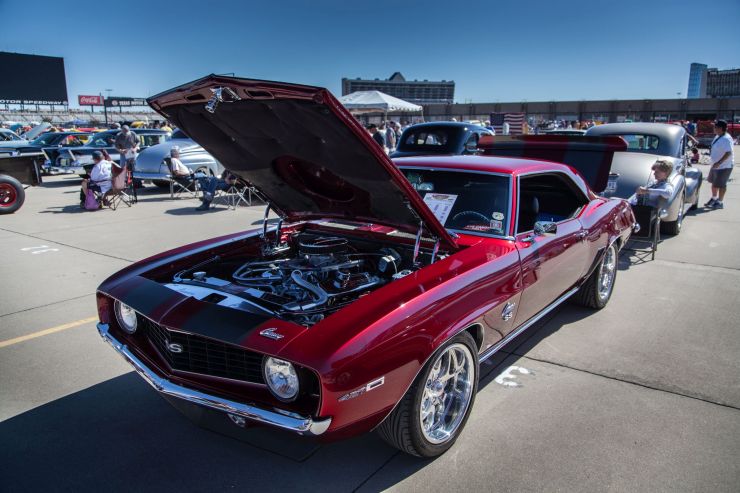 Low to the ground, perfectly contrasted trim and wood runners in the bed, this '63 GMC pickup showed what it takes to be worthy of the vintage appeal.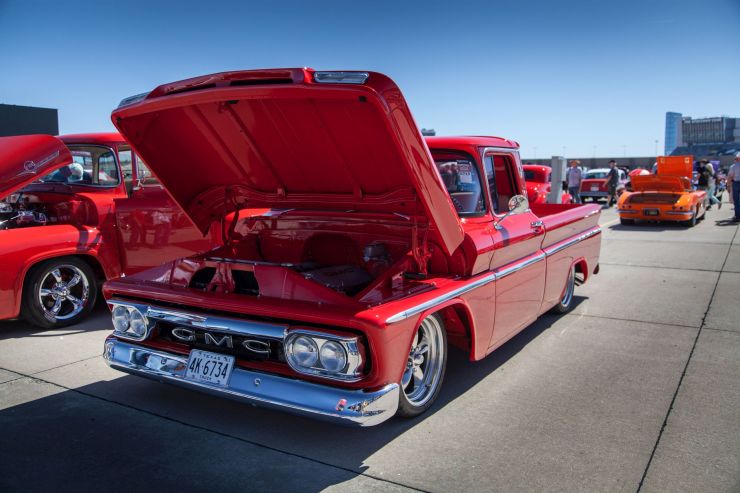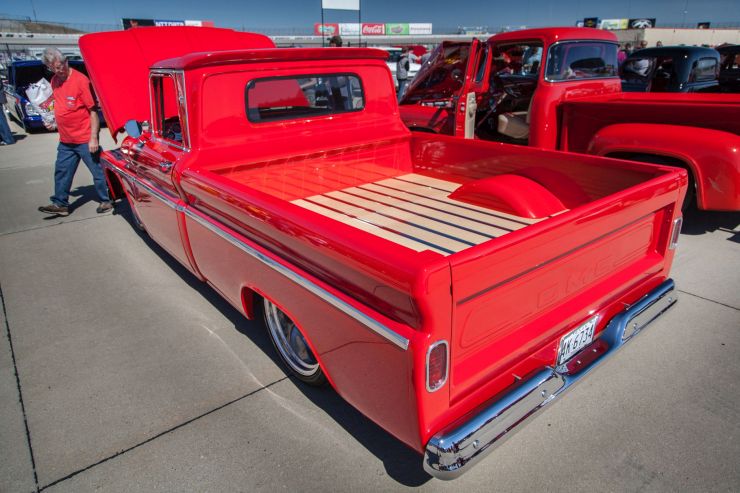 GoodGuys, yet again, provided a great event at a well-appreciated venue where enthusiasts are given the opportunity to show their passion in an overly welcomed atmosphere. If you haven't had a chance to check out a GoodGuys car show, you may want to make a point to plan your attendance for the next show. The show welcomes attendants of all ages, and gives discounts to active or retired military personal with their issues ID. With everything that takes place during this glorified weekend, there's something for everyone to enjoy.