Classic Chevys at Barrett Jackson
It's that time of year again — auction season is in full swing! As public interest remains high from some of the heart pounding bidding that happened last year, the recent Scottsdale auction was thrilling to follow. Here are some of the coolest Chevys that crossed the block at the first Barrett-Jackson auction of 2015.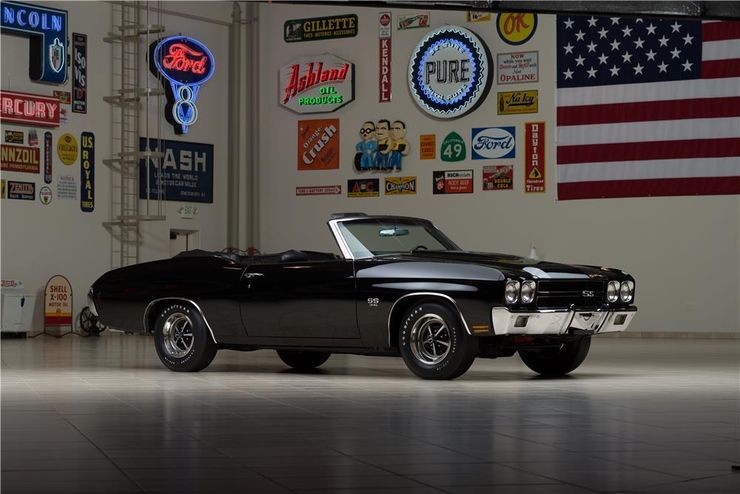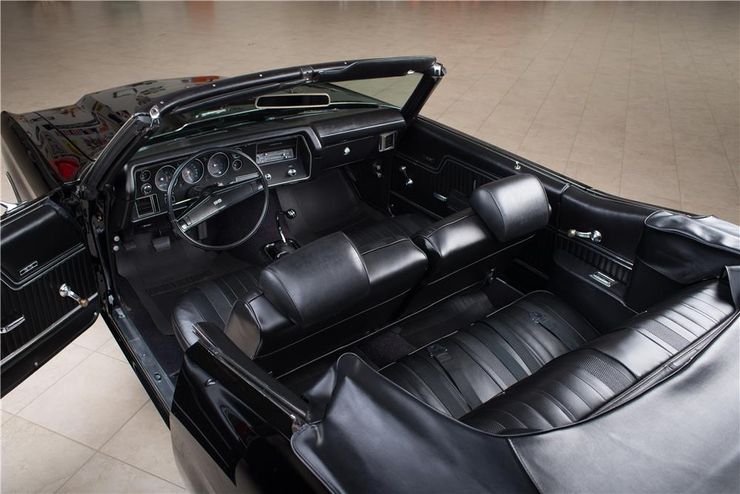 This pristine Chevelle SS 396 is a perfect example of vehicle design done right. Well documented, this car is one of only a few like it — of the 2,144 L78 Chevelles made that year, maybe 50 were installed in convertibles, and who knows how many still exist.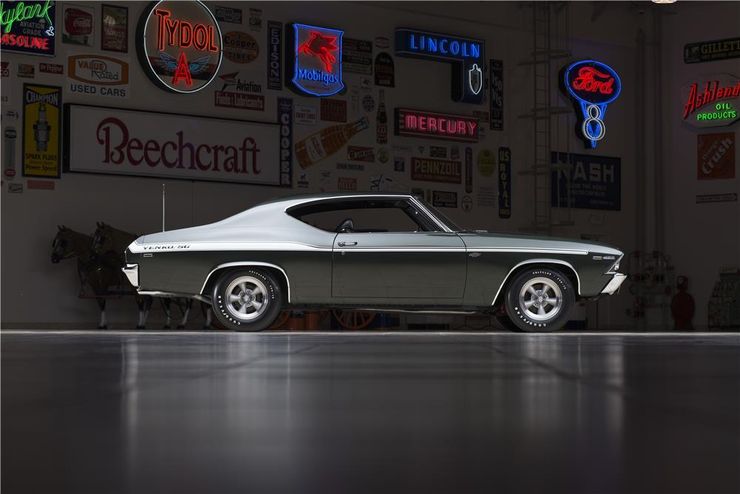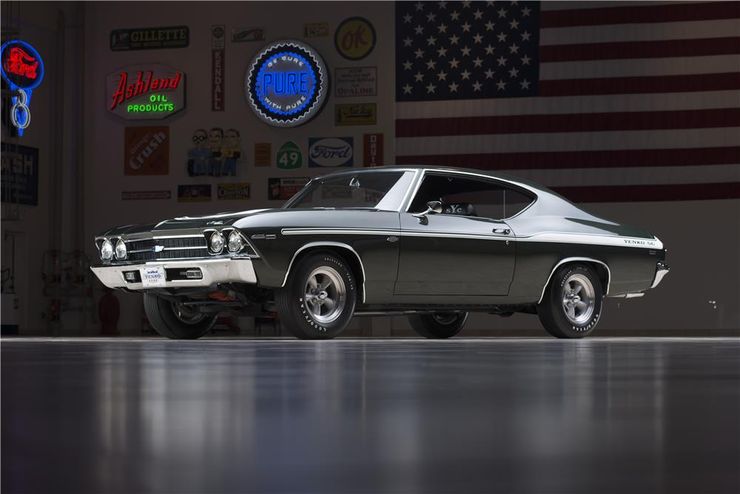 One of only 22 1969 Chevelle Yenkos in existence, this car is phenomenal. The COPO 9562 package adds an L-72 big block, special Super Sport hood, grille, and rear panel. It's also equipped with dual exhaust, a special suspension, and increased cooling capacity. This rare car sold for $275,000.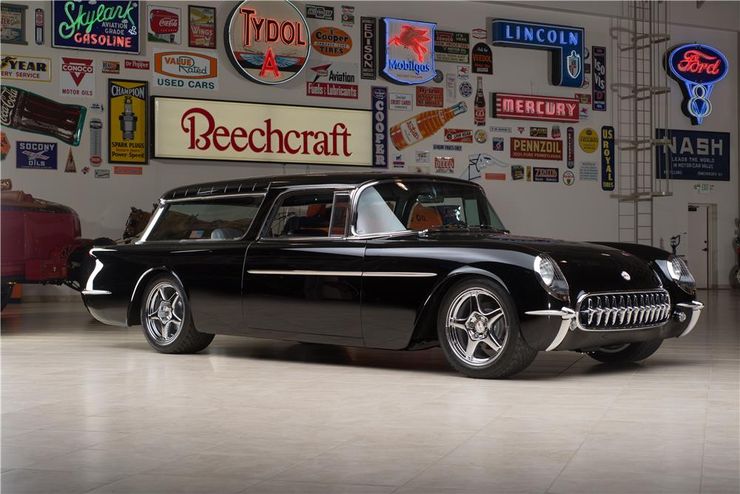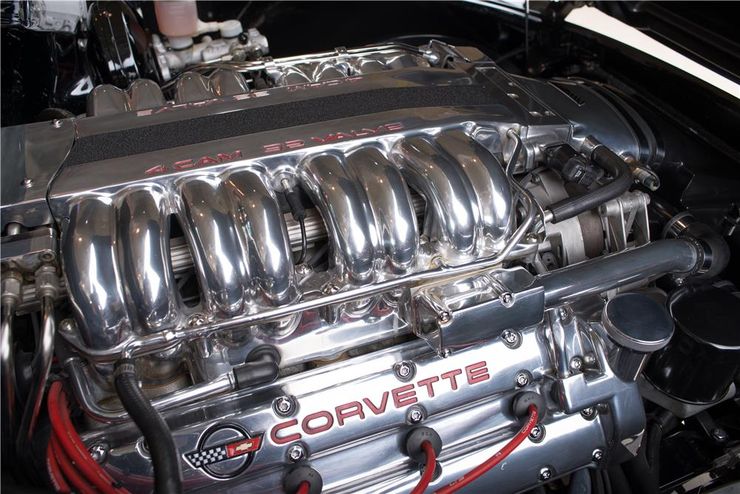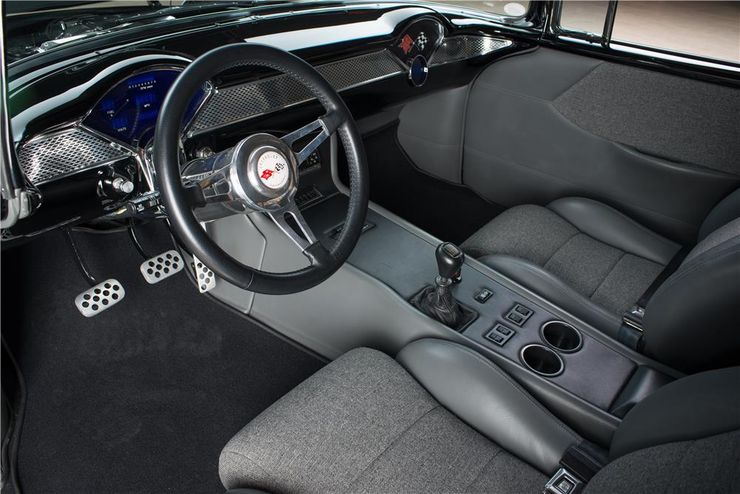 Sold for $220,000, this custom Nomad is a combination of a 1955 Nomad, 1953 Corvette, and 1994 ZR1 Corvette. It's fully streetable with a 405hp engine, 6-speed manual transmission, ZR1 suspension, and upgrades throughout.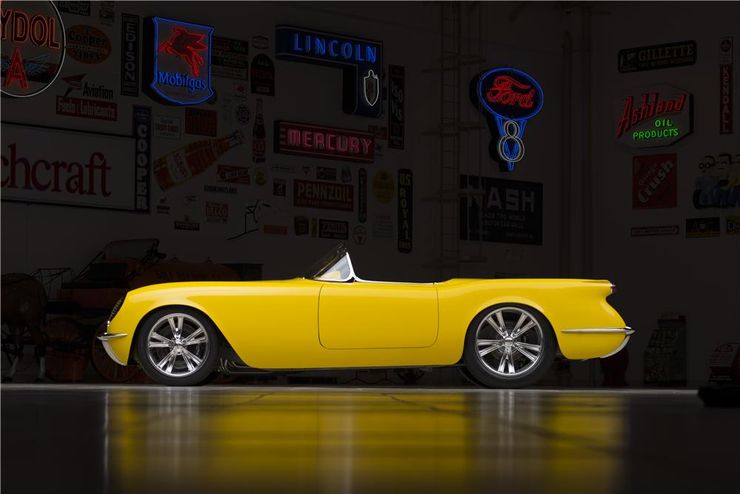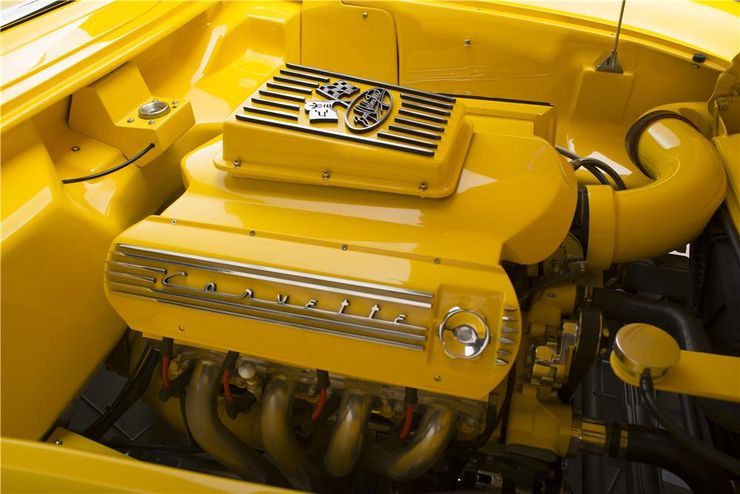 From the Ron Pratte Collection, this bright yellow Corvette was customized by legend Boyd Coddington. Powered by a 400hp LS2 and backed by a 5-speed manual, this Corvette is packed with upgrades and customizations throughout.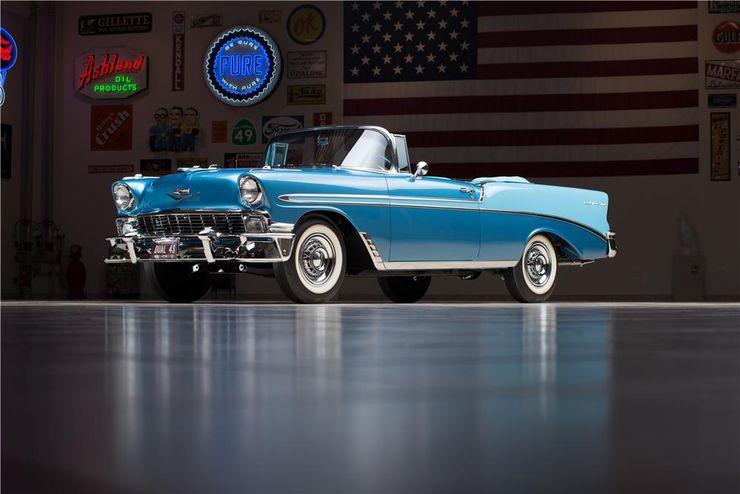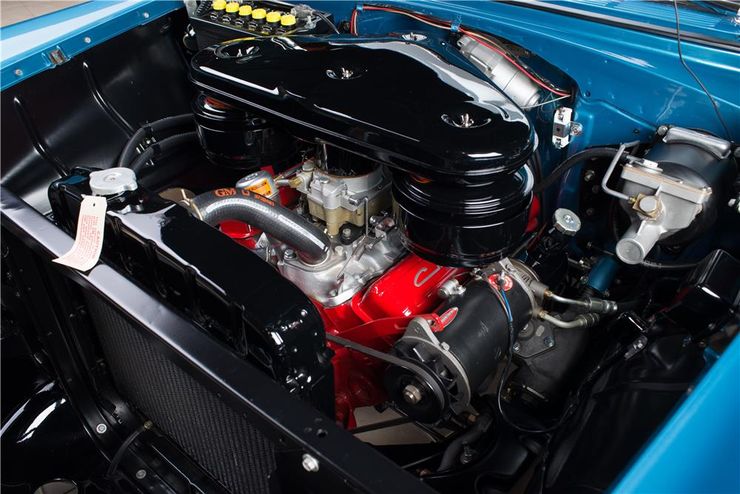 This stunning Bel Air had a frame-off restoration that exceeds anyone's standards. It's a very rare color and engine combination — equipped with a 265 V8. The lucky new owner of this Bel Air had the highest bid of $167,200.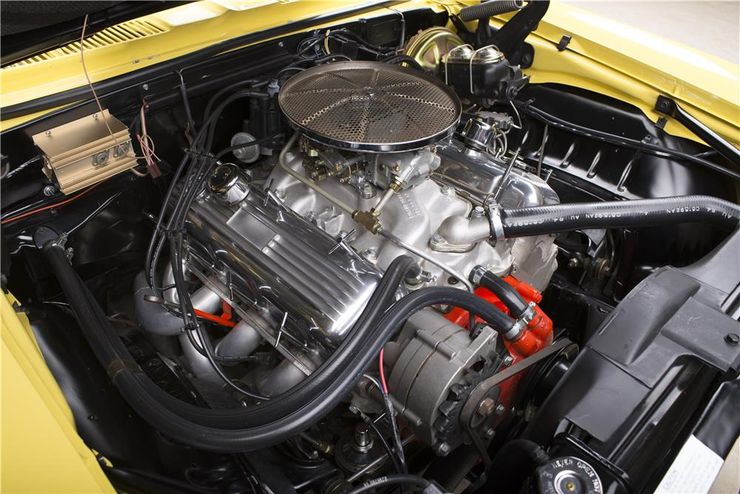 Another beauty from the Ron Pratte Collection, this Camaro received a Motion Performance LS7 swap in 1970. It has since been treated to a full restoration with the addition of Motion Performance add-ons. $242,000 was the magic number that earned this Camaro a new home.
The next Barrett-Jackson auction is set to start in April and we're already excited to see what comes across the block next!