Five Forgotten Chevy Models From the 70s
When you think of the 1970s on American roads, certain cars come to mind, The Camaro, the Chevelle, the Impala — all Chevys we know and love. What we often forget is that there were many other cars in the Chevrolet family that didn't translate well through history. Here are five Chevys that shaped the 70s, but didn't quite make it into the history books…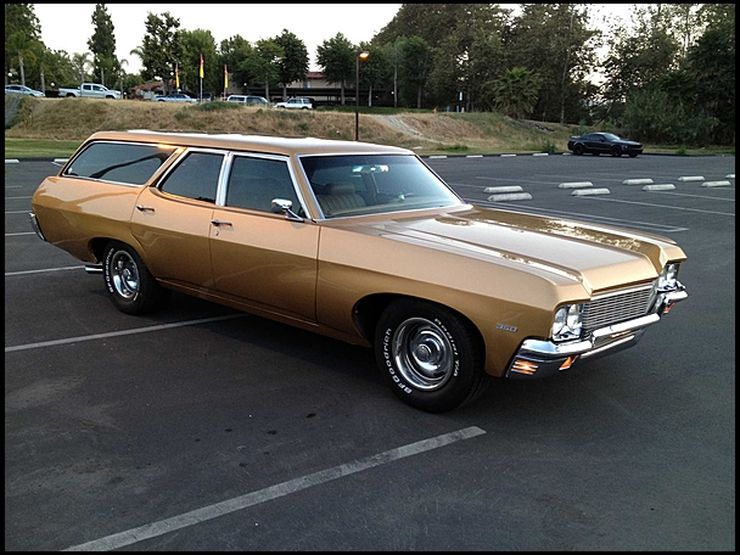 Chevrolet Kingswood
Although it barely made it two years into the 70s, the Kingswood was an interesting beast. Basically, the Kingswood is an Impala in 4-door wagon form. Only available as a V8, the Kingswood was a little more deluxe than other wagons around at the time — even getting a power rear window as standard equipment in 1970!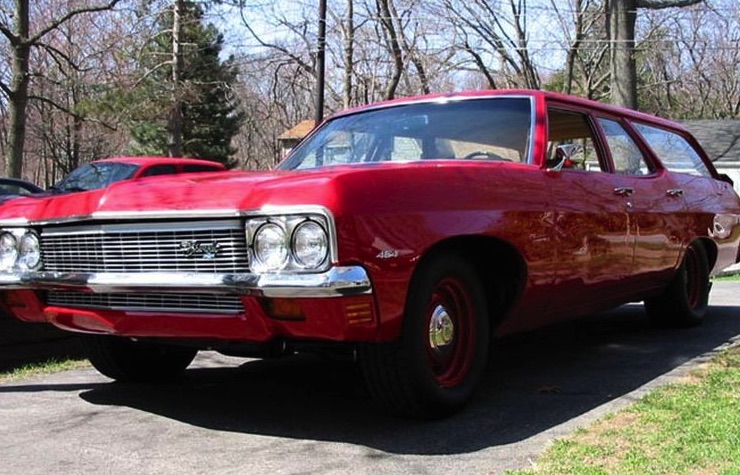 Chevrolet Townsman
Another model that only made it to 1972 and was axed when Chevy wanted to make room for full-sized wagons is the Townsman. Known as the wagon version of the Bel Air, this model was based on the RWD B platform and come in six and nine passenger versions. Like the Kingswood, it too was only available as a V8. It was a step above the Brookwood and a step below the Kingswood in features. It got its fancy power rear window in 1971.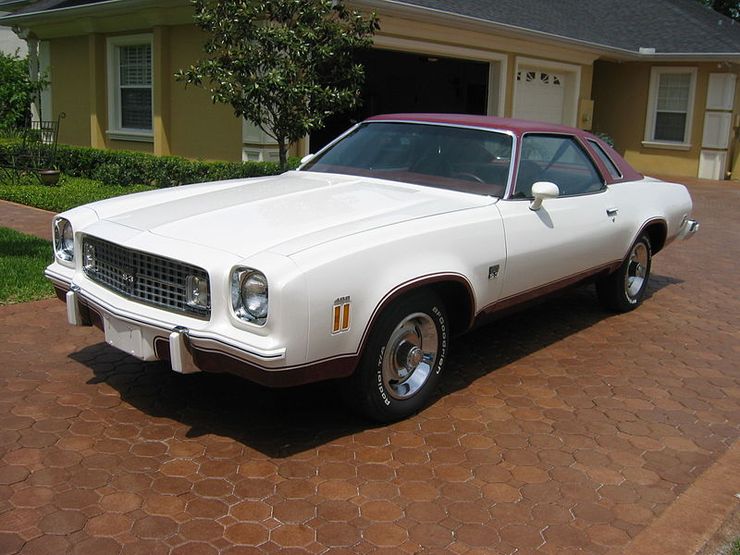 Chevrolet Chevelle Laguna
One of the more recognizable models on the list but still rarely mentioned is the Chevelle Laguna. It was born and it died in the 70s as part of the A body platform. It was the top-of-the-line Chevelle and came in a coupe, sedan, and station wagon body. A distinctly different feature about the Laguna is that it had a urethane front end, unlike other Chevelle trim levels.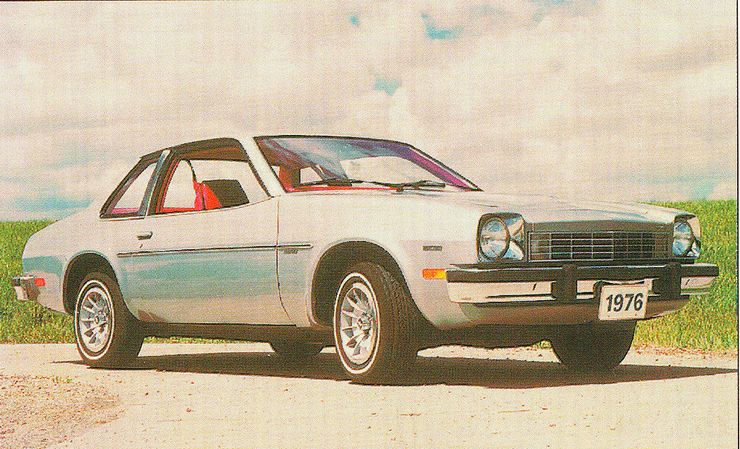 Chevrolet Monza
The subcompact Monza showed up in the mid-70s and was based on the more popular Chevy Vega. Built to accommodate a GM-Wankel rotary engine, the model eventually got a 4.3L V8 instead, due to emissions issues. The Monza was in the same class as Ford Mustang II and other compact sports cars.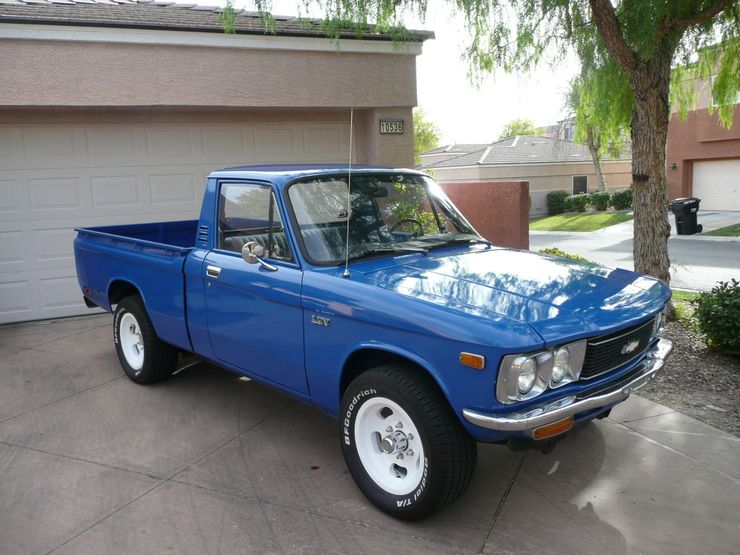 Chevy LUV
You'd be hard pressed to find one of these on the road today, but if you did, you'd know it from a mile away. This mini-truck was wildly popular during its initial years of production, but popularity took a stark hit when the truck failed to evolve. Still, the LUV has many fans in this country to this day.
Do you drive any of these often overlooked classic Chevys?