The Must-See Classic Chevy Events of 2015
As a classic Chevy enthusiast, you probably love the culture of car shows and events. Here are some of the upcoming highlights for 2015 — must sees if you're a sucker for classic Chevys.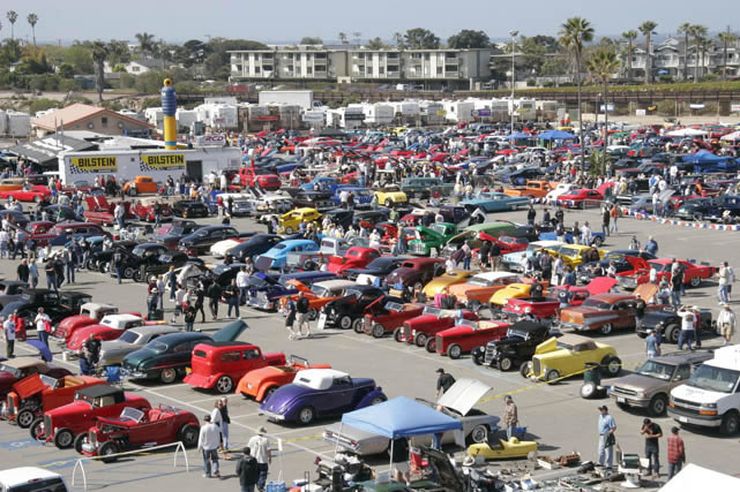 GoodGuys 2015 Events (Click for Schedule)
When: Multiple
Where: Multiple
What to See: These events draw out a host of some of the coolest Chevys — from hot rods to show cars, and everything in between. Thanks to GoodGuys, you can get up close and personal with swap meets, cruises, autocross, drag racing, and car shows featuring some of the best Chevys around.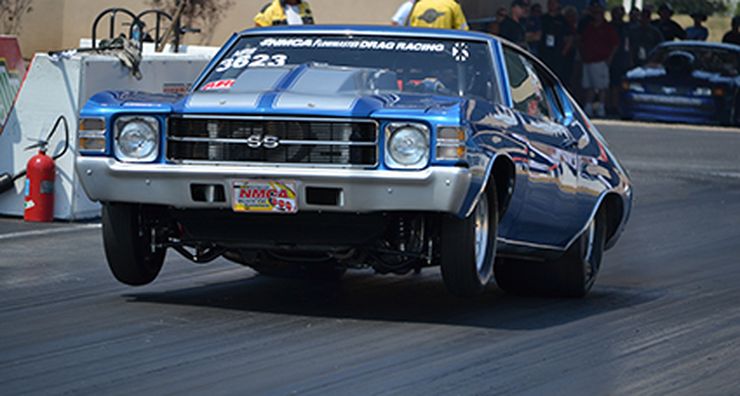 NMCA 2015 Events (Click for Schedule)
When: Multiple
Where: Multiple
What to See: The NMCA, or National Muscle Car Association, plays host to various events throughout the year. It brings drag racing, swap meets, and car shows to towns all across the country every year.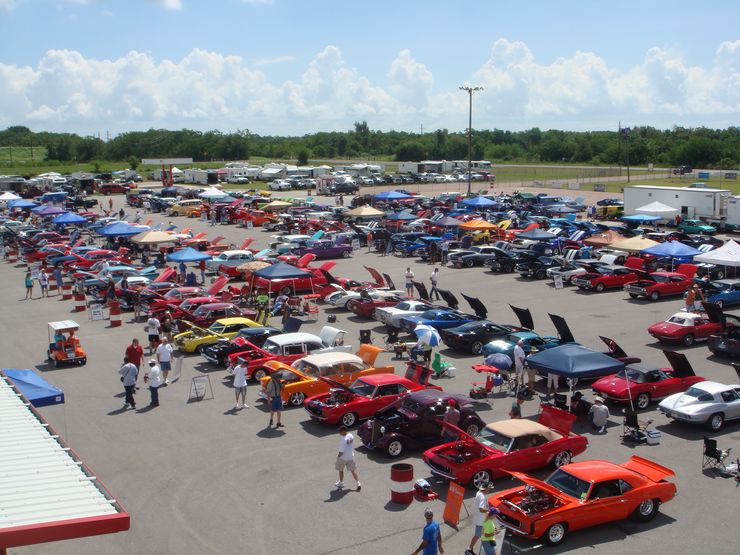 Super Chevy Show (Click for Schedule)
When: Multiple
Where: Multiple
What to See: This national event is held for Chevy enthusiasts and features a little bit of everything. From high powered racing to car shows, this is a family-oriented event that's a can't-miss.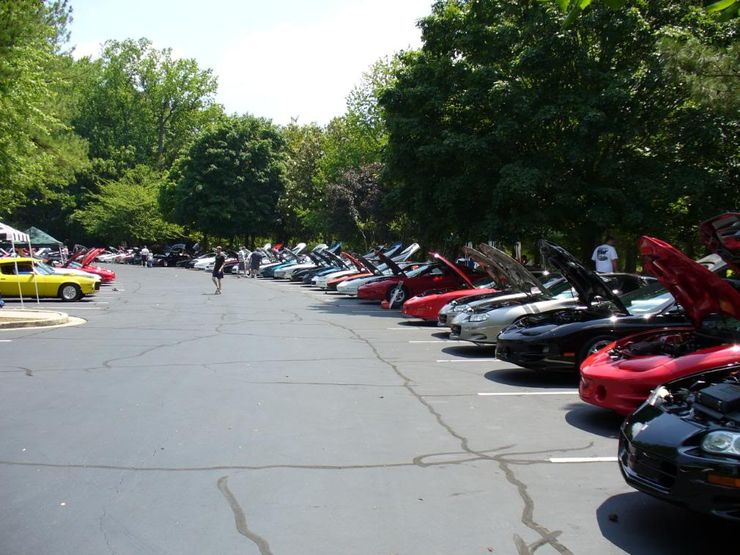 When: May 22nd-24th
Where: Atlanta, Georgia
What to See: This event is hosted at the Atlanta North West Hotel where you can see Camaros, Firebirds, GTOs, Corvettes, and other GMs every year. Here you can participate in car shows, award shows, auctions, visit vendors, and take part in the famous parking lot get together.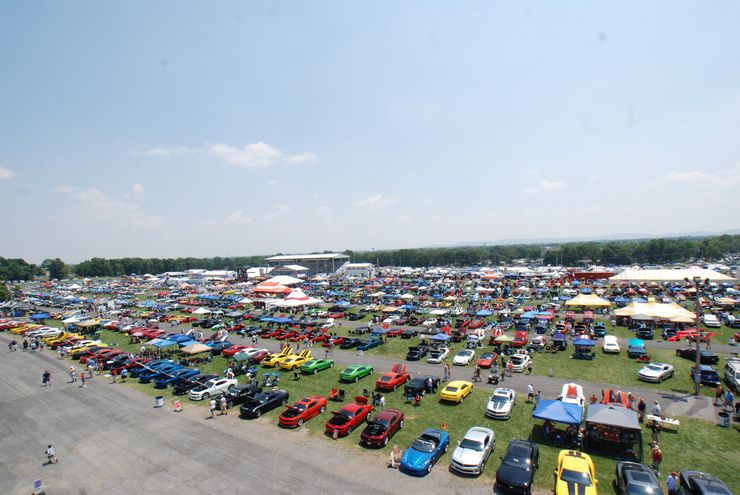 When: June 26th-28th
Where: Carlise, PA Fairgrounds
What to See: This event draws out every kind of Chevy from practically every era. From new to old, the arena is packed with Chevys, organized by year/make/model so you can travel through time and see Chevy history first-hand. The event is far more than a show and also features autocross, displays of concept models, guest speakers, and kids' activities.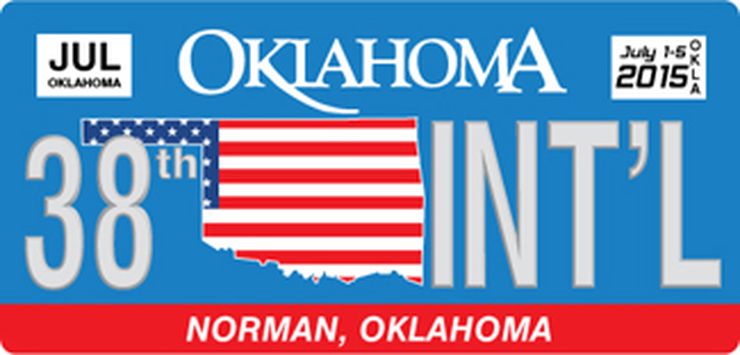 Eckler's Classic Chevy 38th International Convention
When: July 1st-5th
Where: Norma, Oklahoma
What to See: This massive car show draws in some of the coolest Chevys ever made and welcomes Chevys of all years and models.

When: September 11th-13th
Where: Bowling Green, Kentucky
What to See: Here is where all things LS are celebrated! Since the LS swap is one of the most popular of all time, that means you're likely to see it all. During this annual event, you'll get to participate (or spectate) in drag racing, autocross, competitions, and car shows.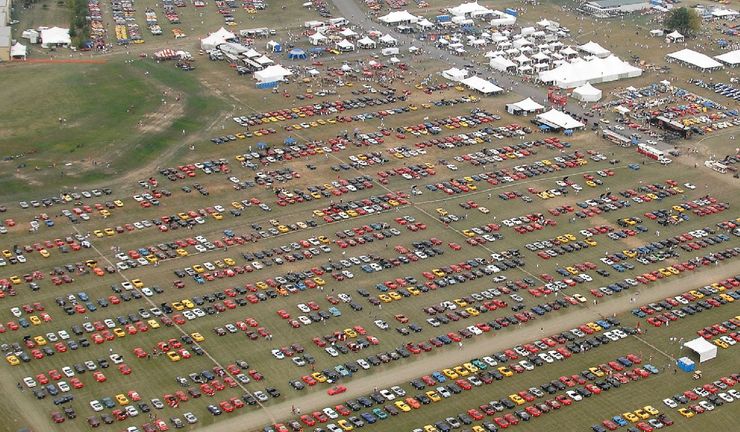 When: September 17th-20th
Where: Effingham, IL
What to See: Lots of Corvettes, of course! Started in 1994, this event was originally an appreciation party for a few hundred Corvette owners — it's now one of the biggest Corvette events in the world. The event includes a fun run, charity event, and concert.