5 Odd Options for Classic Chevys
The evolution of the automobile has required a lot of trial and error over the last few decades. Much of what a car once was has changed considerably, but many features still have roots in the past. On the other hand, there are some features that once existed on classic Chevys that were downright weird! Here are some of our favorite oddities: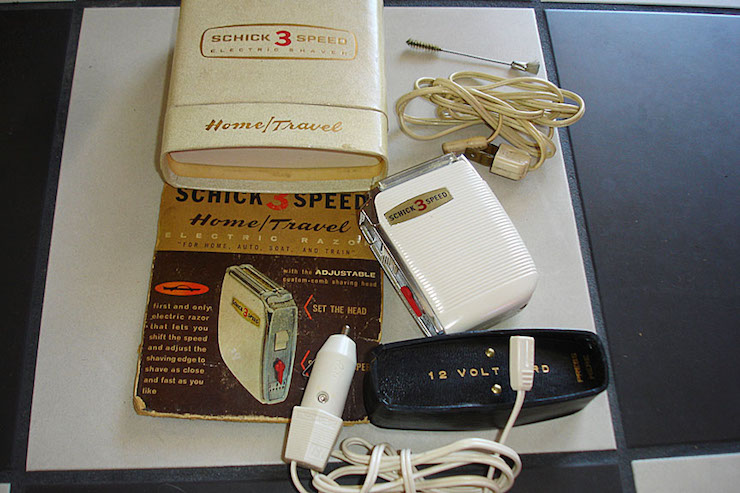 Electric Shaver Option
Offered primarily from 1951 through 1959, and a few left-over years following, this accessory option was a little strange. Listed as an "electric shaver", the vehicle owner could choose from the Remington Roll-a-Matic, Schick, or Norelco Sportsman shavers. These all came with 12v cigarette lighter plug-ins to be used in the car...so you could conveniently shave driving down the road.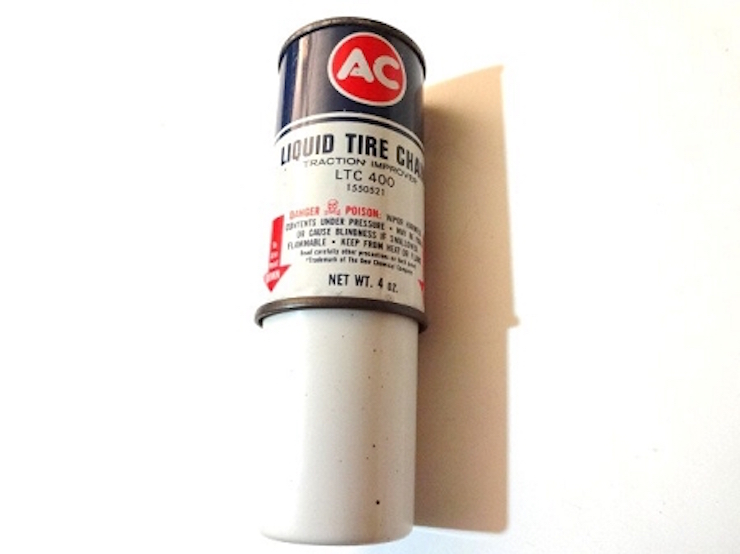 Liquid Tire Chain
This option was offered in certain 1969 models. Basically, it enabled the driver to temporarily get traction in bad driving conditions due to weather. A button near the steering wheel triggered an aerosol chemical to be sprayed on the rear tires. The dispenser assemblies were mounted in the luggage compartment and held the canisters in place. The traction improving solution was developed by Dow Chemical. This option actually seems pretty useful, so you've got to wonder why there isn't something like this available in cars today...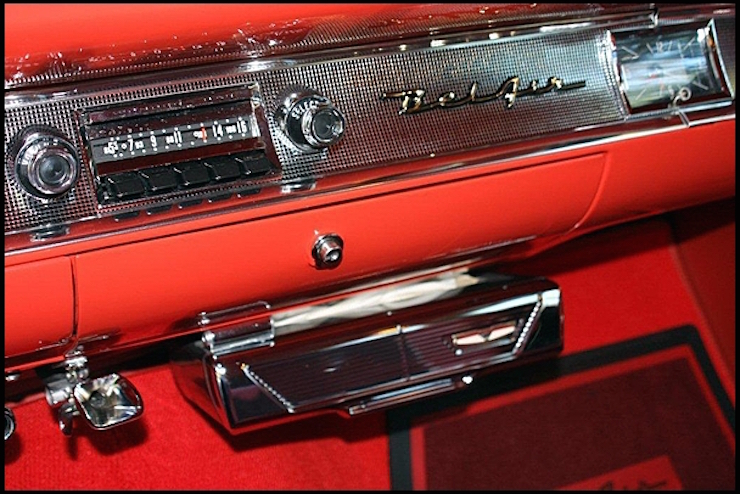 Vacuum Ashtray Option
Found in the accessory catalog for 1956-1960 Chevy vehicles, this dealer installed option was something else. These ashtrays, you guessed it, sucked the cigarette and ashes out through a device under the dash. The trash was stored in a special cylinder under the dash where drivers could later dispose of the ash. Very few drivers saw the value in this product and opted out, choosing to instead ash out the window.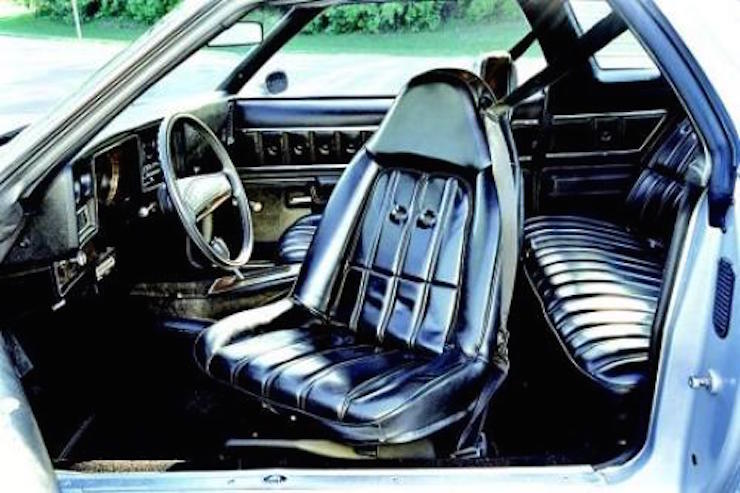 Swivel Seats
This was a truly oddball feature that (thankfully) never really evolved into anything we see in cars today. As seen on the 1975 Chevy Laguna S3, GM wanted passengers to have the option to pivot your seat. Why? So you wouldn't have to turn your body to enter or exit to car. The theory behind the swivel seat is that it would prolong the life of your vinyl and make life a little easier when entering or exiting the car.
GM Fire Extinguisher
Found in the accessory catalog for certain GM classics, the GM branded fire extinguisher and recharge kit could turn you into an amateur fire fighter (not really). This option was rare and if you happen to have one today, you could cash in on it as collectors drool over stuff like this.
Some of these options are a little kooky, while others make you stop to think that maybe GM was onto something. Regardless, it's fascinating to see how far vehicle options and accessories have come over the decades.