5 Rare Classic Chevys
Visit any classic car show in the United States and what will you see? As far as Chevy models go, chances are you'll see some Tri-Fives, Impalas, Camaros, a Corvette or two, and a mix of SS Novas and Chevelles. So what's usually missing from these shows? These five ultra-rare classic Chevys.
1970 Chevelle SS 454 LS6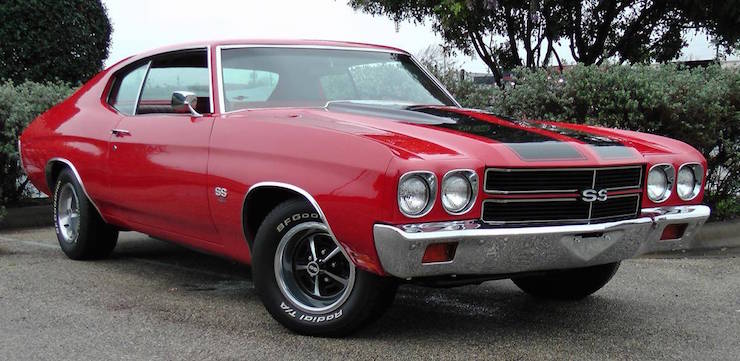 Production Figures: Only 20 ever made!
If you ever spot one of these cars, take a picture because a real hardcore enthusiast probably won't believe you! As far as Chevelles go, the 454 LS6 models are the rarest around. They were only made for one year and only 20 went into production — this car is a four leaf clover for collectors. The LS6 upgrade added 100 horsepower to the SS as an option for a total of 560 horsepower! So if you can talk an owner of one into racing you, you'll probably lose.
1969 Corvette ZL-1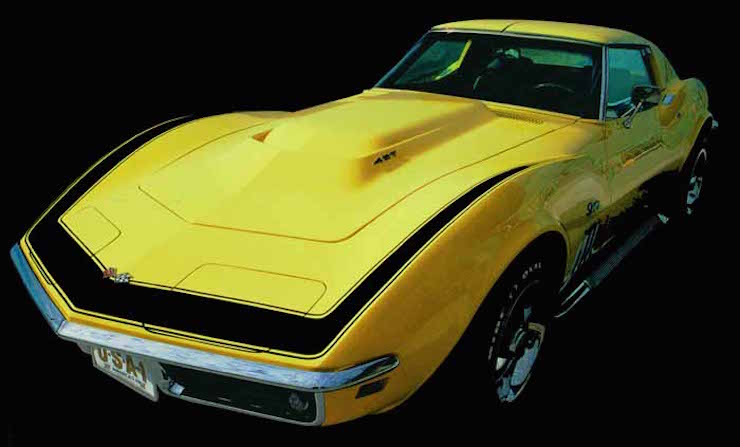 Production Figures: Three were made, that's it.
While you're probably familiar with the ZL-1 nomenclature thanks to the modern performance ZL1 package, you likely didn't know about the classic version made in 1969. To see one of these cars in person would be like being struck by lightening twice while indoors. Only three Corvettes got the all-aluminum ZL-1 engine, initially ordered by a Chevy factory worker in St. Louis. Two more people thought this was a good idea after the car was unveiled. The turbo jet 427 made 500 horsepower and increased cost by more than $3,000 for the three Chevy employees in 1969. Today, these cars are worth over a million dollars.
1969 Camaro ZL-1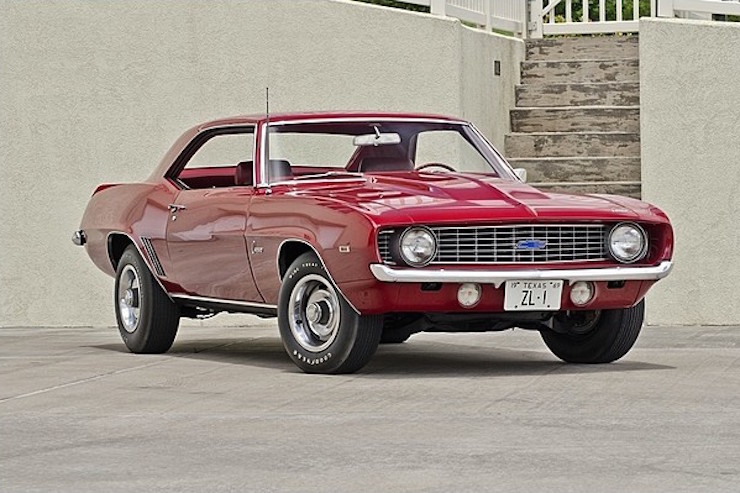 Production Figures: 69 of these were made
Chevrolet made the ZL-1 optional upgrade available only on the 1969 Camaro. These cars received the ZL-1 engine, a completely aluminum block engine. Chevy rated the engine at 430 horsepower, but come to find out, it actually made up to 560 horsepower. The ZL-1 also only weighed 500 pounds, or about the same as the Chevy small block. Making these cars even more rare is the fact that the first 20 made were used in professional drag racing, and twelve of them were sent back to Chevy to be refitted with smaller engines.
1967 Corvette L88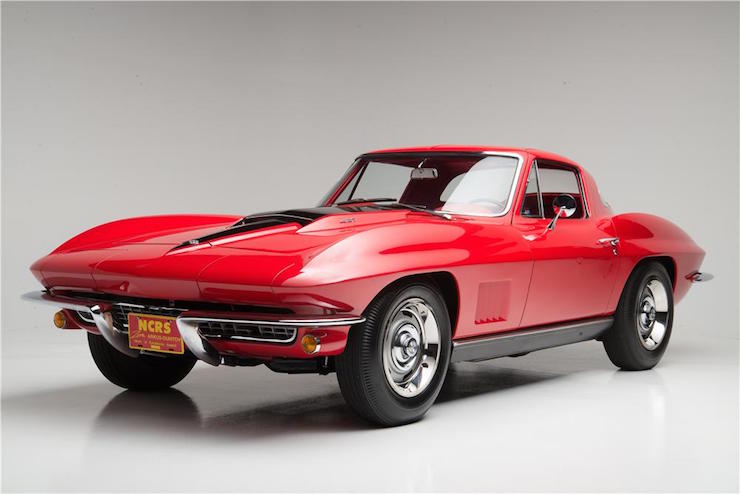 Production Figures: Only 20 were ever made
The L88 Corvette was only made in 1967 and 1968, for a total of 196 vehicles — only 20 of those were made in 1967, making those the most valuable. These cars were exclusively made at the St. Louis, Missouri plant and were fitted with a 427 cubic inch Chevy big block. They were originally designed for professional racing and Chevy discouraged sales to dealerships and consumers due to higher horsepower output (found to be 540 to 560 horsepower by individuals). Stricter emissions regulations forced the discontinuation of this Corvette after a very limited production.
1969 Yenko SC427 Nova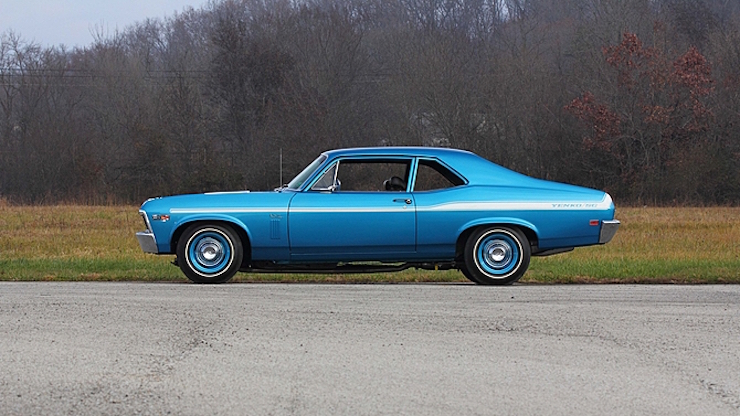 Production Figures: 38 were made, only about 7 are accounted for today
Produced only in 1969, the 427 Yenko Nova was one bad Chevy. Don Yenko expressed that this car should probably not have ever been made, citing that it was "skirting the edge of product liability" due to its raw nature — making the car that much more irresistible to gear heads. Yenko's thoughts stemmed from the fact that the Nova was a lightweight car with a monster 427 cubic inch power train. The car values around the $500,000 mark at modern auctions.
If you ever spot one of these in person, be sure to take a minute to appreciate the experience as it likely won't happen again!