Cool Classic Chevy Tidbits on Pinterest?!
You may or may not have heard of a social media site called Pinterest. This is a site where people mark and save things they like, projects they want to try, etc. and users are able to share their interests with the world. So how does this apply to gear heads? Turns out, there's some pretty cool tips on Pinterest that we think a lot of our customers will find to be very useful. Here are some of the best Pinterest tips for Classic Chevy owners.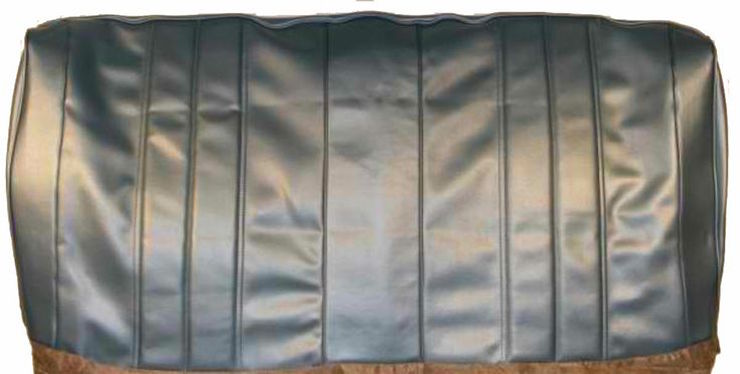 This post tells you to lay out your seat covers in the sun to loosen them up before installation. Cool tip, right?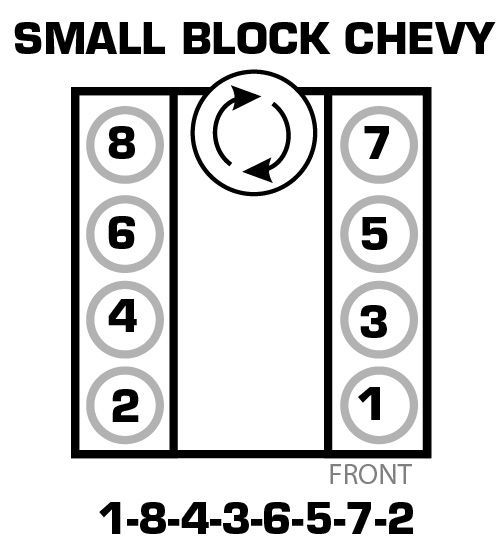 Learn everything there is to know about the specifications of small block Chevy engines through this pin — down to the torque specs for a cam sprocket!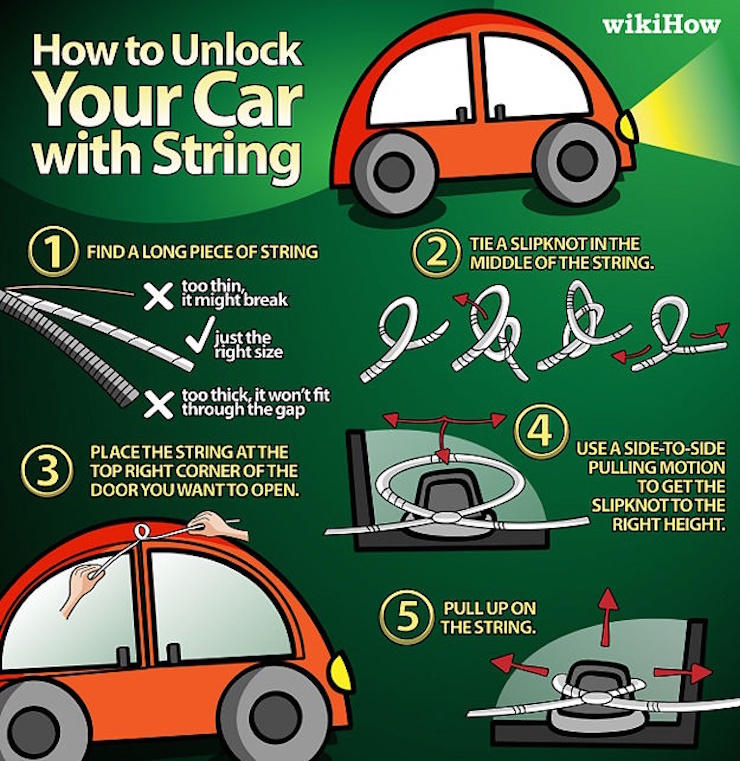 While this isn't specific to classic Chevys, this is a super handy trick to keep in mind, especially as a classic car owner. When we lock our keys in the car, it's less likely that there's a backup pair at home, plus the locks on classics are pretty much the only ones this would work on.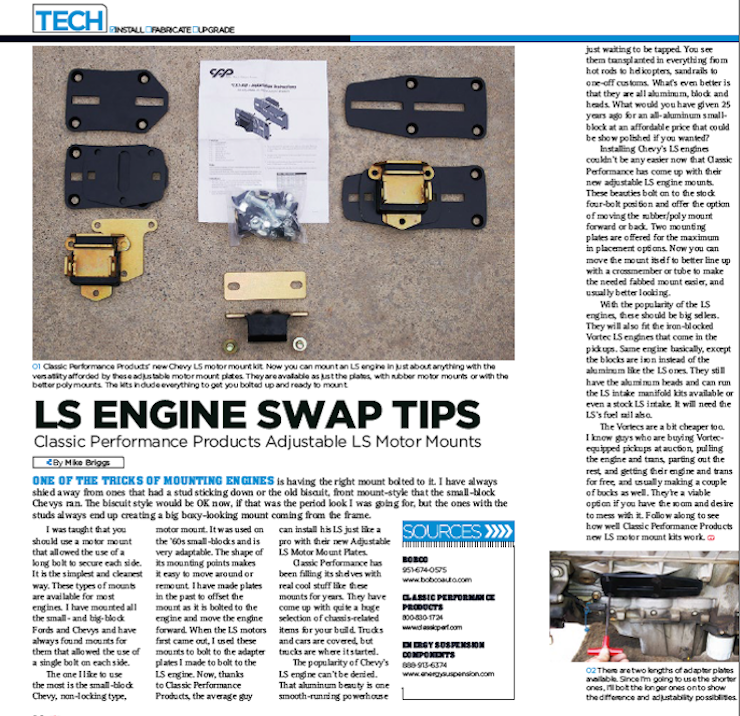 Considering the amount of LS swaps going into classic Chevys, gathering all of the resources you can find on them is a good idea. This post shows an article written about adjustable motor mounts for LS swapped cars.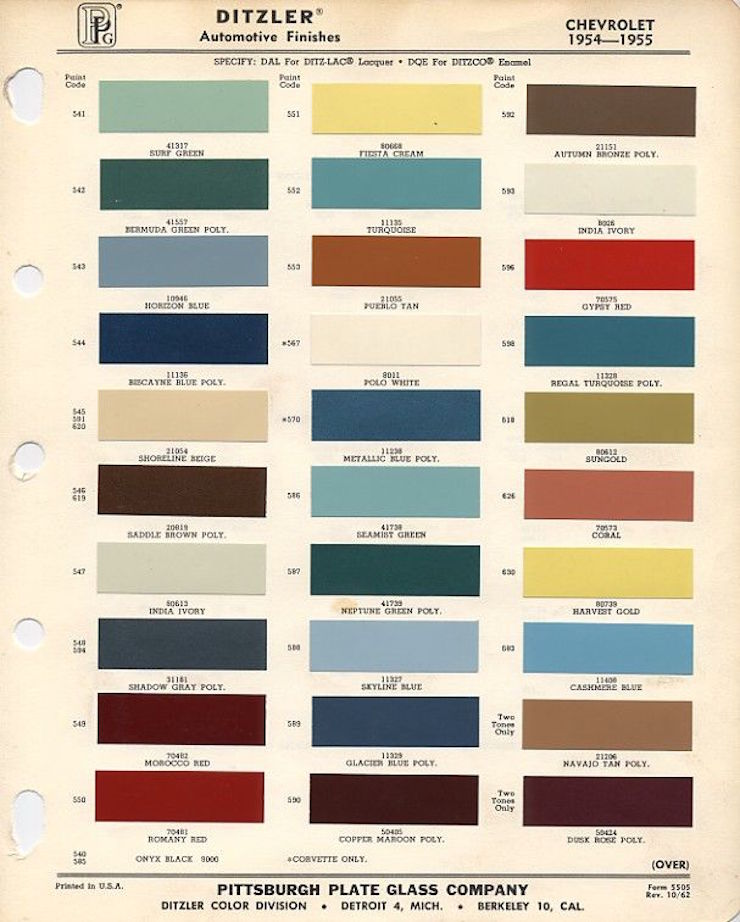 This is a useful color code guide for 1954-1955 Chevys. It shows what each finish was called and gives an example of the original shade.
These are of course just examples of all of the great tips and information you can find on Pinterest about your Chevy. There's also a ton of cool Chevy builds on there if you're looking for information. Don't overlook this source for your project!