5 Awesome Modded Chevelles: A Photo Gallery
The Chevy Chevelle is the king of the muscle car and one of America's favorite cars ever made. To this day, the Chevelle continues to be very popular amongst enthusiasts. That's why people are still restoring and modding Chevelles, and some are doing an exceptional job at doing so — here are 5 very impressive modded Chevelles.
ScottieDTV's Blown 1970 Chevy Chevelle SS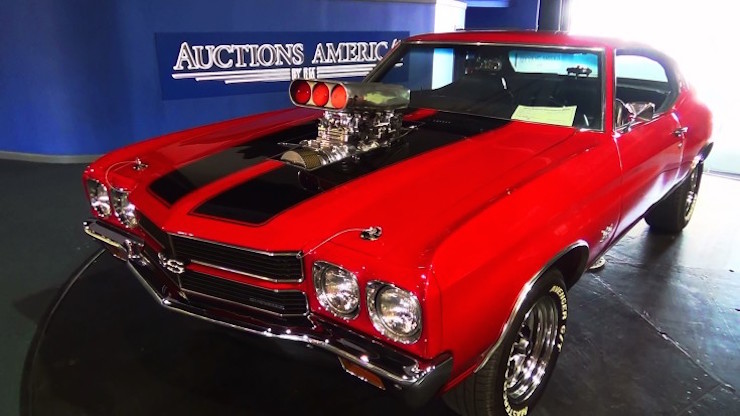 This stunningly red 1970 Chevrolet Chevelle SS is as intimidating as it is beautiful. This car is owned by ScottieDTV, a well-known car YouTuber, and stands testament to his passion and knowledge. Originally powered by a 396, it now has a 454 V8 with a monster 871 blower.
Turbocharged 1969 Chevelle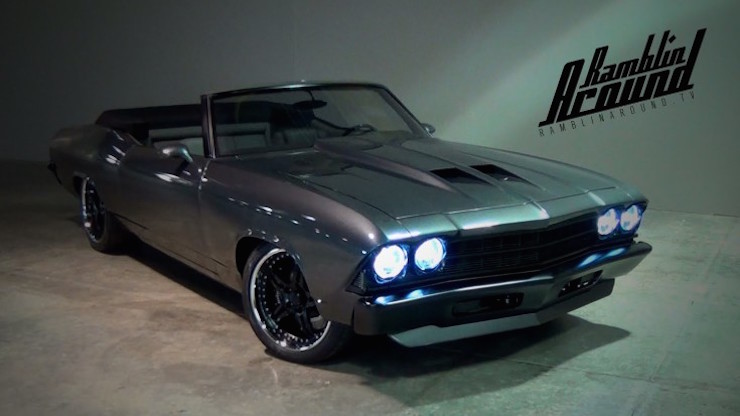 Every detail of this Chevelle has been attended to from its slick interior and perfect body work to its amazing mechanics. This Chevelle is powered by a 540 big block Chevy engine with twin 76mm turbos. It also has a Nelson Racing billet intake and lots of mods to back up the massive turbo'ed engine.
Alex Figge's 1970 Chevy Chevelle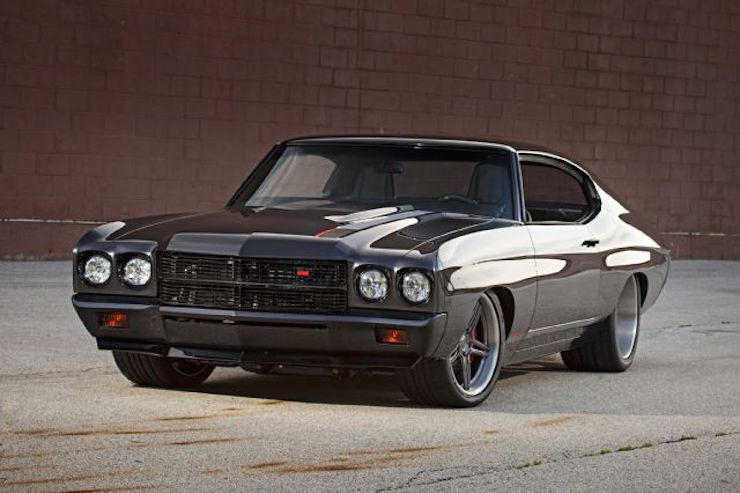 Owned by race driver Alex Figge, this car has to pack a punch! Practically every corner of this Chevelle has been modded — the chassis, suspension, interior, and exterior are all upgraded. Not to mention the LS3 with Edelbrock intake, FAST 90mm throttle body, and it is controlled by a special ECU.
Sleeper 1970 Chevy Chevelle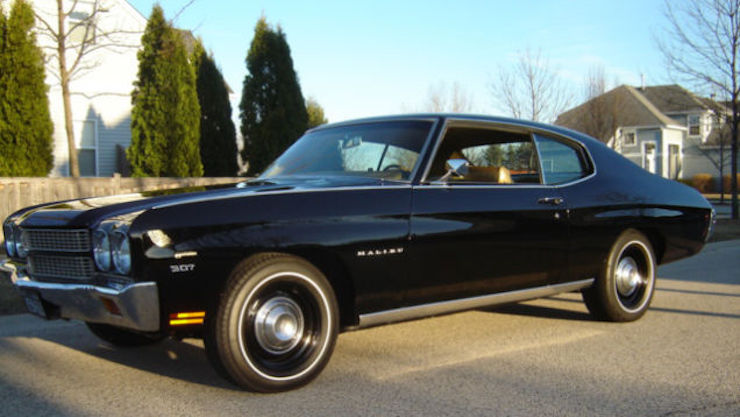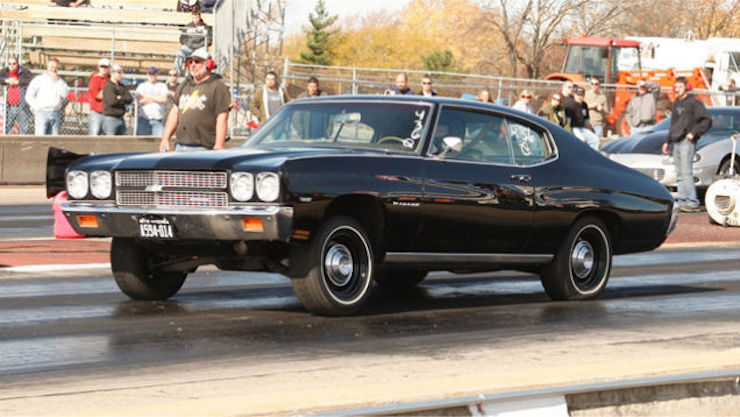 This 1970 Chevy Chevelle Malibu may look like a nicely restored ride, something great for a cruise in, right? Well, maybe until you realized this unassuming beast is powered by a twin turbo setup! That's right, this mild-looking Chevelle makes between 555-606 horsepower, depending on the boost — making it a low 11 second/high 10 second car in the 1/4 mile.
1965 Pro Street Chevy Chevelle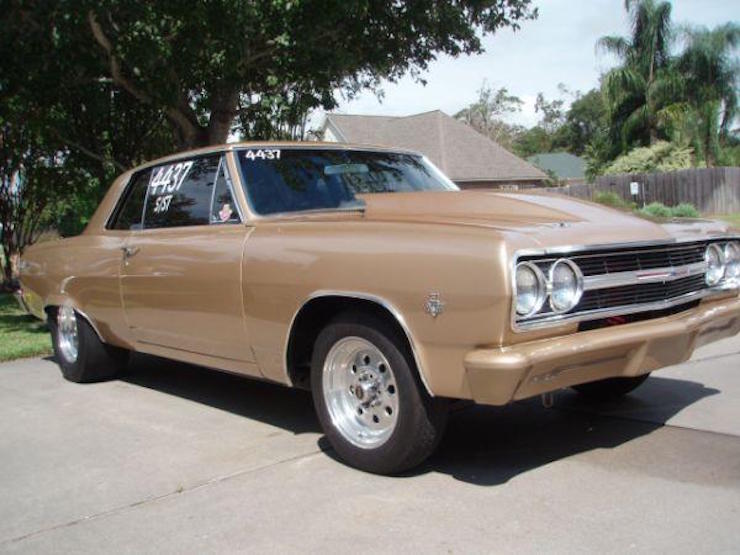 This Chevelle is setup for bracket racing or Super Street events. It's powered by a 461 big block Chevy with a 1050 Dominator carb. The engine is backed by a powerglide transmission and 4.33:1 rear gears. This is a solid 10 second flat 1/4 mile that will reach an impressive 135 miles per hour in the same time.
Now enjoy over four minutes of smokey Chevelle burnouts to celebrate how awesome these cars are!