Classic Camaro Trivia
The Chevy Camaro is one of the most well-recognized and well-loved cars ever made. However, some aspects about the origins of this car are a little mysterious. Here are 10 facts you may not know about the classic Chevy Camaro.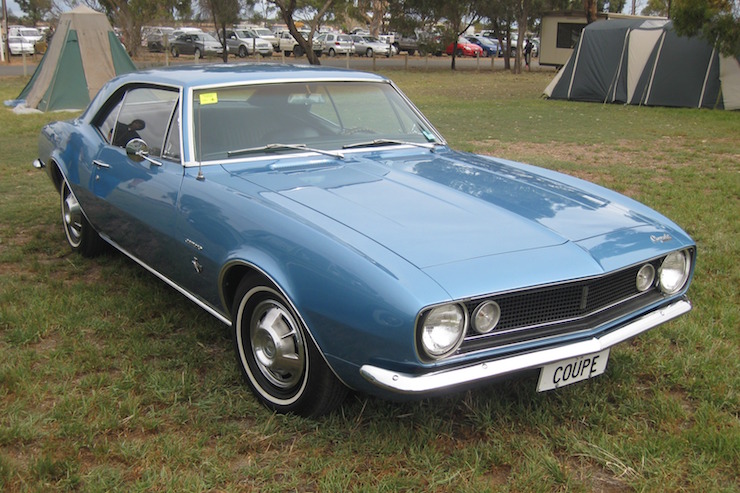 The Camaro initially shared a chassis with the classic Chevrolet Nova.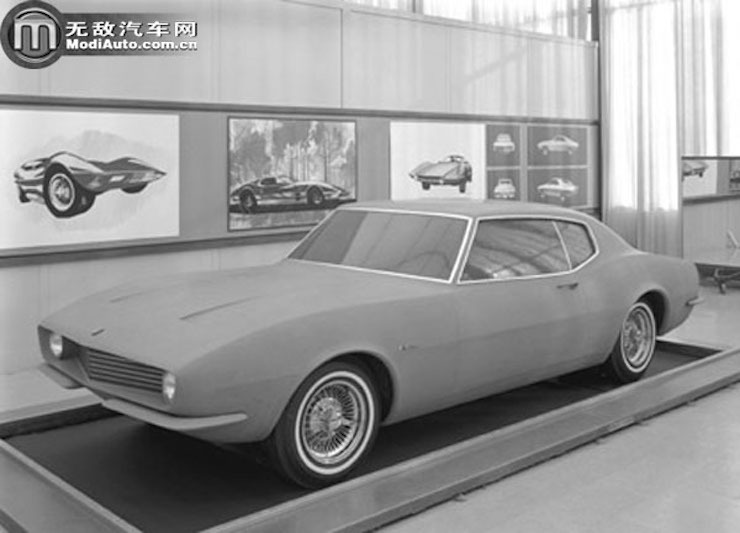 When the Camaro was in development at GM, it was known within the company as "The Panther" — thank goodness that name didn't stick!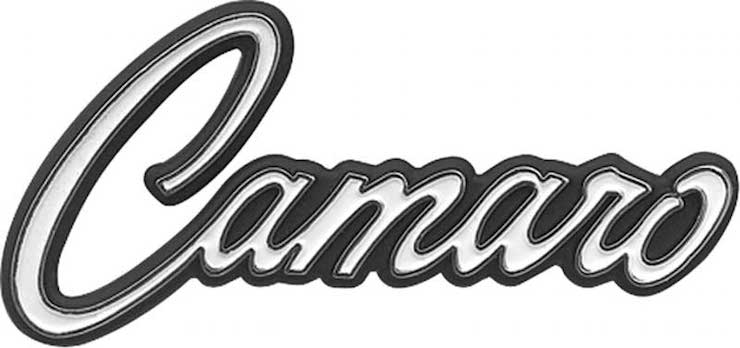 The word Camaro means absolutely nothing — it's merely a contrived moniker.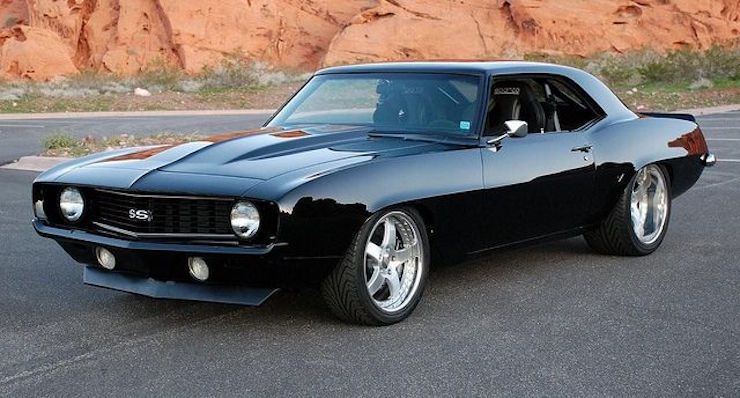 In 1969, the total sales of the Camaro reached $243,085 — a mighty impressive figure for a car so new to the market.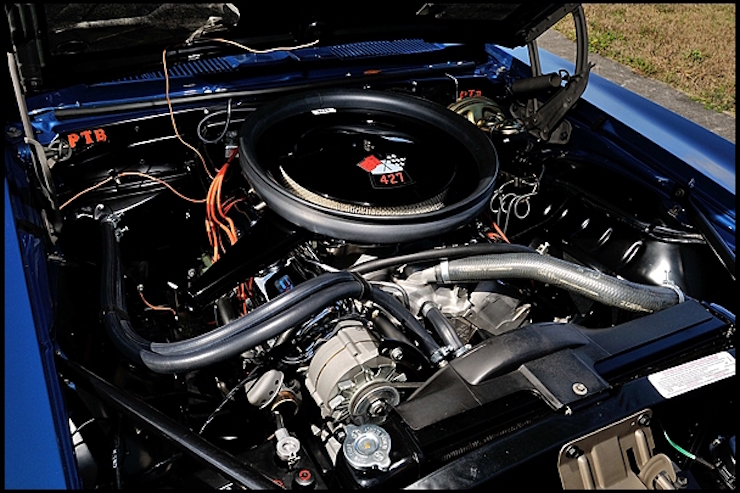 The late 1969 year model used the historic ZL1 aluminum engine.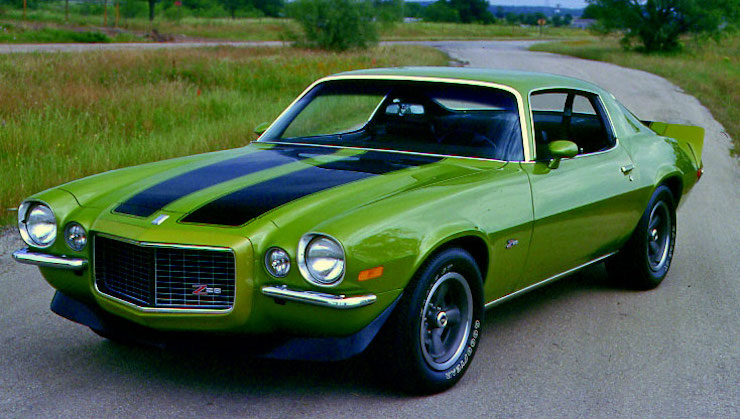 If you purchased a 1970 Camaro in 1970, it would have cost you only $2,749 for the base model.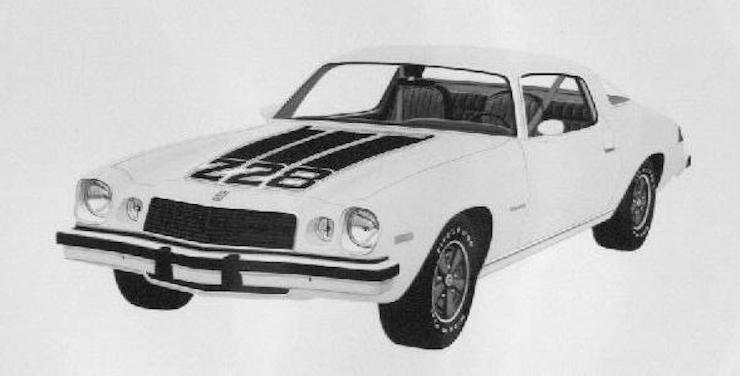 Only one Z/28 was built for the 1975 year model.

1967 was the only year model that had the VIN plate visible only in the door jamb. A federal law in 1969 required VIN plates to be visible from the outside of the car.
The Camaro has been the official Indy Pace Car six times.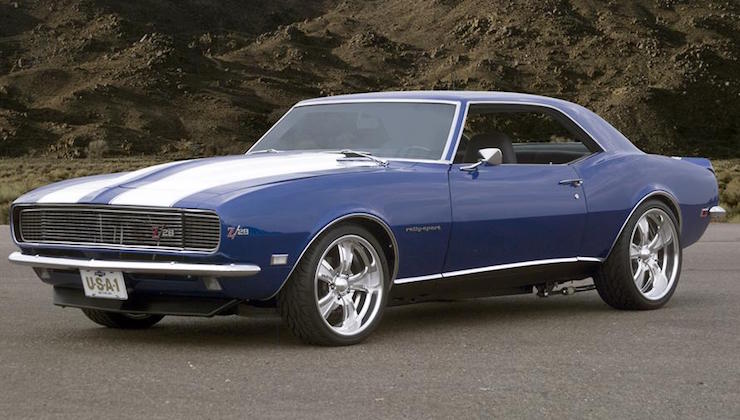 Around 3/4s of the 1967-1969 Camaros were built at the Norwood, Ohio factory. The majority of the rest were made at the Van Nuys, California assembly plant.
We hope you learned something new to impress your Camaro buddies at the next meet -- or maybe you just brushed up on a few Camaro facts that most people don't know. Regardless, the Camaro is one of the coolest cars of all times, and it's largely due to its interesting roots.