Customized Classic Novas to Get You Through the Day
The Chevy Nova is one of the best cars made during the muscle car era; no one in their right mind would argue with that. However, the classic Nova is also one of the most underrated cars of the time. With the addition of a few parts here and there, these already cool cars can be taken to the next level. That's exactly what the following amazing Novas prove.
1966 Nova Goes from Smashed to Show Stopper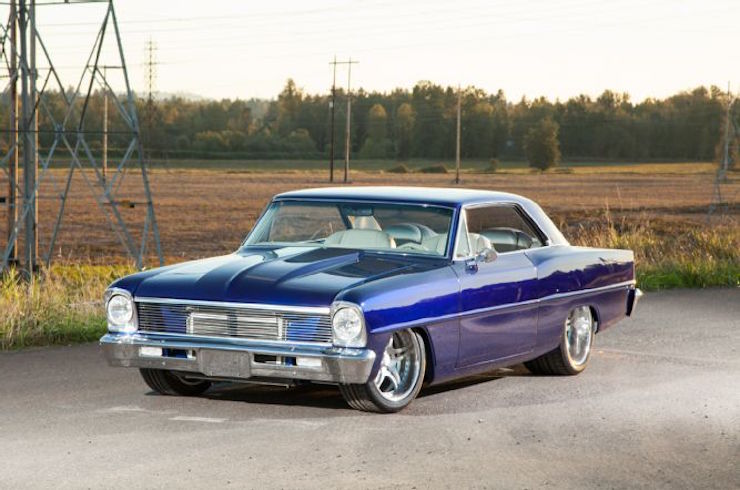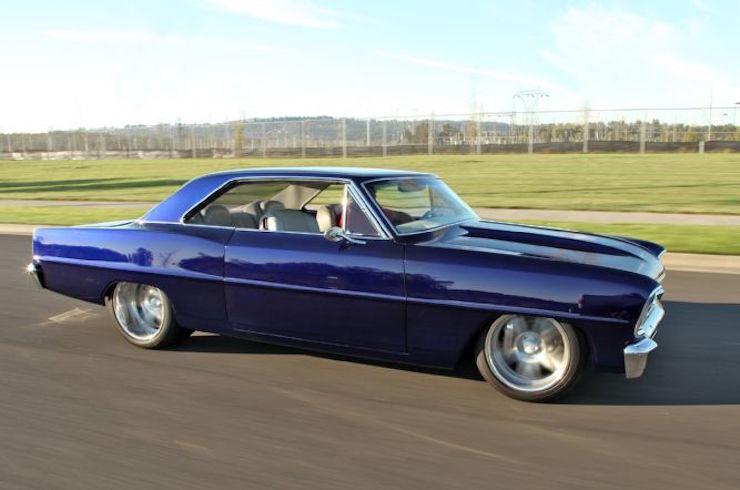 Not only is this an awesome build, it's a story of redemption. This 1966 Nova suffered some major damage before the customizations. A large portion of the car had to be completely redone with Chevy Nova replacement parts. It now has a 588 cubic inch engine and 600 horsepower, and almost every inch of this classic Nova has been beefed up in some way.
Diesel Powered Twin Turbo Nova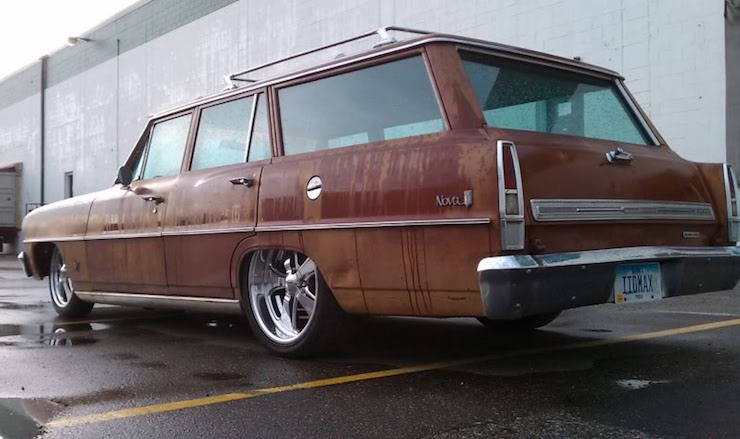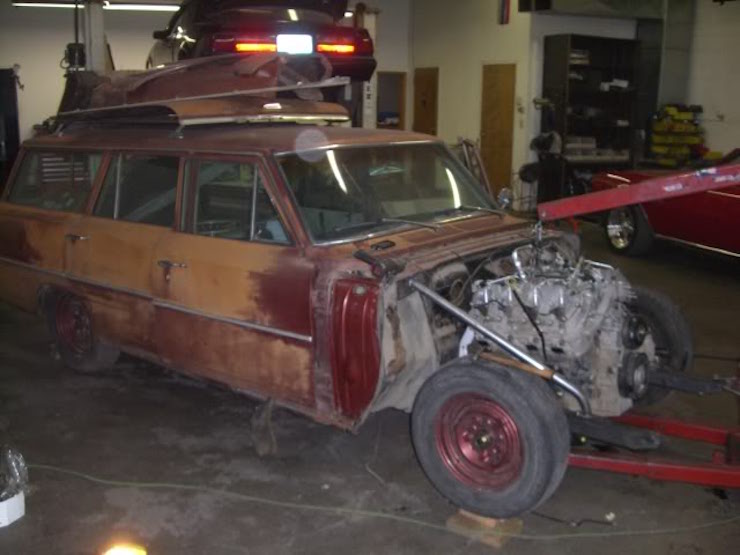 This rat rod custom 1966 classic Nova is one of kind. The most notable customization is what powers the build. Under the hood, you'll find a twin turbo diesel engine. The Duramax engine even looks stock inside the engine bay!
Pristine Powerhouse Nova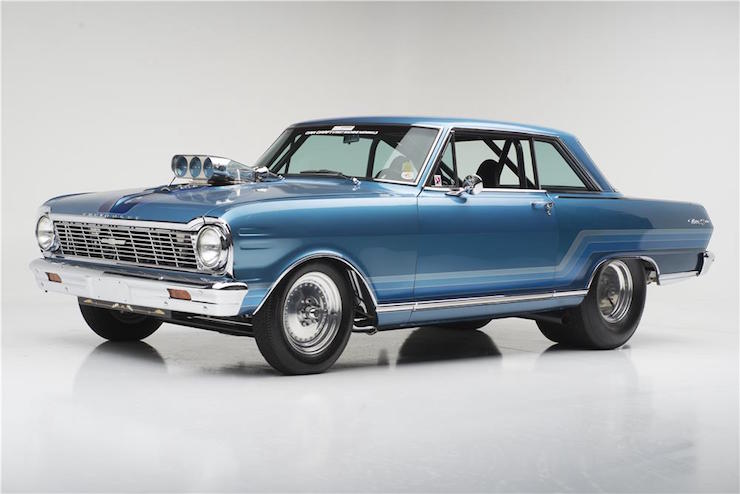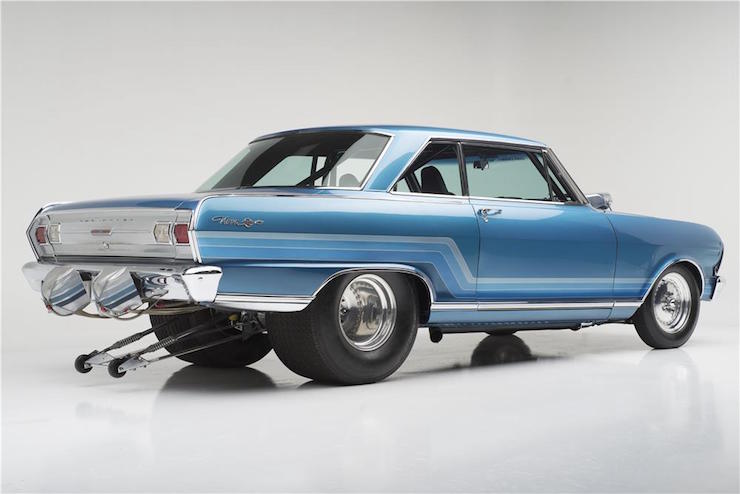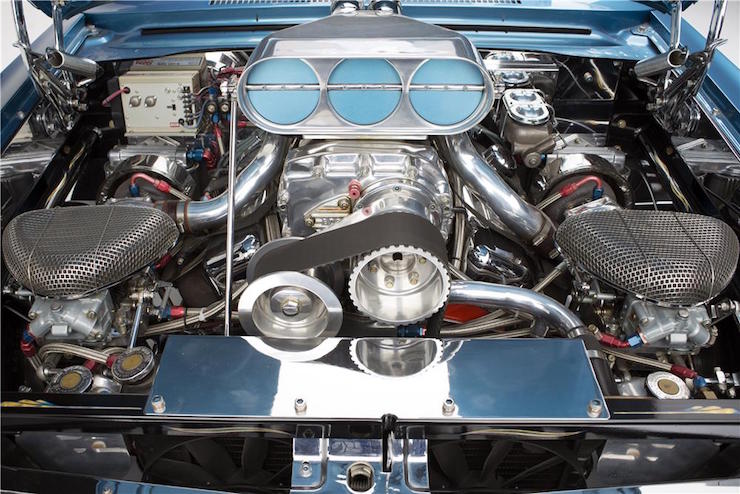 This awesome machine has appeared in many magazines. Over the course of three years, it's had more than 3,000 hours put into the build. The mods are too extensive to list, but it does have an LS7, not to mention twin turbochargers, a supercharger, and an 8-port nitrous oxide system
Beastly '72 Nova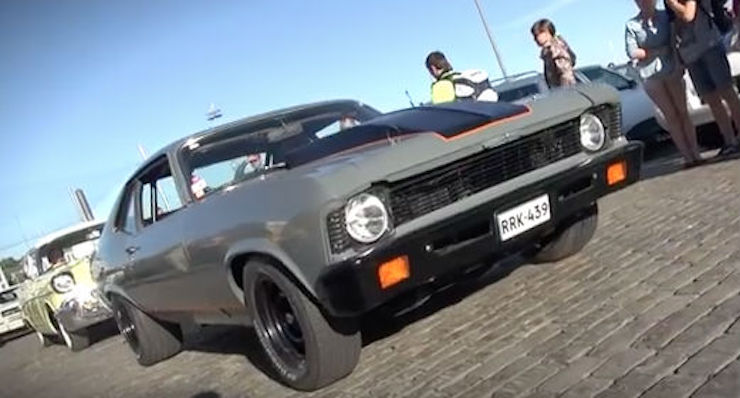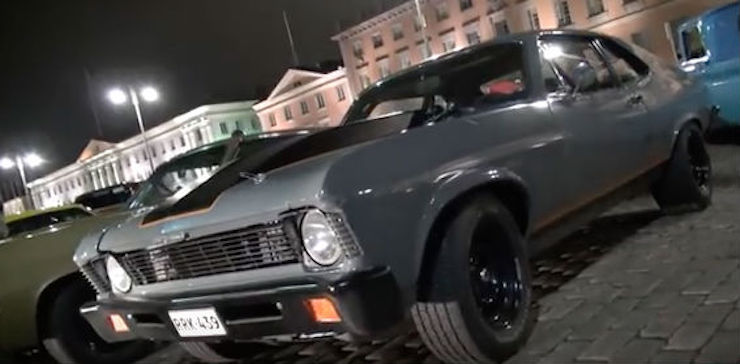 This classic Nova is a mean machine. It's powered by 700 horsepower and is super clean. This classic Chevy Nova is pure street beast.
Super Sleeper Classic Nova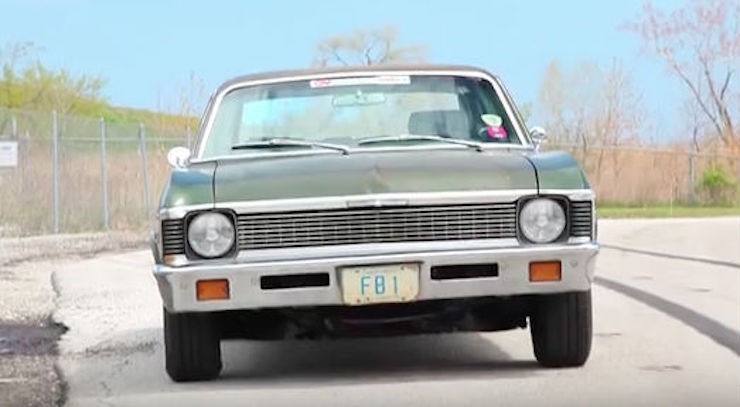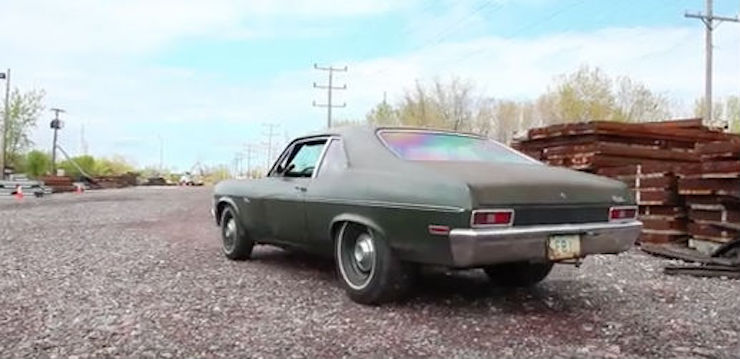 This 1972 Nova looks pretty run of the mill, yet it's anything but your average 1972 Nova. This twin supercharged build puts 1,160 horsepower to the wheels!
Pro-Touring 1967 Nova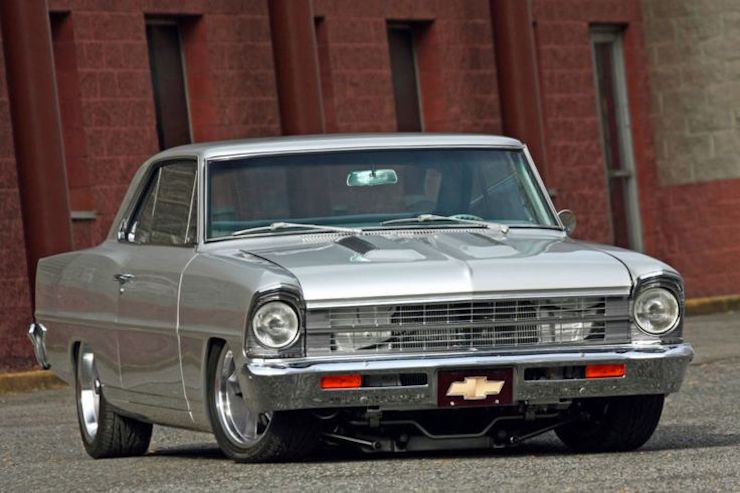 Built up by professionals on a rust free body, this Nova is drool worthy. It has custom body work, suspension, brakes, and tons more.
Slick 1966 Nova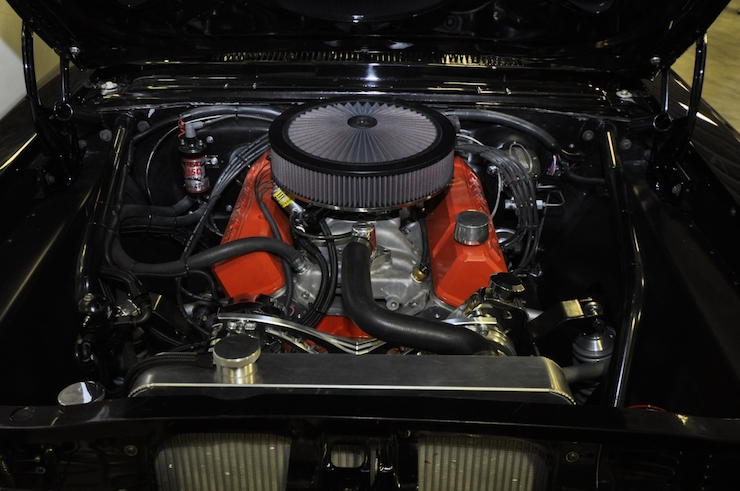 Sinister is a word that comes to mind to describe this Nova. It has a Dart 400 engine with aluminum heads and hydraulic valve train. The suspension has also been upgraded, and a custom SS interior polishes it off.
A Show Nova with Some Kick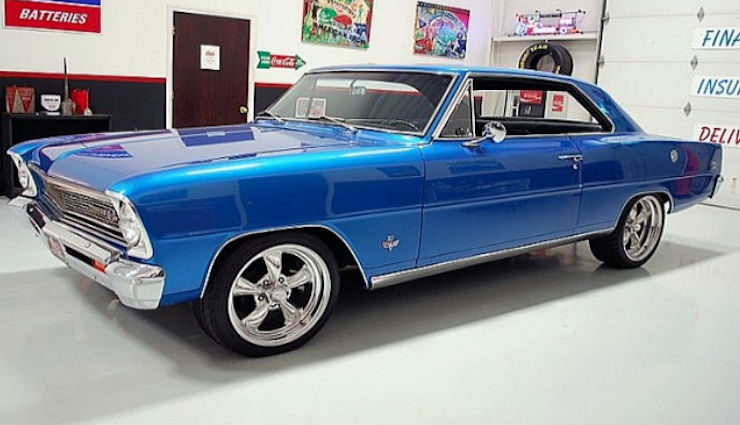 While this is more of a collectible than a race car, it's a well-rounded build. It's powered by a professionally built small block. It also has Flo-Tek headers and an Edelbrok intake under the hood. Additionally, it's rocking polished Torque Thurst II wheels and a few other goodies.
Owning any of these classic Chevy Novas would make most gear heads proud. They are customized just right with a touch of class.