Impressive Chevys Showed Up at First 2016 Barrett Jackson Auction
The first Barrett-Jackson auction of 2016 attracted some awesome automobiles. Amongst the inventory were some head turning classic Chevys. Here are a few of the many cool Chevys that invaded the Scottsdale, AZ event.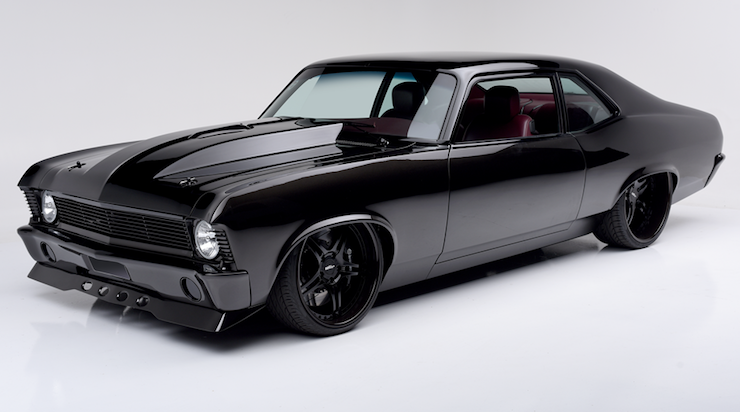 This awesome custom 1970 Nova is one intimidating machine. It was a finalist at the Barrett-Jackson Cup in Reno, NV in 2015. This all black Nova has a 572 big block Chevy with two F2 Prochargers for an output of 1,500rwhp/1,300 lbs/ft of torque.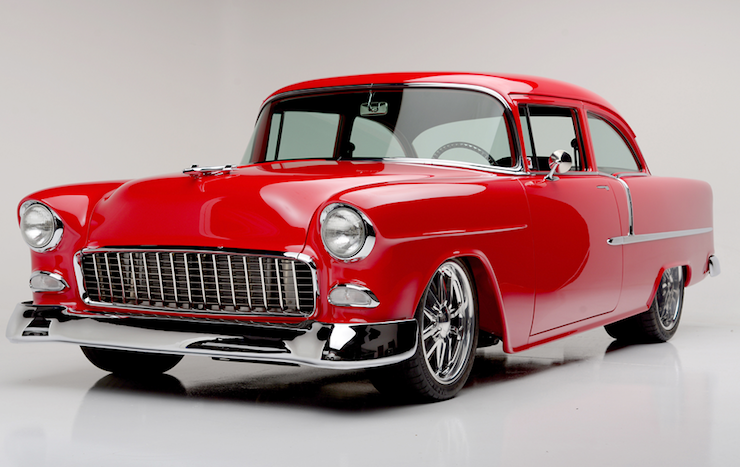 Powered by an all-aluminum 540 big block, this stunning red 210 would be great to own. The built power train is backed by a 4L60E transmission and sits on a custom suspension.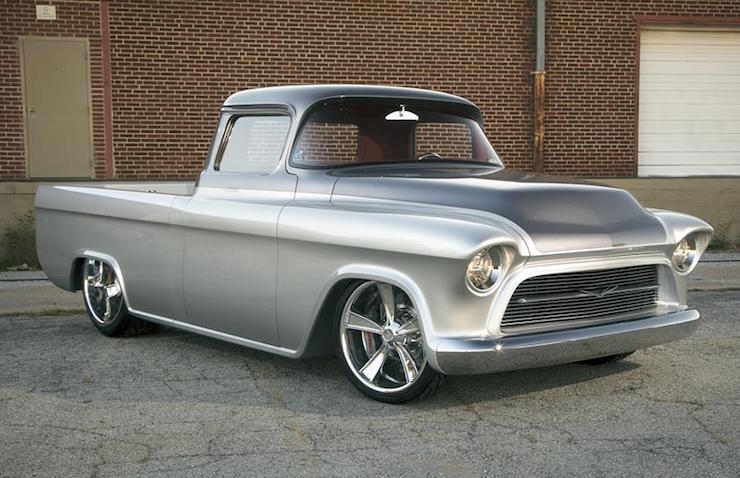 If you're a truck fan, the event did not disappoint! This 1957 Chevy was one of many stellar builds. The 540 powering this Chevy truck makes 650hp, and the truck is loaded with mods.
You don't see many Bel Airs rolling around like this one. Powered by an LS9 and backed by a 6-speed automatic, it's as beastly as it is beautiful.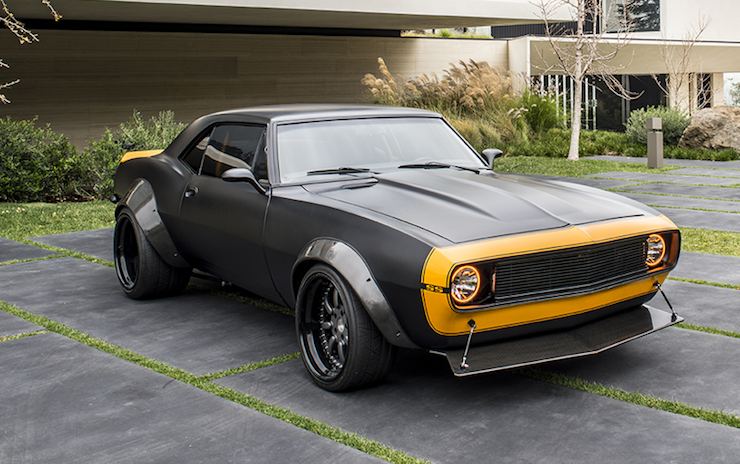 This first gen Camaro SS is a movie star. Complete with the Bumblebee theme, it was seen in the fourth installment of the Transformers films. LS3 powered and backed by a 6-speed manual, this would be a heck of an addition to any collection.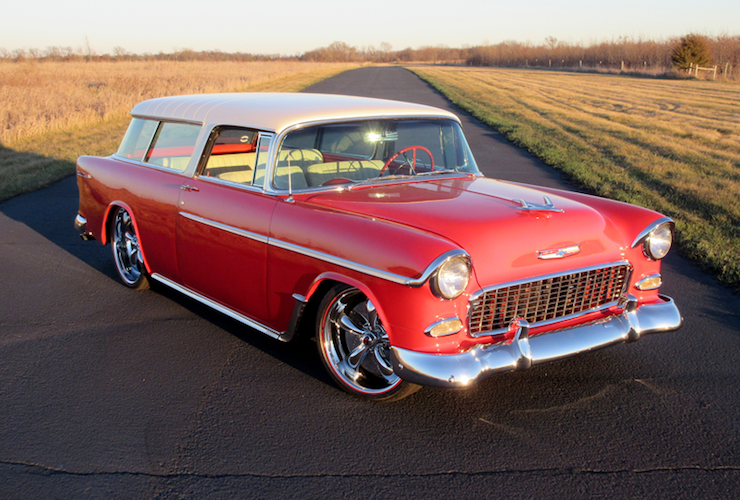 The Nomad is one our favorites, so this car was a nice sight. Equipped with a 350 with a few bolt ons, it's a mild but flawless build.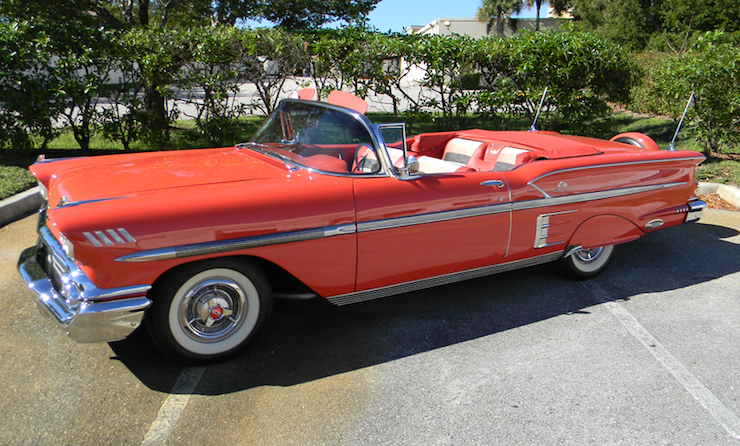 This Impala was completely restored before heading to the auction block. It's equipped with a 348 Tri-Power engine and automatic transmission.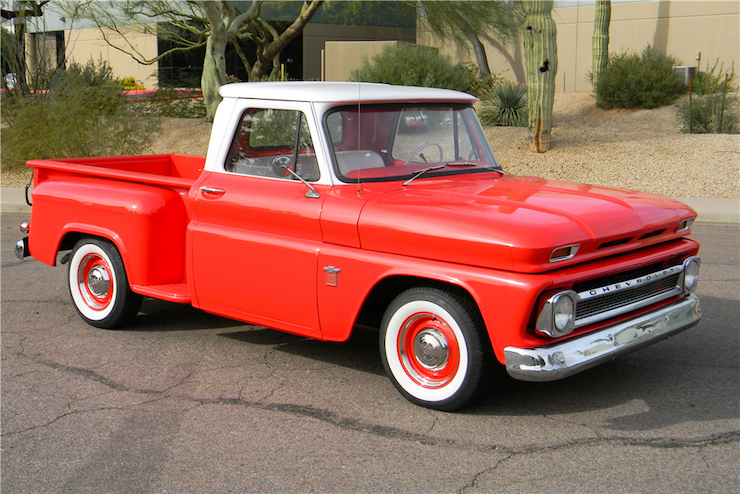 Rocking a two tone paint scheme, this 1964 C-10 short bed is an awesome classic Chevy. Fully restored, it has a stepped bed and looks like it just rolled off the showroom floor.
It'd be an honor to own any of these classic Chevys. And if you're ready to restore your build to this level of quality, we have you covered! Find your Camaro parts here, Tri-Five parts here, Chevelle parts here, Nova parts here, Impala parts here, and truck parts here.