Low and Slow: Slammed Impalas That Own The Road
Classic Chevy Impalas are slick cars. They are the king of style meets performance. Check out these low and slow slammed Impalas to get you through the day.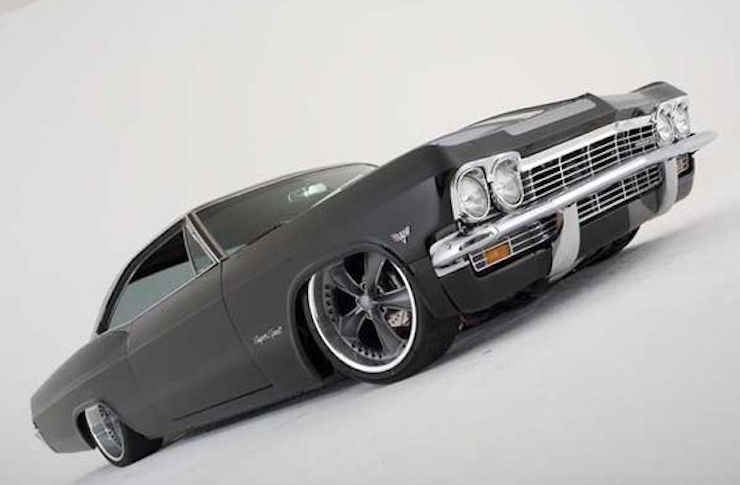 This slammed '65 Impala is completely drool-worthy. It's a custom titanium gray color with custom wheels.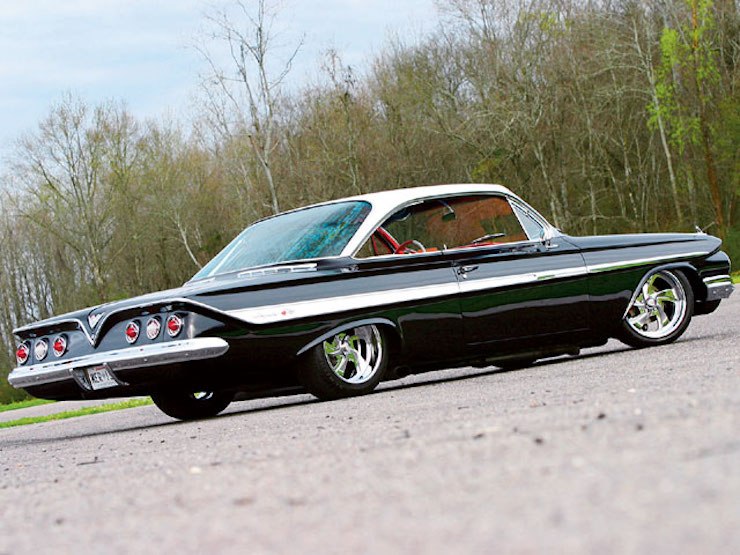 Lowered with aftermarket wheels, this '61 Impala is a dream.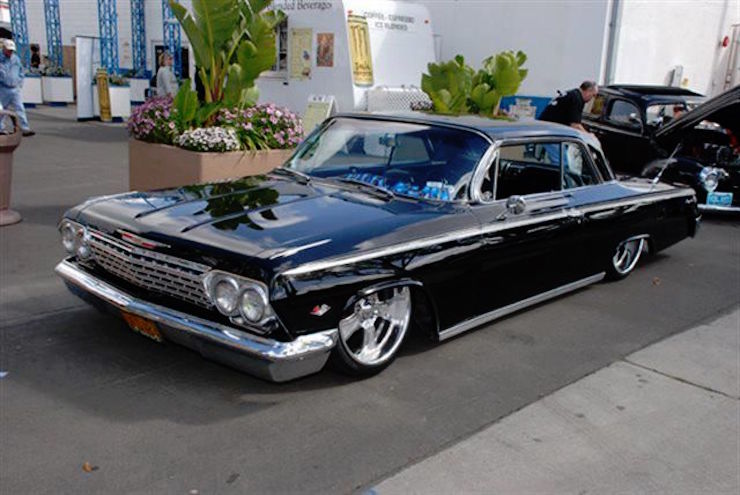 Slammed in style, this '62 is a real head turner.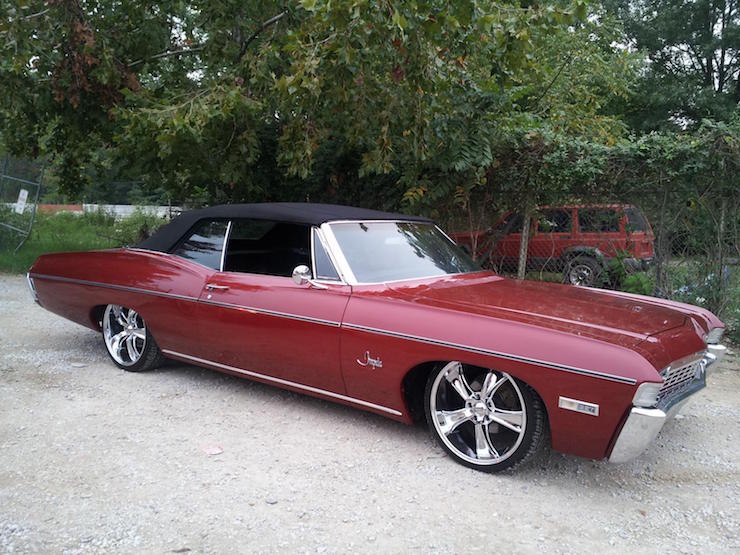 This '68 Impala has a big set of wheels and sits close to the earth.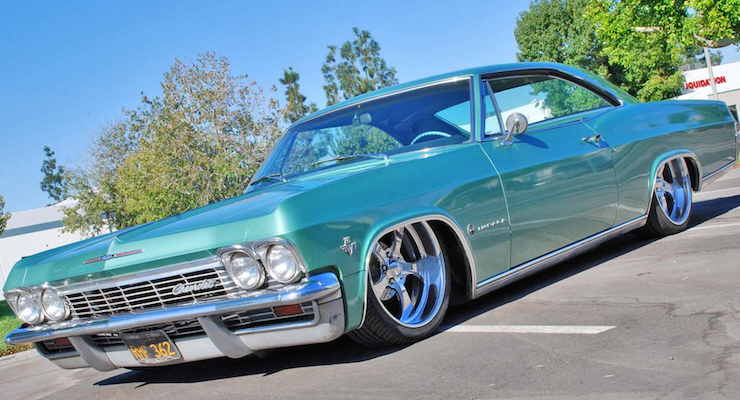 Hugging the ground, this '68 Impala is a nice cruiser.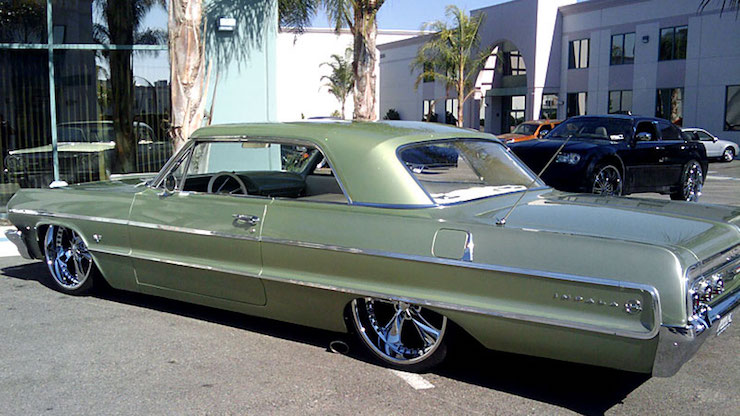 Rocking Chip Foose wheels, this slammed '64 Impala is dripping with style.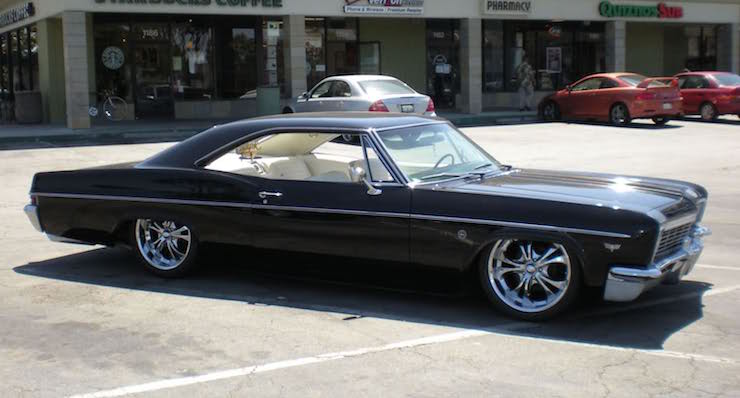 This custom low rider would be a welcomed addition to our garage for sure!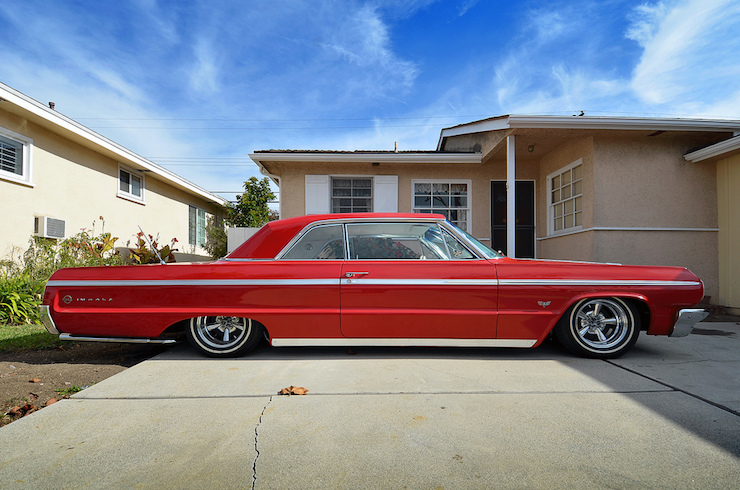 Rocking red the way only classic cars can, this Impala is slammed and styling.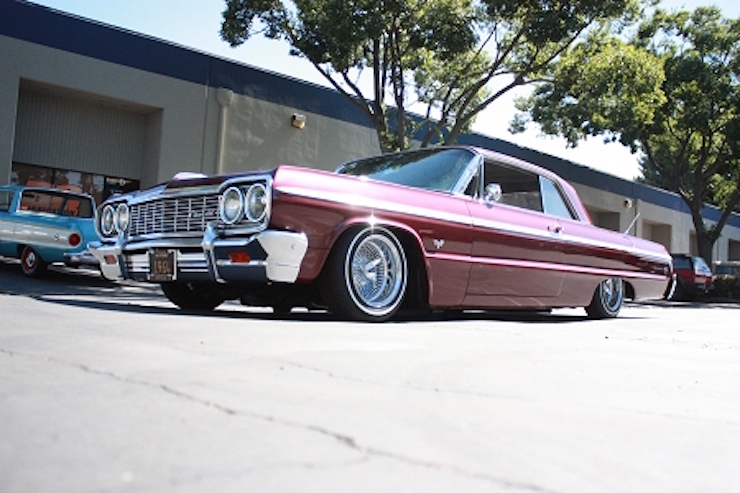 This bagged Impala is a one sweet classic.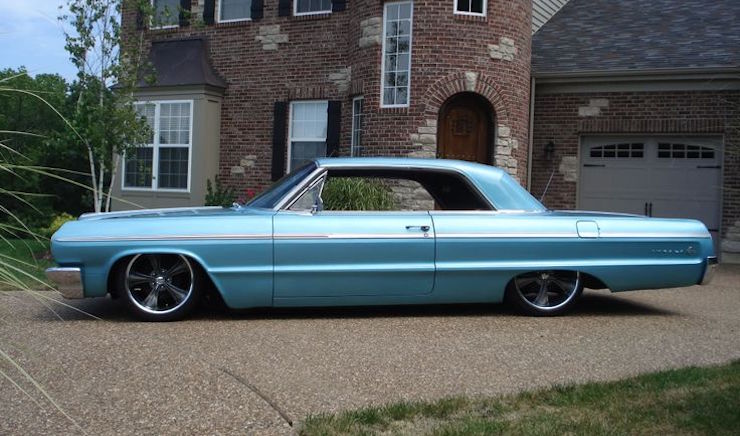 This 1964 Impala sits on an air ride suspension and rocks its shiny coat of paint.
Ready for more slammed classics? Check out our five favorite slammed trucks here.