5 Custom Chevy Interiors That'll Make You Never Want to Get Out of the Car
Do your ears perk up when someone says "wanna go for a ride?"
If so, that either means
A. You're a dog, or
B. Your car has an awesome interior, and you can't get enough.
Sometimes the best part of a car ride isn't the music, how fast you're going, or even where you're going—it's basking in the friendly confines of custom leather and drool-worthy inlays. Check out these 5 custom interiors that we wouldn't mind not getting out of:
1959 El Camino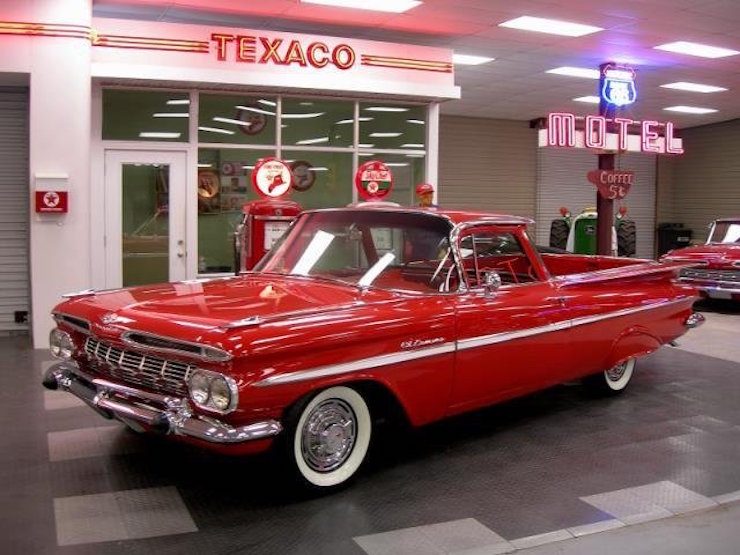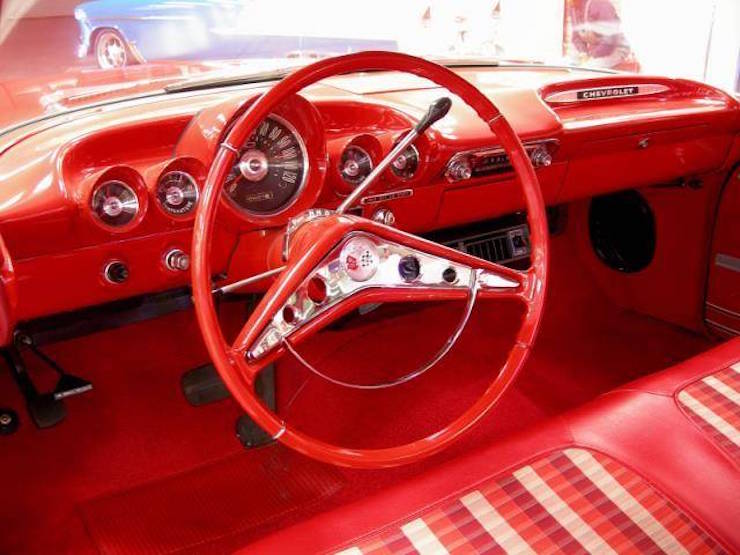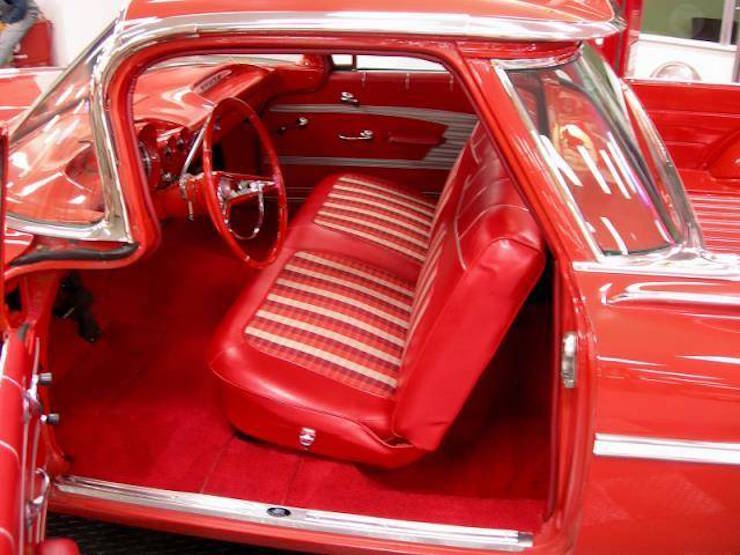 1959 was a great year—Frank Sinatra won his first Grammy, Alaska and Hawaii officially became states, and Chevrolet rolled out a new pickup called the El Camino. This classic's all-new red interior still boasts the vintage speedometer, AM radio, and "Chevrolet" nameplate over the glovebox. It's safe to say that the next stop for this classic should be cruising up PCH.
1968 Chevy Chevelle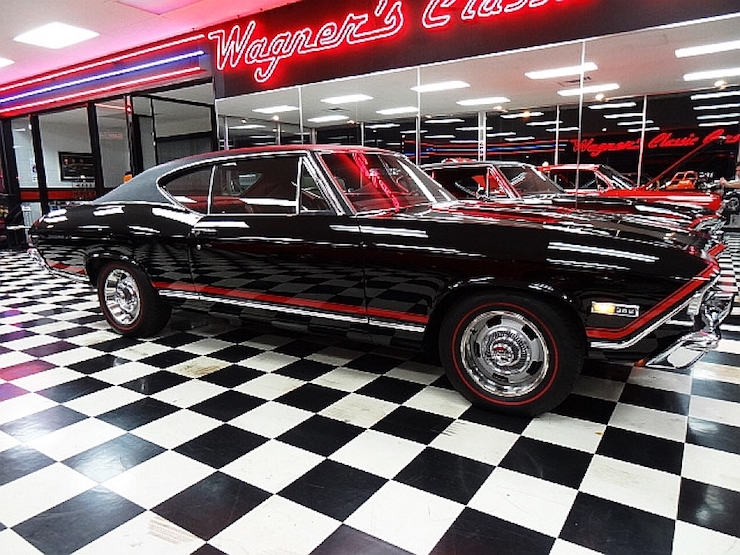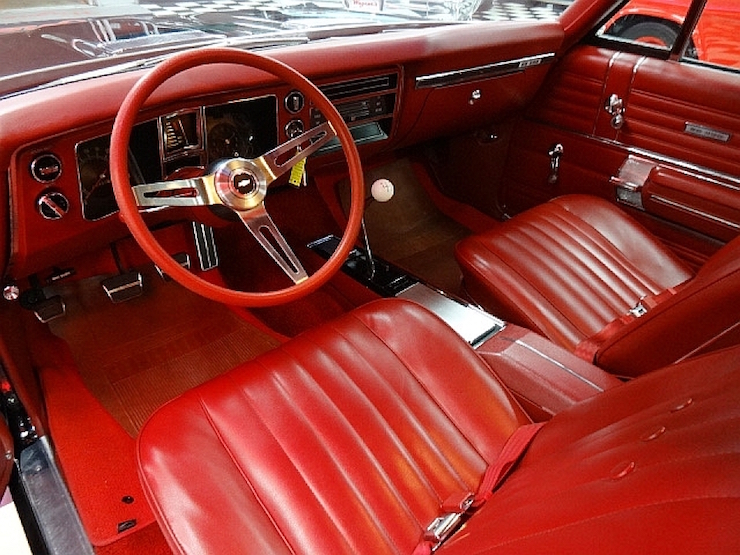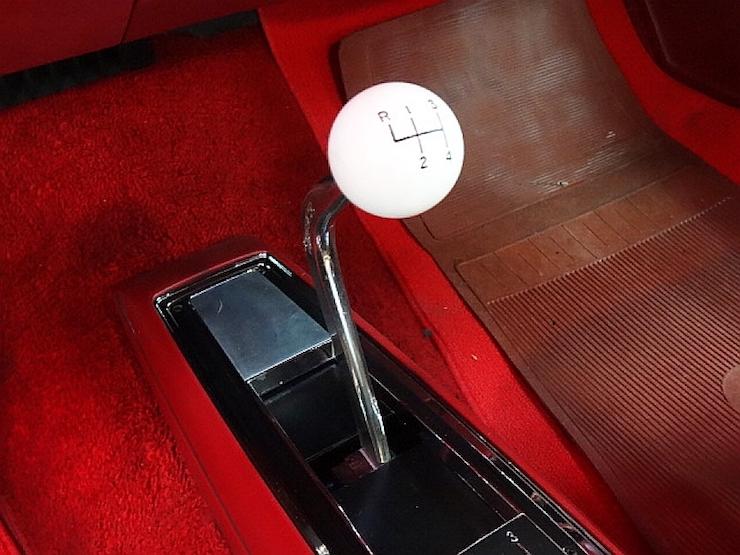 The red leather interior in this 1968 Chevelle is red-hot and ready for action. The chromed-out accessories provide an equal balance to the custom leather. All that's missing is the perfect AM radio station, four of your closest friends, and an open road with little to no traffic.
1956 Chevy Bel Air—Red, White, & New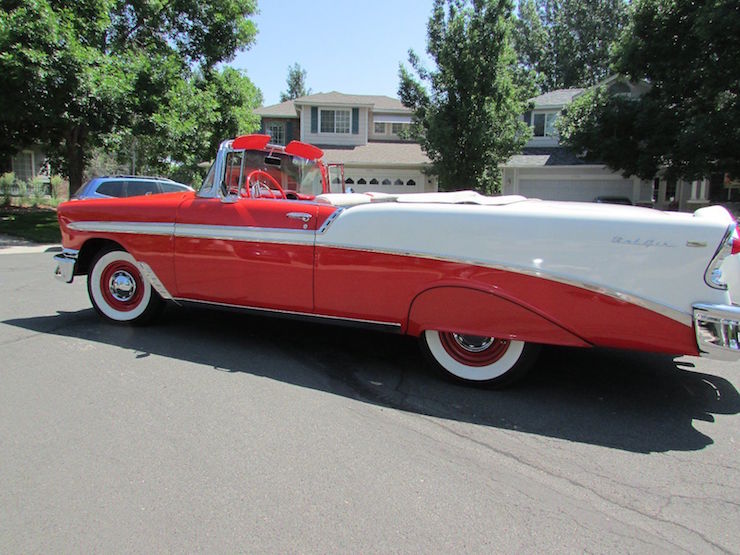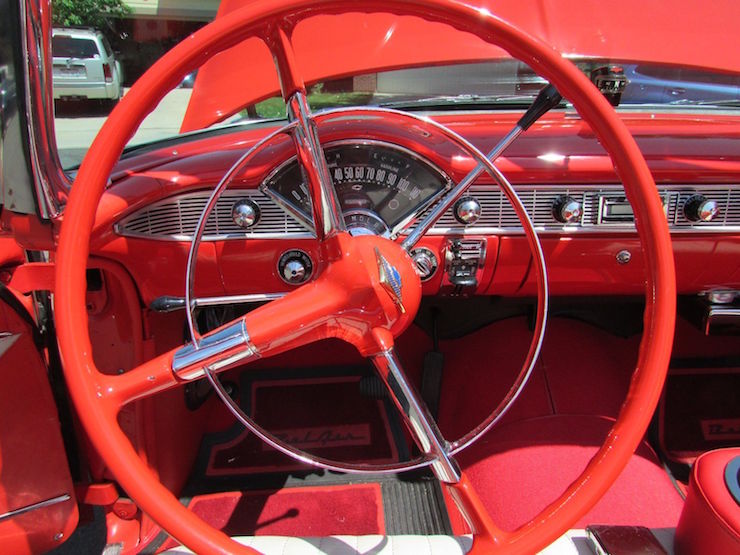 With such a kicking interior, it's a good thing this Bel Air can hit the streets with the top town. The custom red and white leather on this beauty is accented by the chrome accessories that'll sparkle in the sun on a hot summer day.
1958 Chevy Apache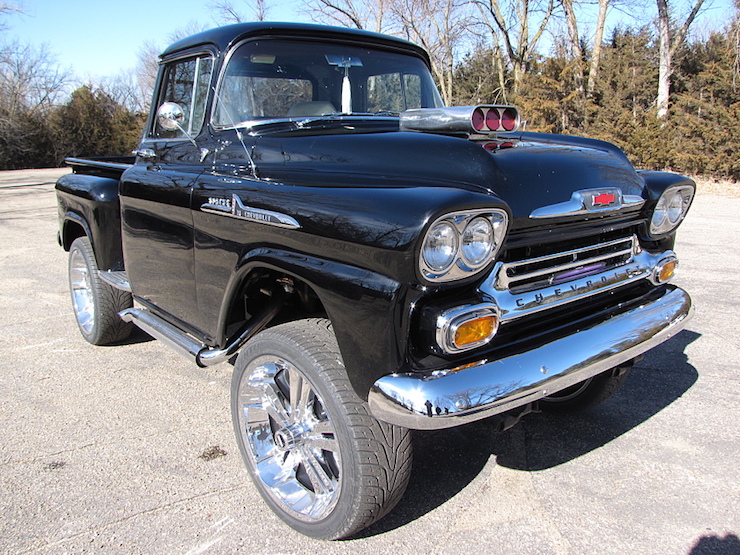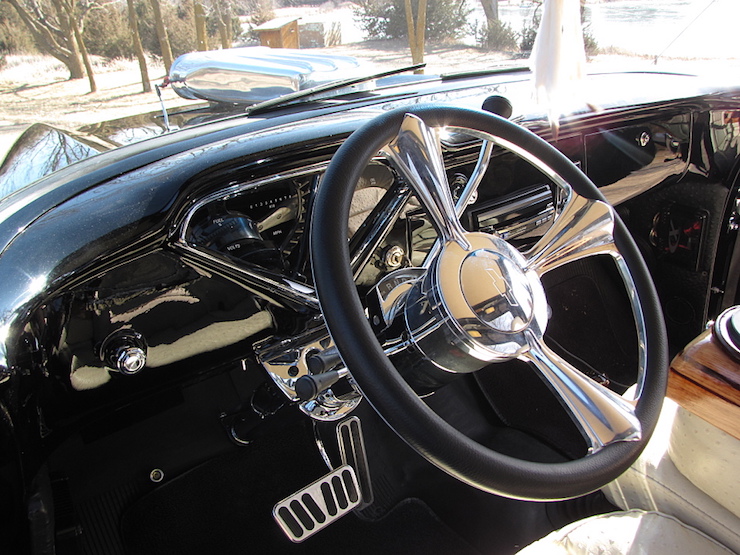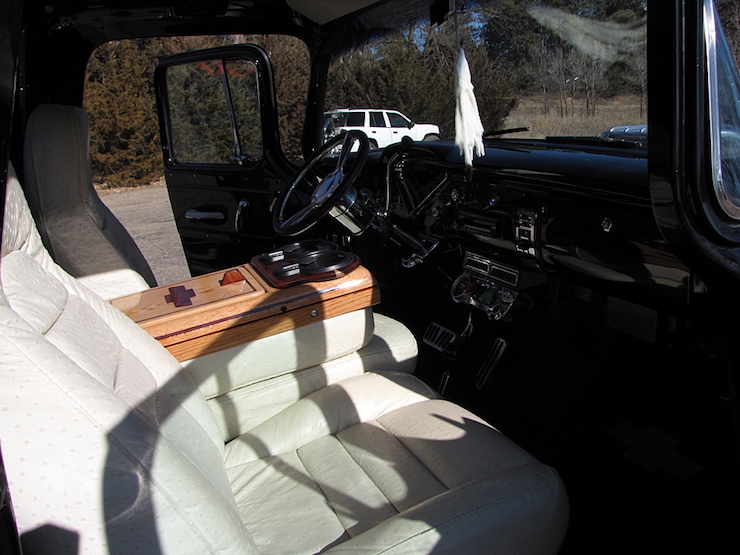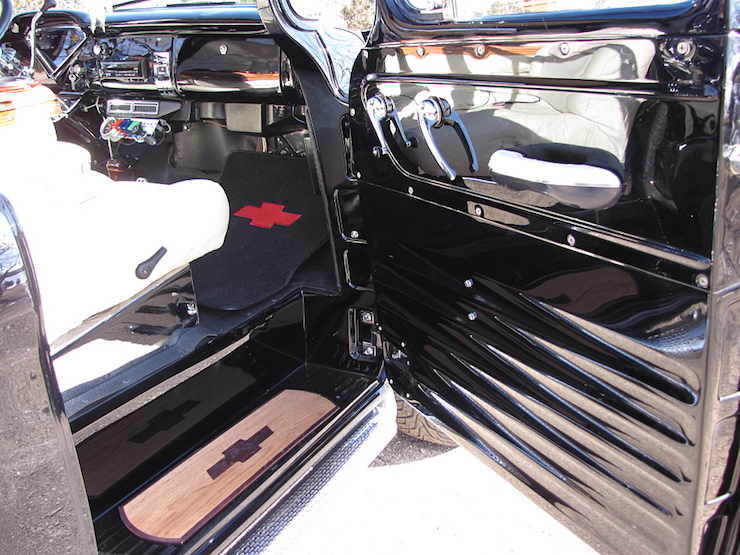 Less flashy and more classy, the Ostrich leather in this 1958 Apache perfectly compliments the rest of the interior. And not to downplay the ebony inlays and a custom wood console, but the upgraded AC, digital display, and sound system are what really take this classic truck's interior over the top.
1967 Corvette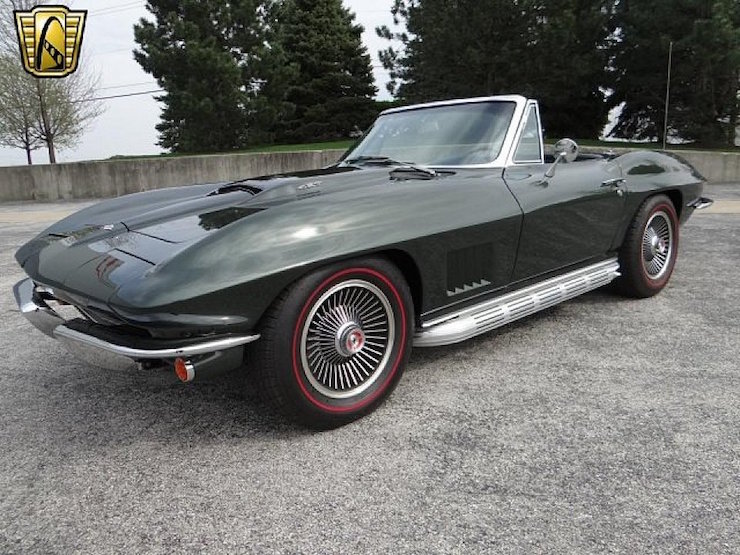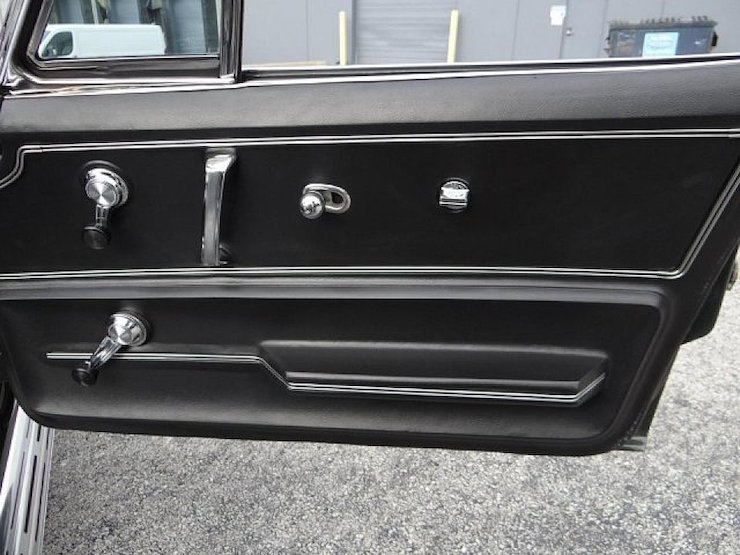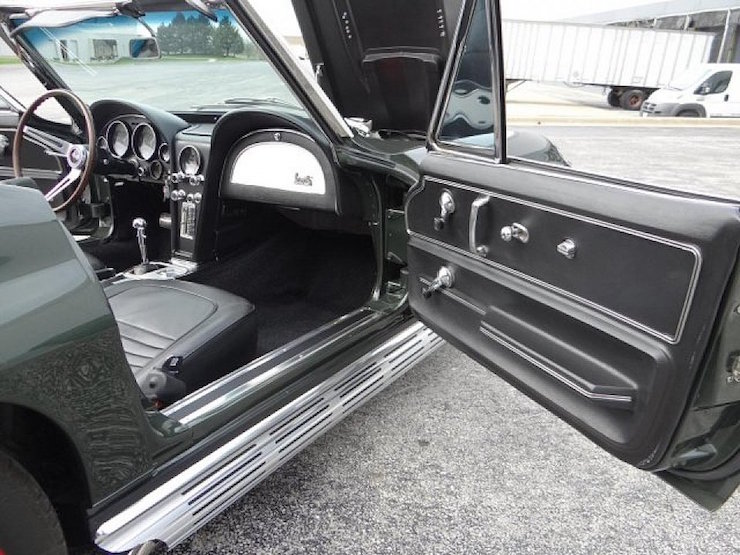 Not many people thought the Corvette had "classic" written all over it when it first came out. In fact, Chevrolet didn't start making money off of it until the late 50s. This 1967 Corvette is the result of more than a decade of fine tuning and represents everything good about the American classic. Imagine sitting in the pristine black-leather driver's seat with the top down, racing down the highway as you switch gears with the chrome shifter. If that's not enough to make you want to stay in the car, hopefully the wind in your hair is.
Which of these classics is your favorite? Tell us on Facebook!