10 Cool Classic Chevy Wagons
The words "station wagon" and "cool" might seem out of place in the same sentence, but that doesn't apply to these restored Chevys that make us wish we had a wagon of our own.
1. 1960 Chevrolet Nomad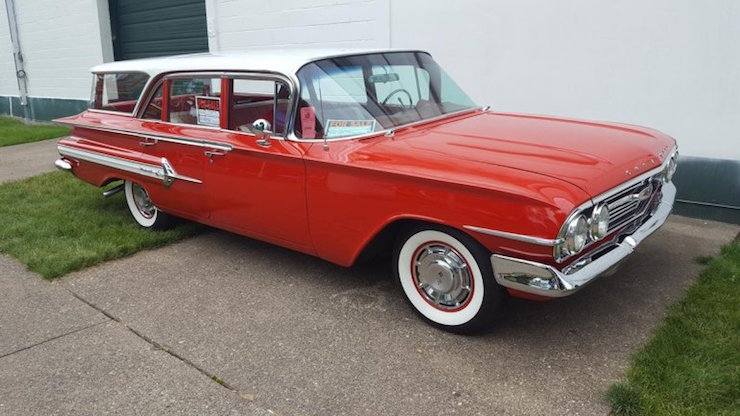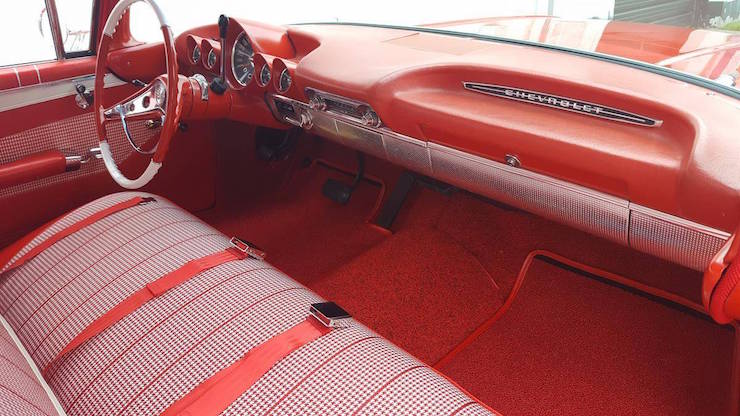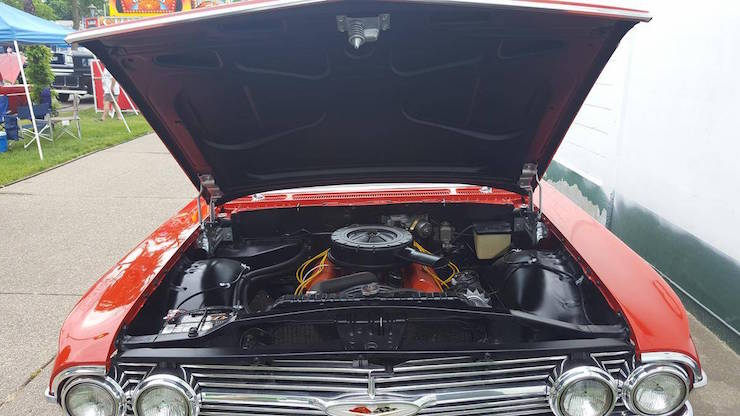 As far as we're concerned, the four doors on this Nomad give 4 different opportunities to enjoy this slick, reworked interior. Under the hood is a power glide transmission so this classic runs as good as it looks.
2. 1964 Chevrolet Impala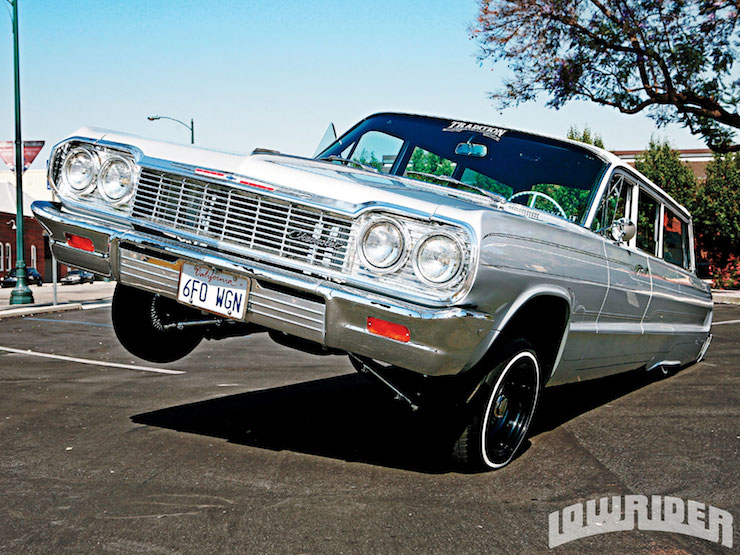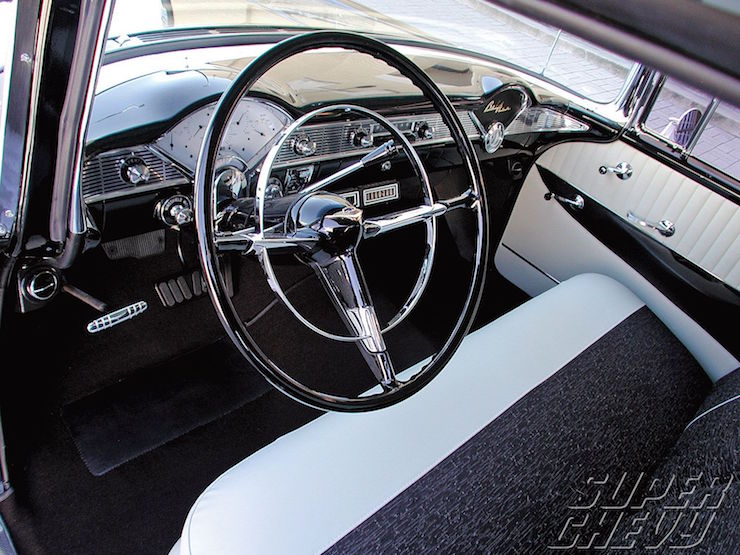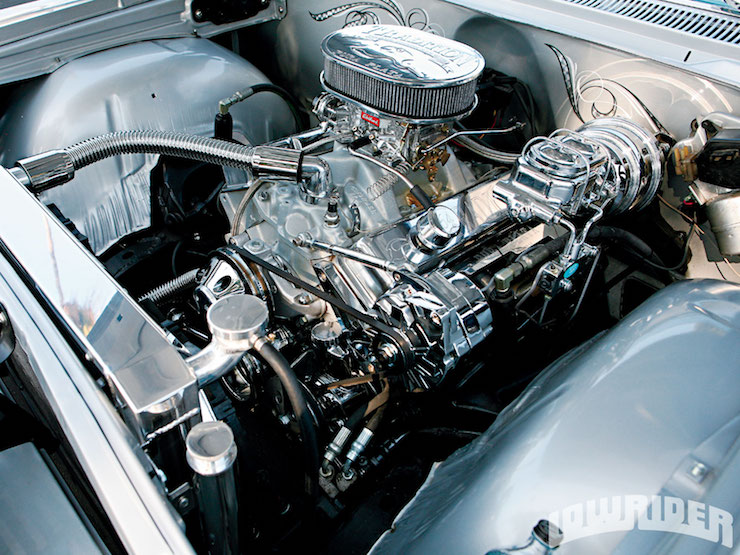 This chrome-customized low rider is a California piece of art. Featuring a rebuilt 380 engine under the hood and custom-painted 13-inch wire Galaxy wheels, this wagon is sure to garner looks as it gleams in the SoCal sun.
3. 1970 Chevrolet Townsman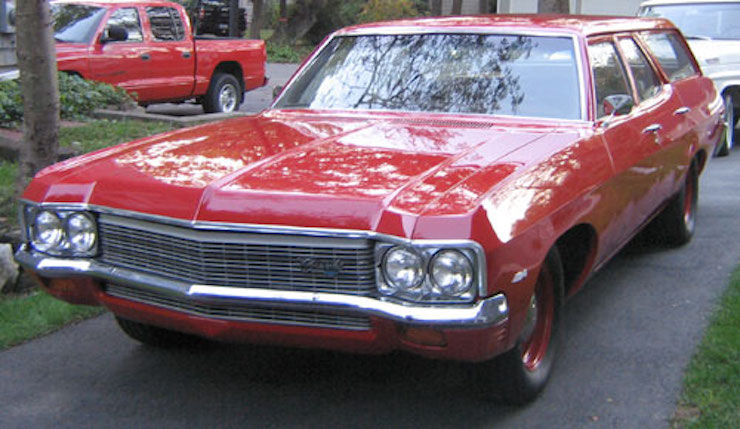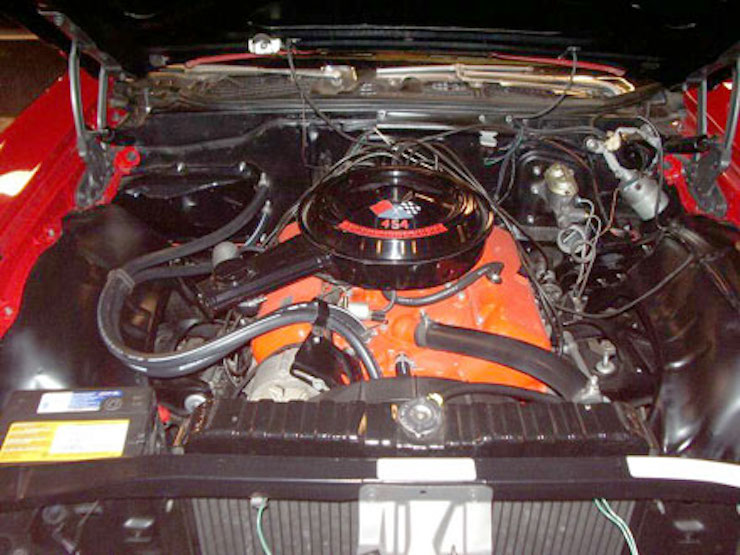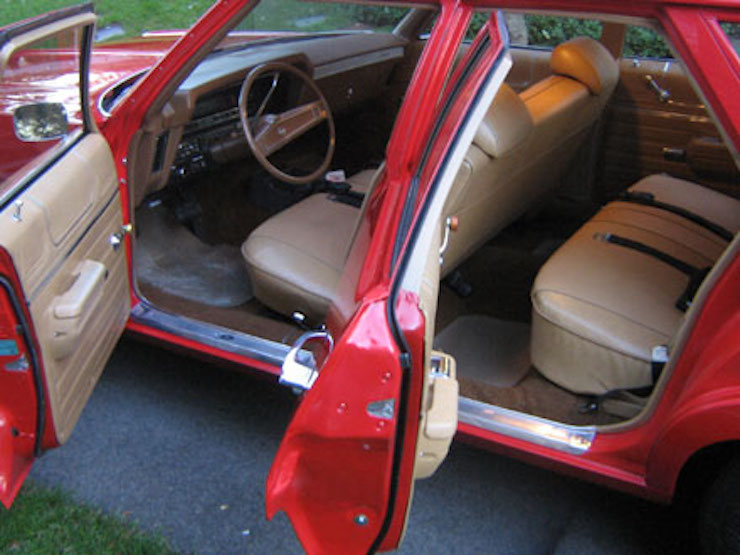 According to its description, this Townsman Wagon is loud, fast, and ready to hit the road. A restored frame and fresh paint job perfectly compliment the original Turbohydramatic 400 transmission under the hood.
4. 1955 Chevrolet Handyman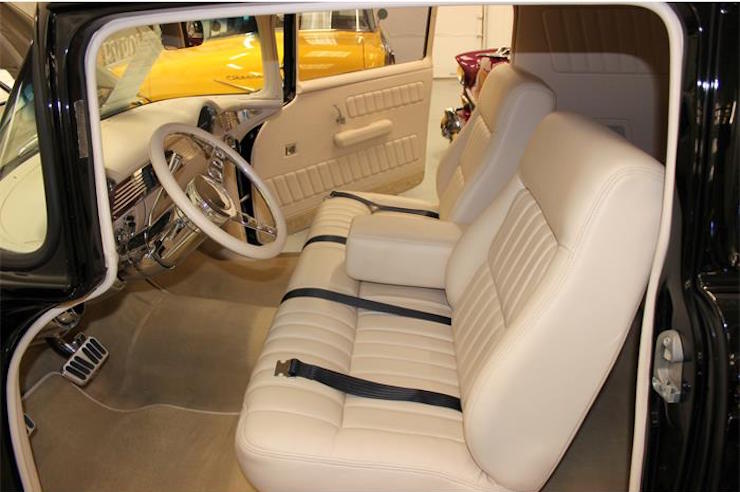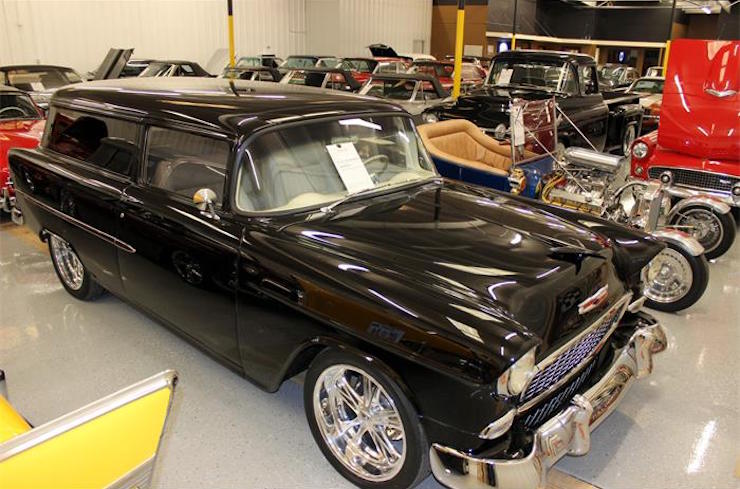 This Handyman Wagon was rebuilt to some pretty high standards, including a 350ci Ram Jet fuel-injected V8, a Tru-Trac serpentine belt system, a beige leather interior, and a raven black finish.
5. 1953 Chevrolet Handyman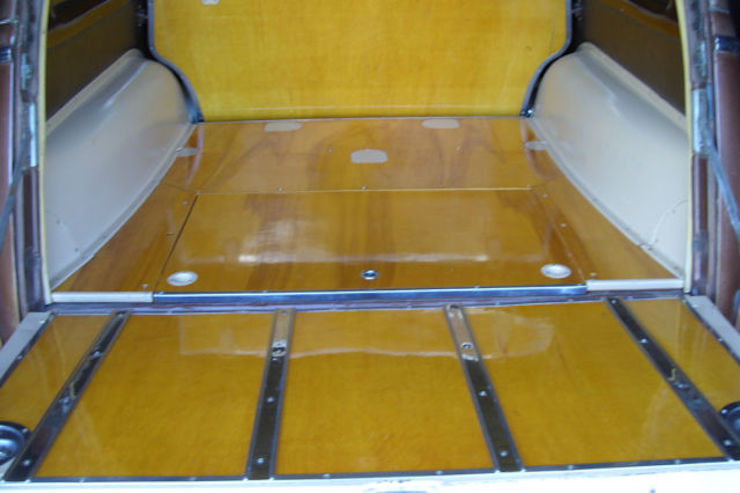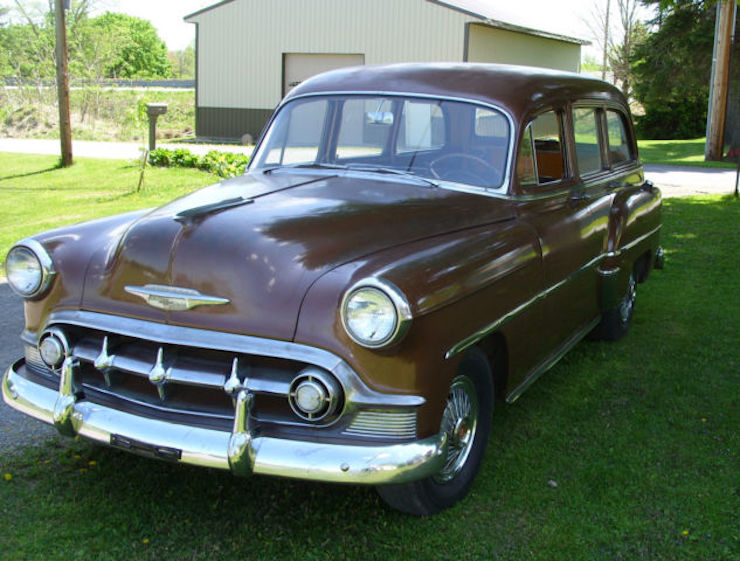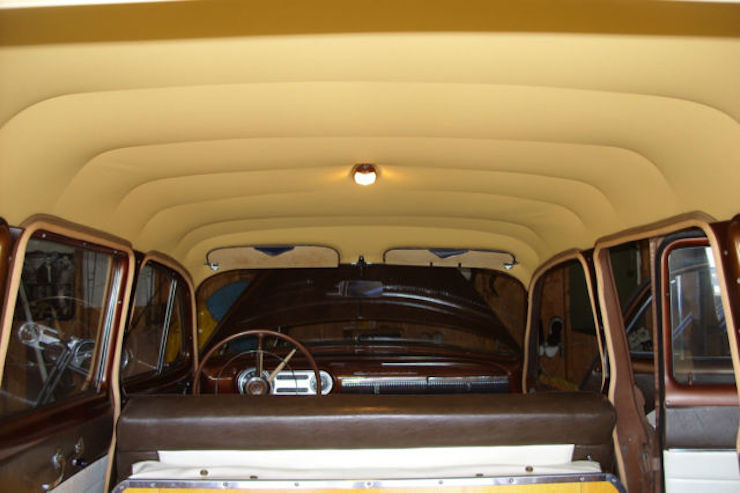 Sometimes a car just needs a little TLC instead of a major overhaul. Take this Handyman, featuring a rebuilt 235 Blue Flame engine and Power-Glide transmission along with a finished wood interior that still shines. Flashy? No. Classic and comfortable? Definitely.
6. 1957 Chevrolet 150
In 1957, you could've taken this very wagon to the local diner while blasting #1 hit "Jailhouse Rock" on your AM stereo. You could still do the same thing today, only with a retouched paint job, an FM stereo, and a lot more passing looks.
7. 1964 Chevelle Malibu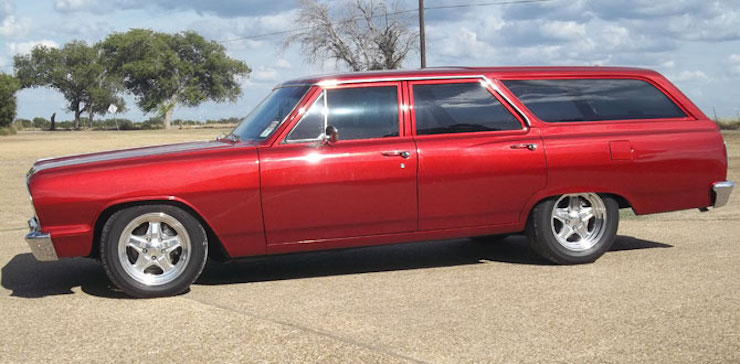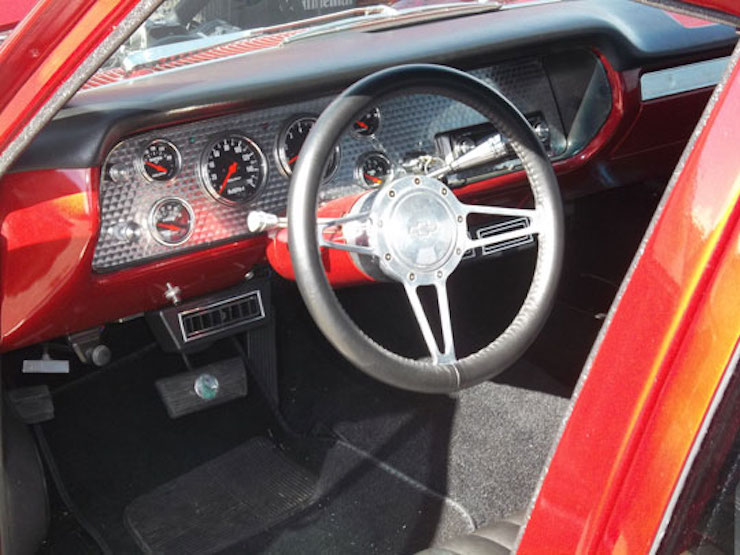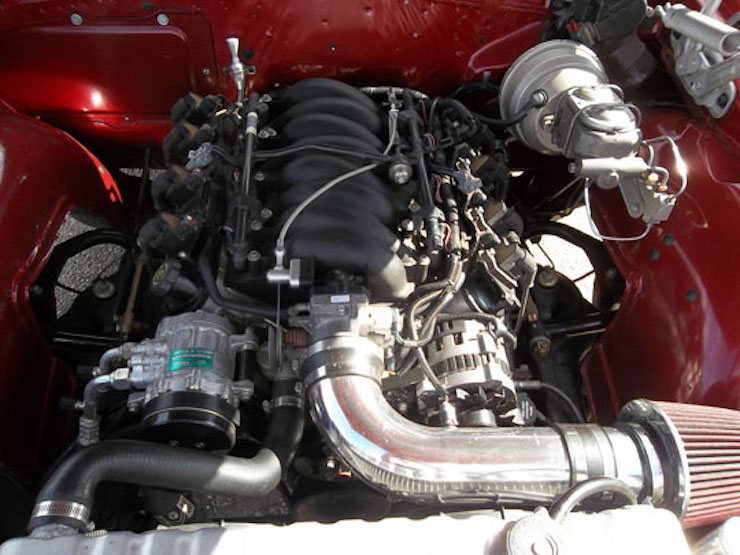 This Chevelle Malibu Wagon's paint job is still as slick as the parts in it, like the 5.3 LS engine, 16" Nudnik wheels, and Hooker cast iron coated headers.
8. 1963 Chevrolet Impala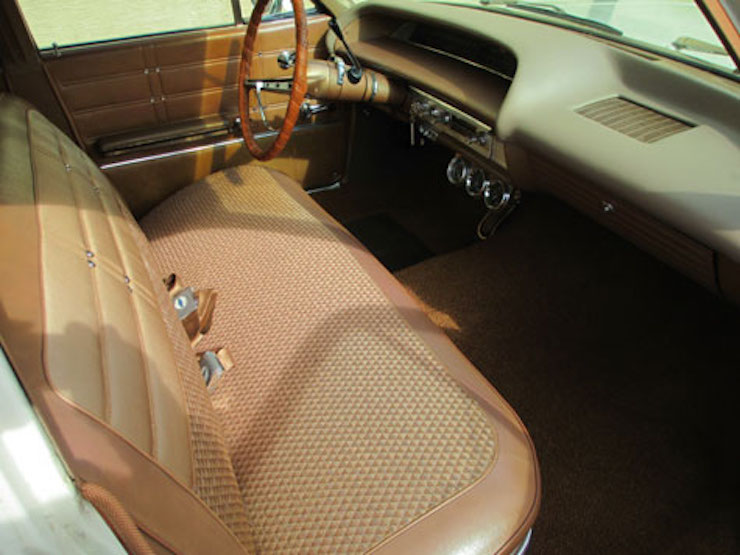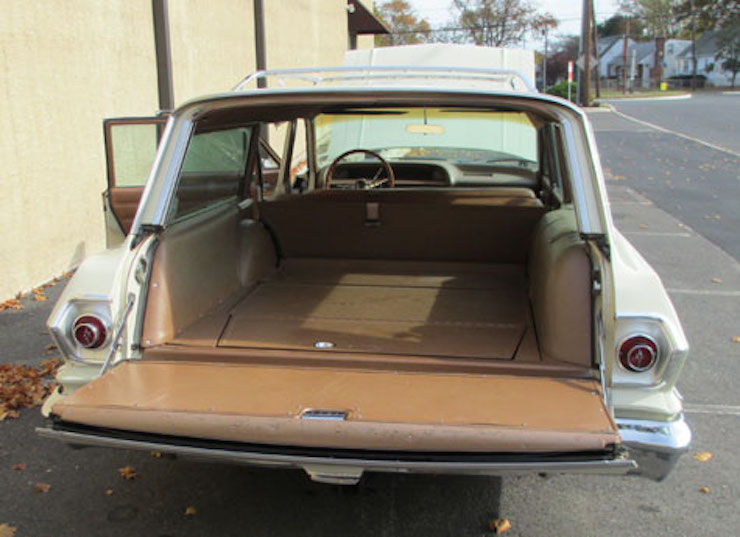 This show winner from 1963 has 63,000 miles on it, and you might get about 63 head-turning looks for every mile you drive in it. Armed with a 409 Power Glide engine and a beige interior, this Impala Wagon isn't something you'll see on the streets too often.
9. 1956 Chevrolet Nomad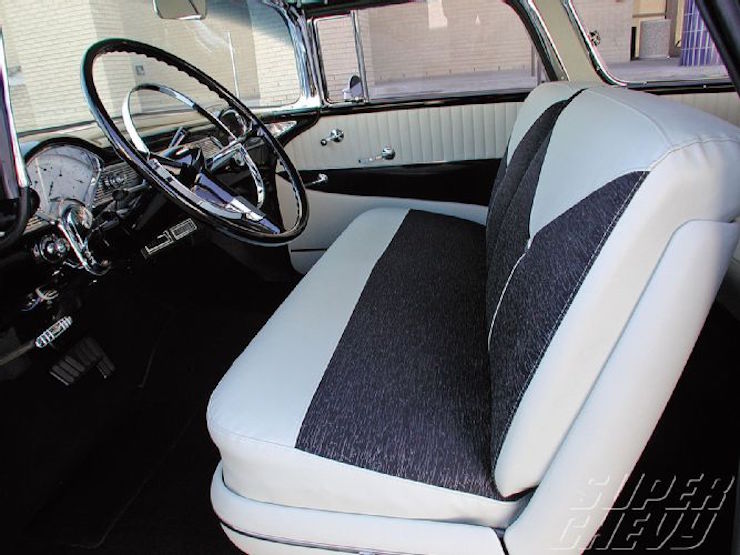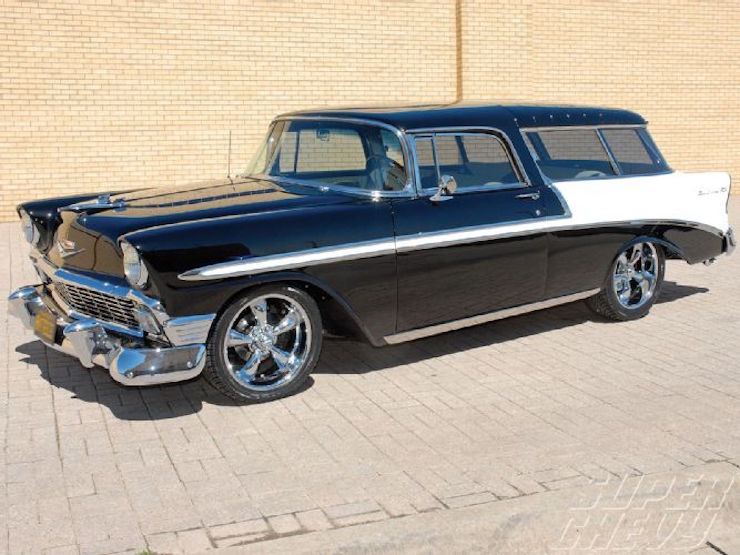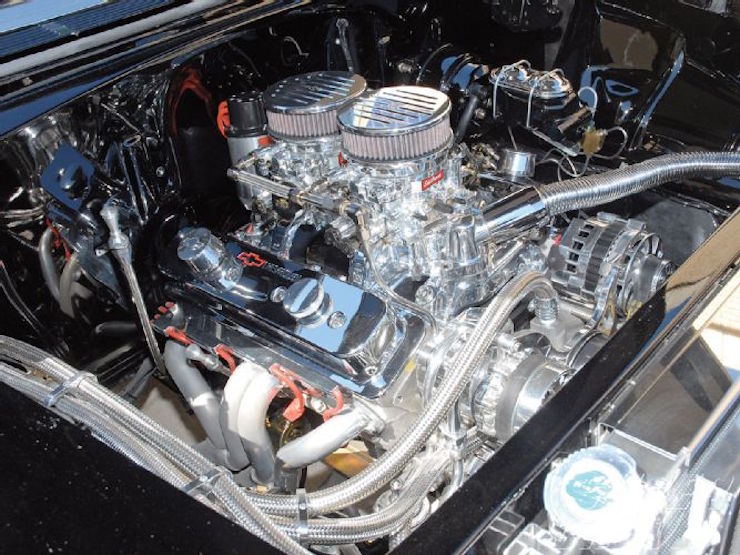 They say not everything is black and white, but this restored Tri-five Nomad sure is. Fixed up with a ZZ4 crate engine that boasts 355 hp, this is a rare classic that runs just as good as it looks. Where would you drive this expertly rebuilt Chevy?
10. 1953 Chevrolet Townsman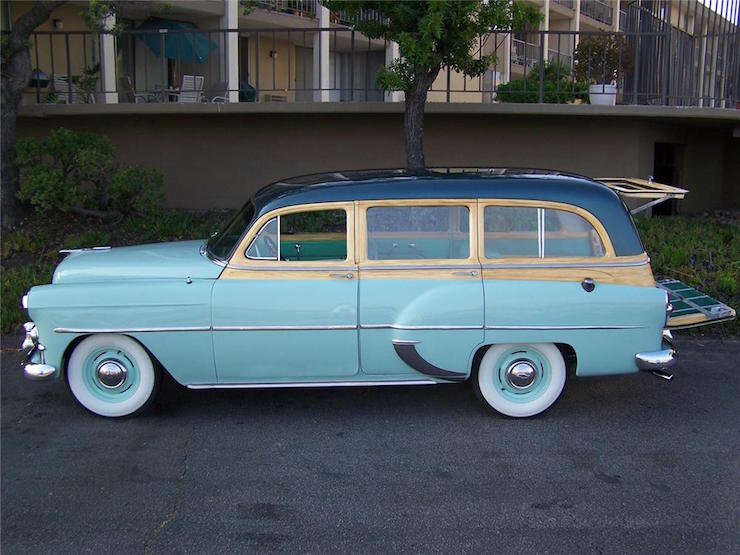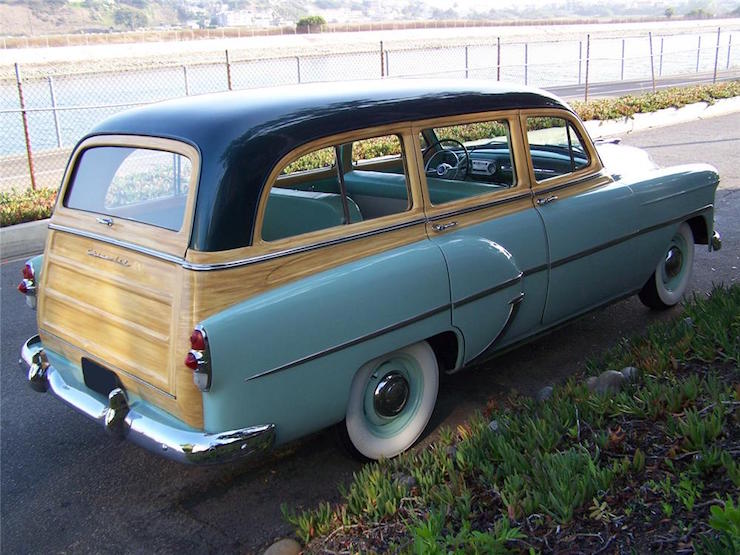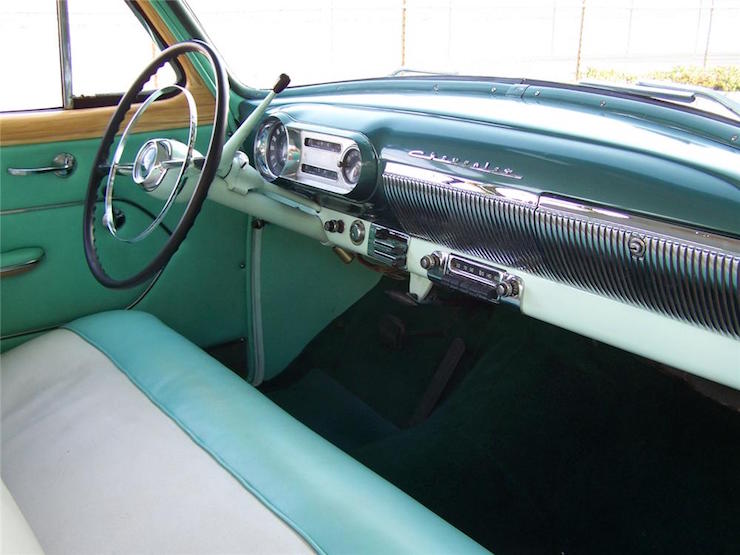 If you're wondering how a car ran straight off the lot in 1953, this rebuilt Townsman with a surf green and wood grain paint job will get you close. The 235 Blue Flame Straight 6 engine with a Power Glide automatic transmission sits alongside a slew of rebuild parts for a smooth and enjoyable ride.