10 Classic Chevrolet Emblems We Love
Sporting a distinctive emblem can set your custom classic apart from the rest. Here are a few of our favorite classic Chevy emblems to inspire you.
1. 55 Chevy Hood Emblem
Though nobody knows for sure, legend has it William Durant, co-founder of Chevrolet, saw the distinctive bowtie emblem on a wallpaper in France. He tore off a piece and later used it for Chevrolet. Today, the logo is easily recognized and is immortalized in emblems like this one for a 1955 Chevy. And if you ask us, it hasn't aged a bit.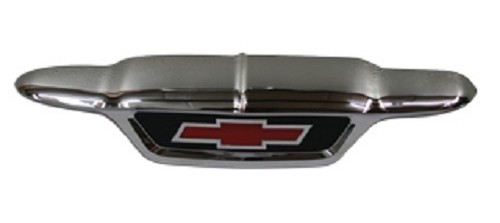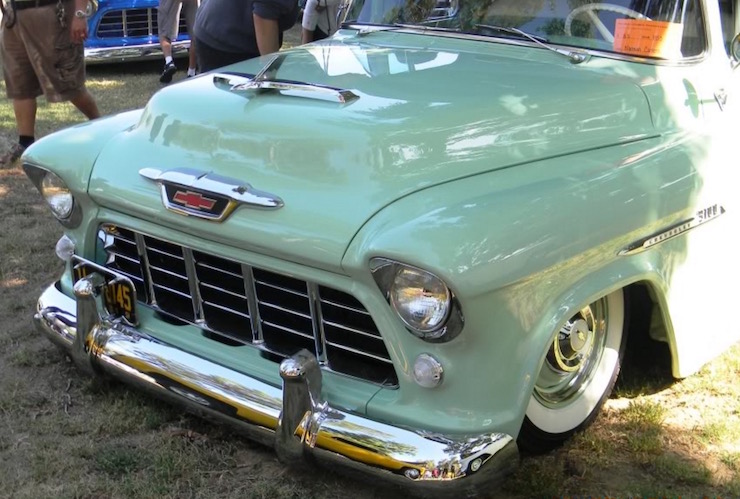 2. Malibu Emblem
Did you know the Malibu began as a trim level for the Chevelle? It wasn't until 1978 that the Malibu was given its own nameplate, but we still have these classic emblems to recall those first years.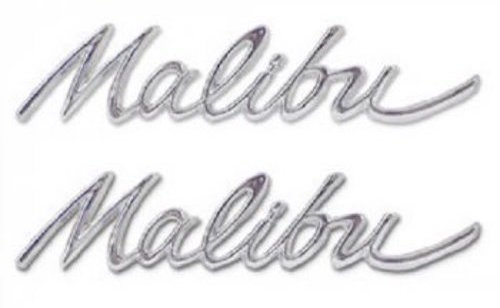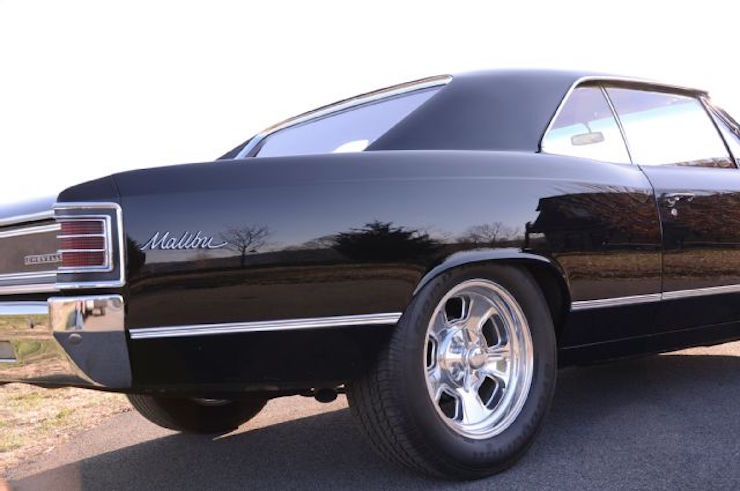 3. 1969 Camaro Rear Emblem
The 1969 Camaro was the last year of the first generation and is arguably the most popular of the lot. Whatever Camaro you drive, this rear emblem ties together the classic look.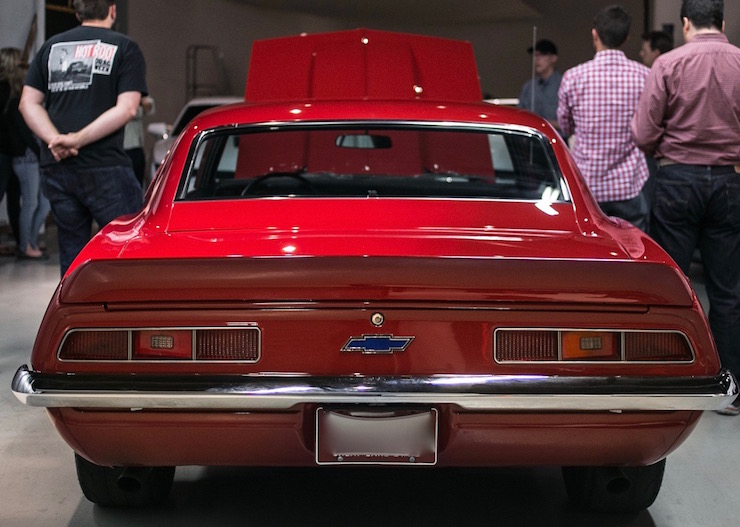 4. 396 Fender Emblem
The "396" in these fender emblems refer to the 396 cu in, 6.5L V8 big-block engine available in first-generation Camaros.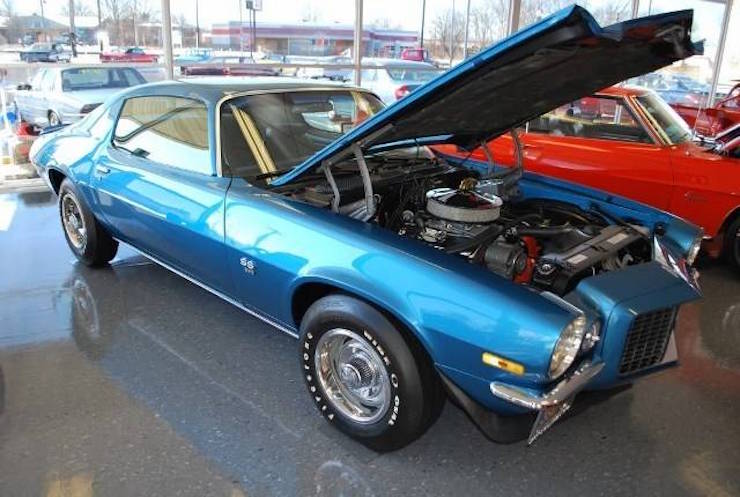 5. Chevelle Fender Emblem
Though fans of the Chevelle say its 10-year production run wasn't nearly enough, you can still dress up the fender of this classic with a polished emblem as shown here.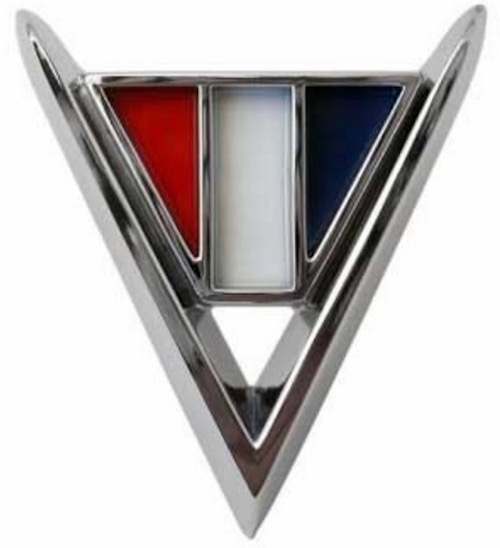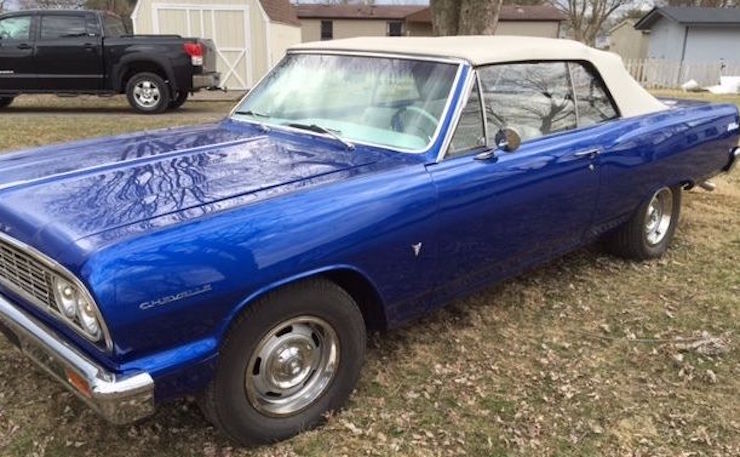 6. SS Emblem
The SS was Chevrolet's signature of performance models, and its emblem looked pretty dang good too.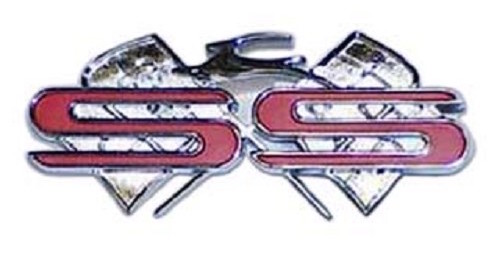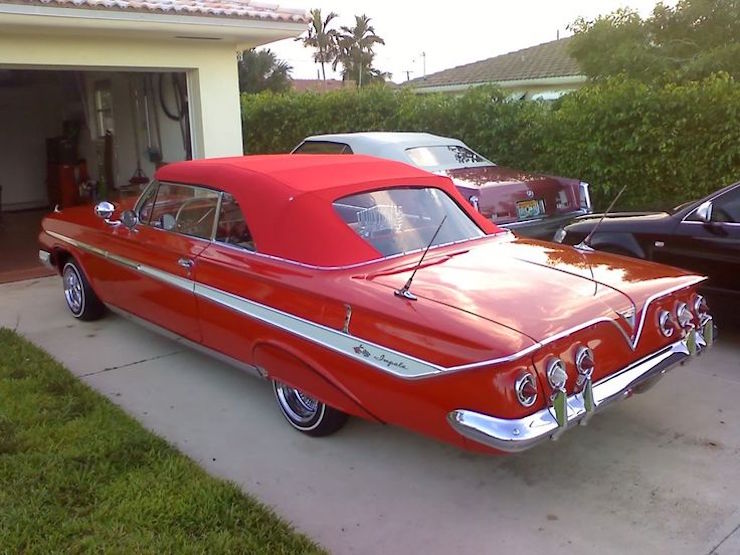 7. Impala Fender Emblem
When the SS Impala debuted in 1961, it was a true performance car that could get up to 405 hp. This emblem harkens back to days when Impalas had a little more muscle in them and looked just as sleek.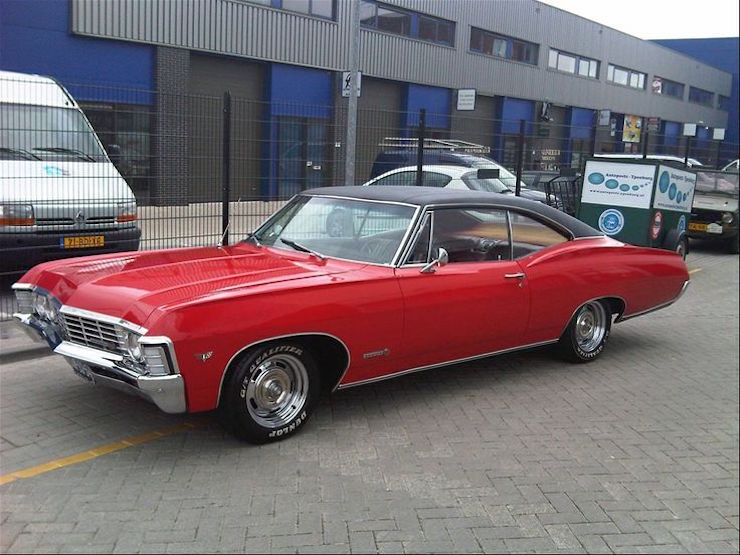 8. Longhorn Bed Side Emblem
When Chevrolet debuted the Longhorn truck in 1968, it featured a bed that was 8 inches longer than normal. Along with the extra space came a lot of style, and you can capture some of the original spirit with this classic emblem.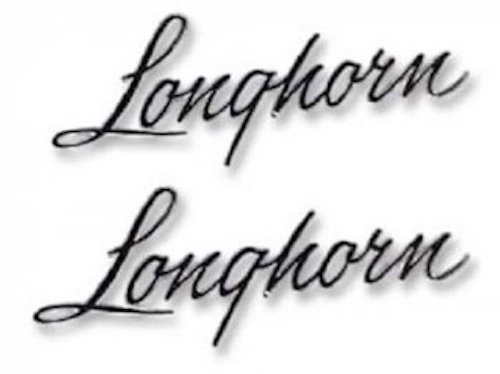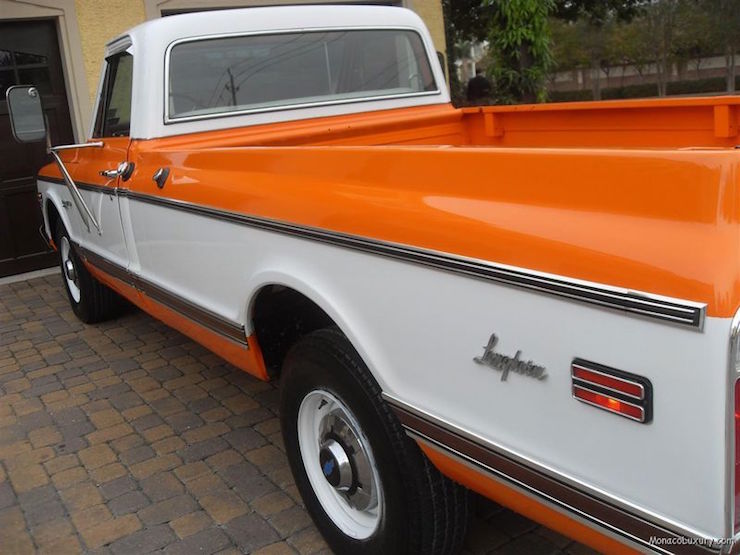 9. Rally Sport Fender Emblems
40,977 Camaro Rally Sports were built in 1968, and they all sported this sleek fender emblem.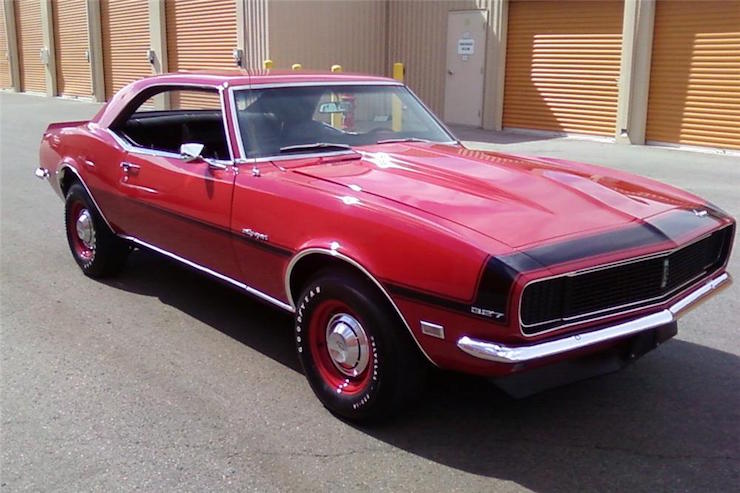 10. Yenko Fender Emblem
A "Yenko" was a specially modified Camaro built by Yenko Chevrolet in Pennsylvania. The resulting muscle has become stuff of legends, and if you're lucky enough to get your hands on one, make sure it has the matching emblem to go along with it.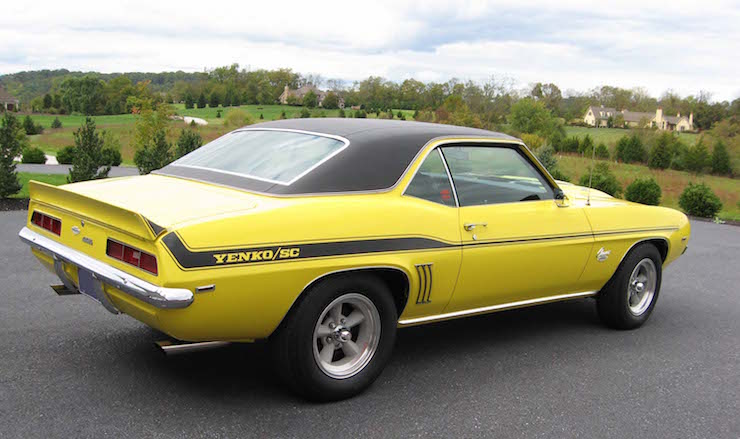 Don't see the emblem you're looking for? Search our extensive catalog or give one of our experts a call.