Can You Guess This Chevy By Its Headlights?
If you walk into an old diner in a sleepy town, you could probably sit down at any table and talk about old Chevys. Before you finish your first cup of coffee, you'd probably have a crowd of fellow patrons arguing over the best year, engine, and model.
At this point, test their Chevy prowess by showing them this post. Can they guess a classic Chevy by its headlights?
Before we get too meta, maybe you should try it yourself first:
The Questions
1.

2.

3.

4.

5.

6.
The Answers
1.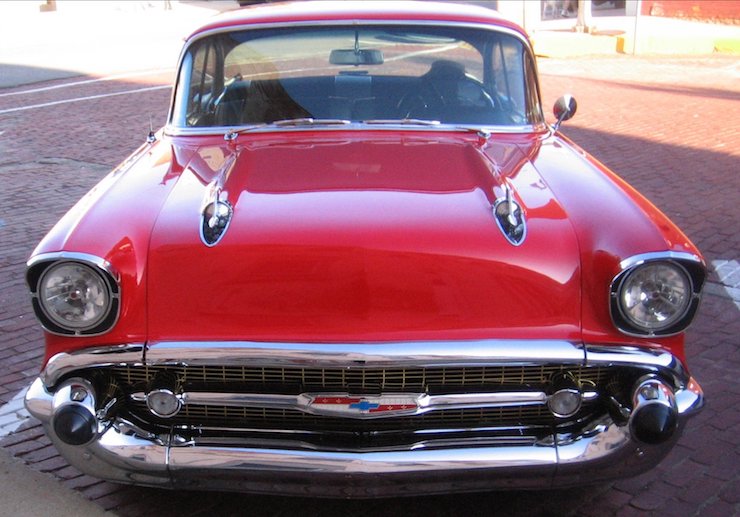 Did you guess...a 1957 Bel Air? That year's model came with a 283 cubic inch "Super Turbo Fire V8" under the hood that produced 283hp!
2.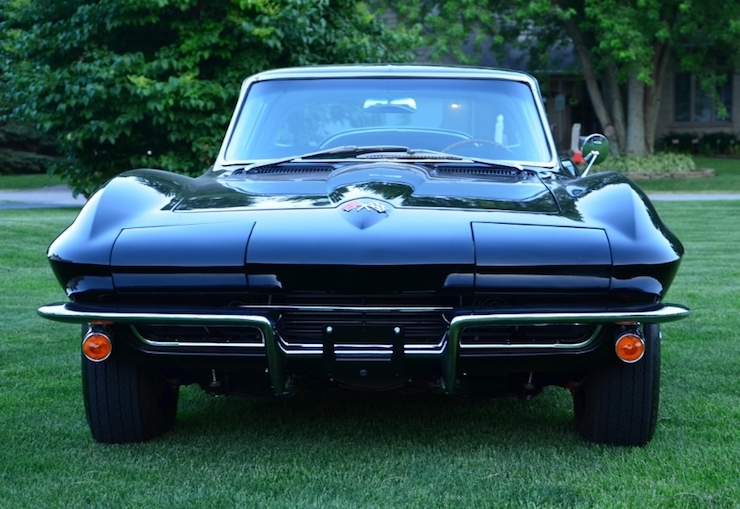 Did you guess...a 1965 Corvette Stingray? Chevy hit the jackpot when they introduced the "Big Block" 396 cubic inch engine that produced 425hp halfway through the model year.
3.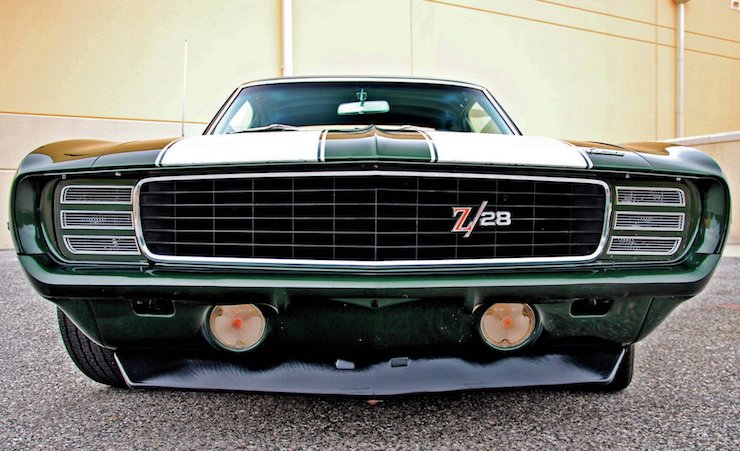 Did you guess...a 1969 Camaro Z/28? The "Z/28" badge probably gave it away, but don't let that distract you from its dashing looks.
4.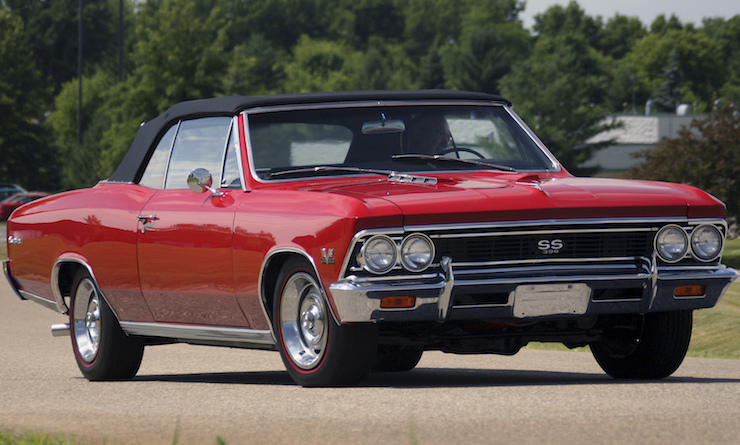 Did you guess...a 1966 Chevelle? The completely redesigned 1966 Chevelle featured a broader grille, curved side widows, and smooth contours.
5.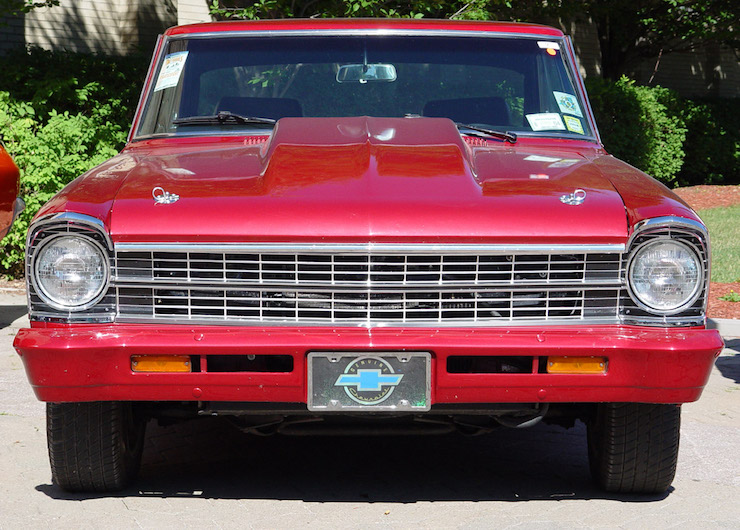 Did you guess...a 1967 Nova? The V8 engine and 4-speed manual transmission turned the '67 Nova into a legitimate muscle car.
6.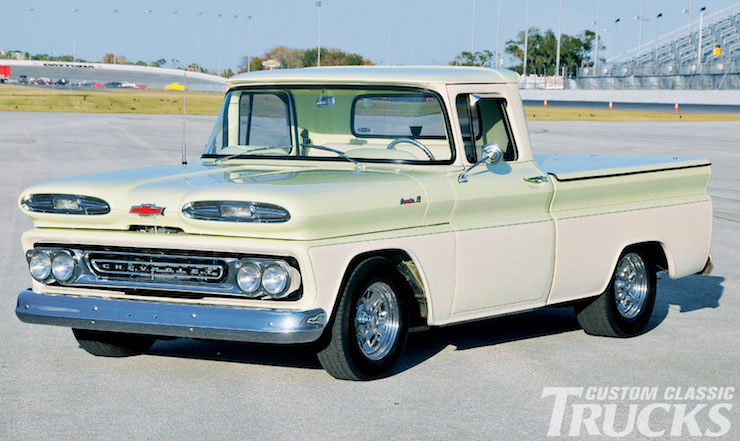 Did you guess...a 1961 Apache? As the light-duty model of Chevy's Task Force trucks, the Apache packed quite a punch.
How many did you guess correctly? Tell us on Facebook!