5 Unbelievably Fast Street Legal Novas
During its 16-year stint, the Chevy Nova was one of Chevrolet's most popular models. Originally designed as a compact car, the Nova transitioned into one of the most popular muscle cars during its heyday.
Today, the Nova is still as well-loved as it was back in the good ol' days. Still, many car enthusiasts find the 295 hp engine - the Super Sport's engine - a little weak for a highly-regarded muscle car. The solution? Swap out the engine for a bigger and badder one!
Want to see what we mean? Take a look at the following five modded street-legal Novas prowling – er, shredding – the roads.
1. Rick Plush's 1967 Nova SS: 600hp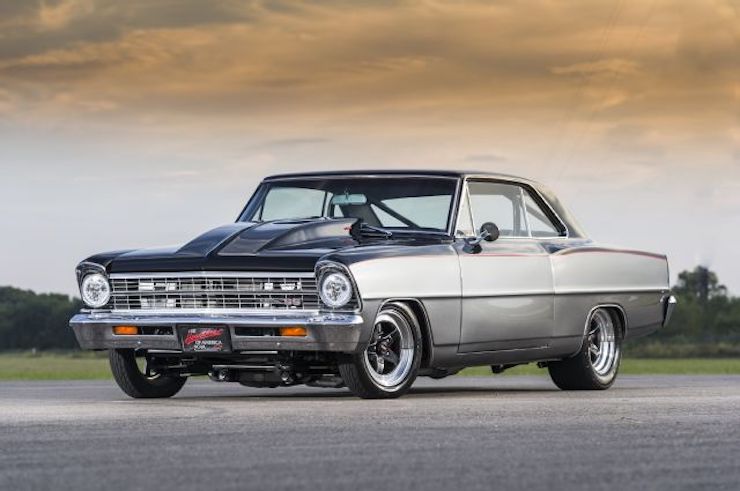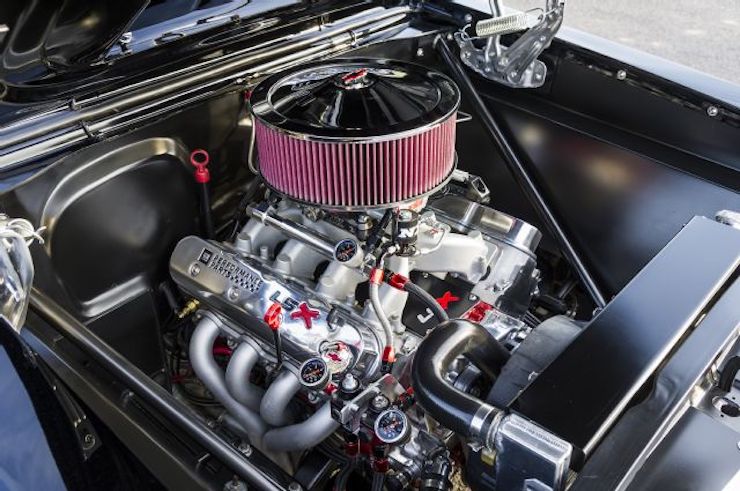 Images courtesy of SuperChevy.com
Born-and-raised car enthusiast Rick Plush set out to transform a car into a beast worthy of the racetrack. He bought a 1967 Nova on eBay, rolled up his sleeves, and went right to work.
Plush did many mods, including but not limited to:
Reupholstering the interior
Installing a new stereo system
Adding a Turbo 350 transmission
Repainting the car
The most impressive mod this car has ever undergone? The engine. Plush put in an LQ9 engine and modified it with a 364-cubic-inch air pump that yielded 600hp.
The Nova, however, is still a work in progress and hasn't seen the inside of a racetrack yet.
2. Tom Meyer's 1962 Nova: 705hp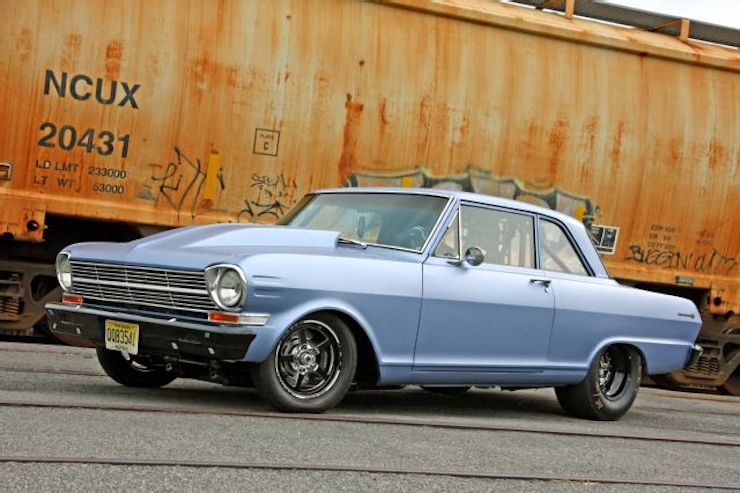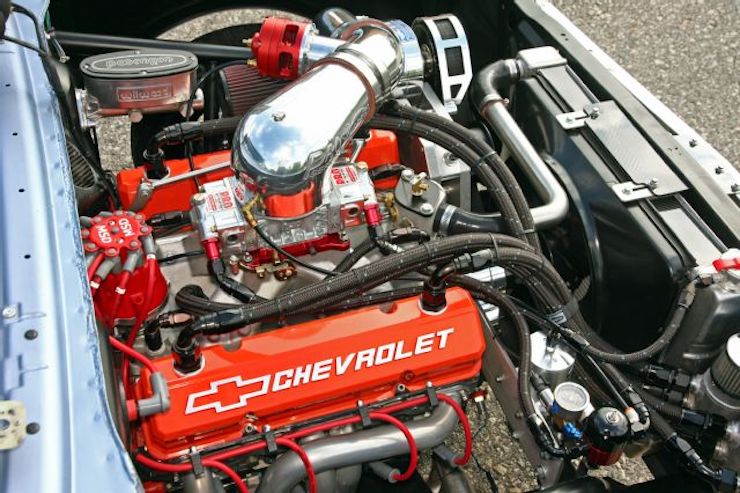 Images courtesy of SuperChevy.com
Tom Meyer may be the head technician and fabricator at a New Jersey motorcycle shop, but he still lives and breathes cars. Recently, he buckled down and enhanced his Nova's performance so he could drag race it.
The Dart Little M engine and ProCharger F1 Meyer installed made it possible for the car to produce 705 horsepower.
3. Brian Crowe's 1966 Nova: 1250hp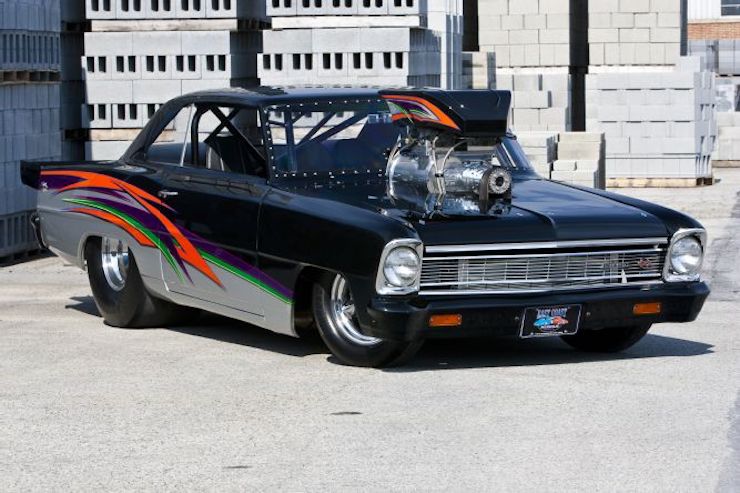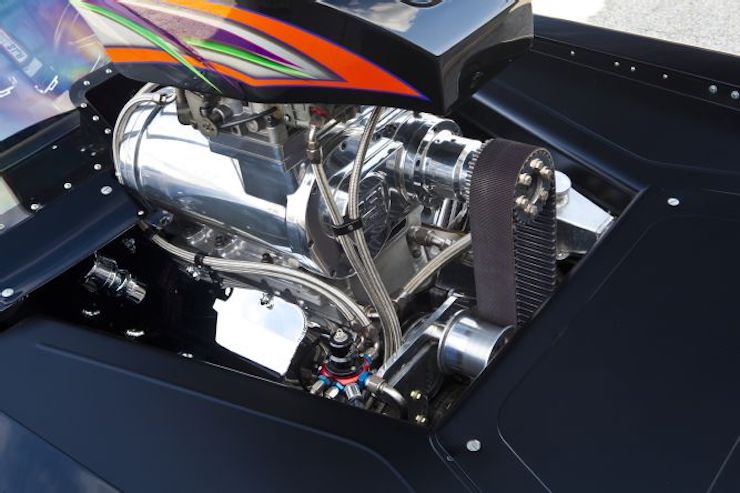 Images courtesy of SuperChevy.com
Brian Crowe hails from Pennsylvania, where he spends his free time modifying his toys. His 2009 project? A '66 Nova.
The Nova in question already came heavily modified when Crowe purchased it. It had retired as a race car in the early 90s before it became a show car. With the goal of resurrecting it as a race car, Crowe rebuilt the already-stripped classic Nova and then made both cosmetic and performance modifications.
The engine modification enhanced the car the most. Crowe slid a street-legal big block engine underneath the car's BDS blower and modified it to produce 1,250 horsepower and 1,035 lb-ft of torque at 4,800 rpm.
4. Neil Morley's 1965 Nova: 2200hp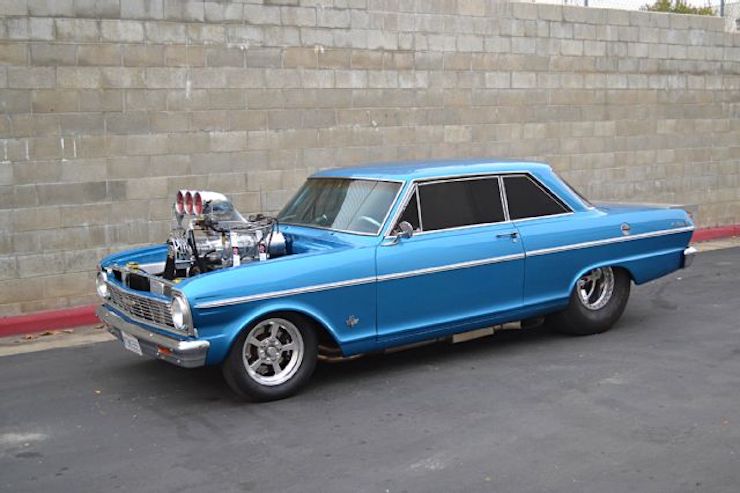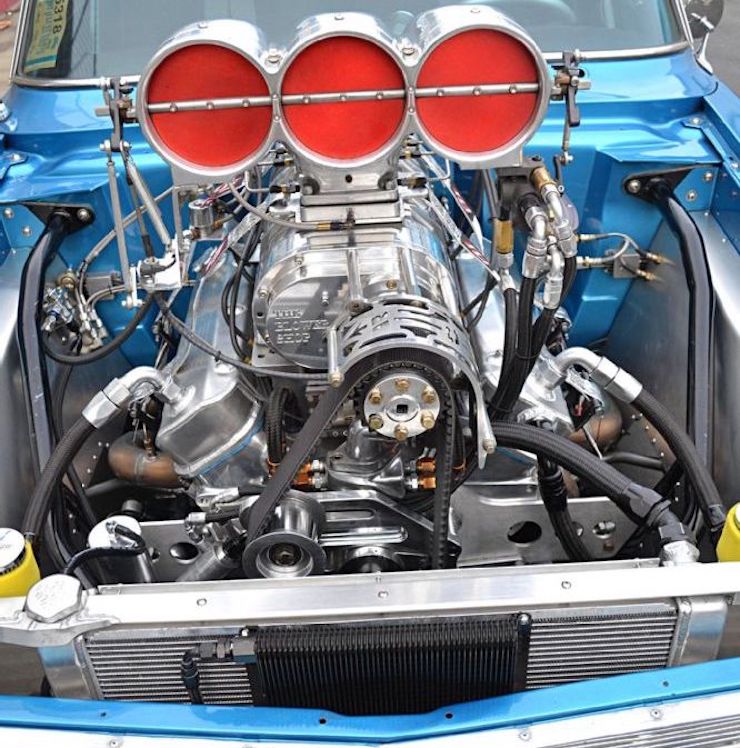 Images courtesy of SuperChevy.com
Not only does Californian car enthusiast Neil Morley race his '65 Nova, but he also takes it for a spin around town on a regular basis. Even though his Nova runs on a built-from-scratch engine that produces 2,200 horsepower, it's still completely street legal.
You can attribute the high amount of horsepower in this beast to the Blower Shop 14-71 Hi-Helix supercharger and an Enderle Big and Ugly injector installed under the hood.
5. Larry Larson's 1966 Nova: 2300hp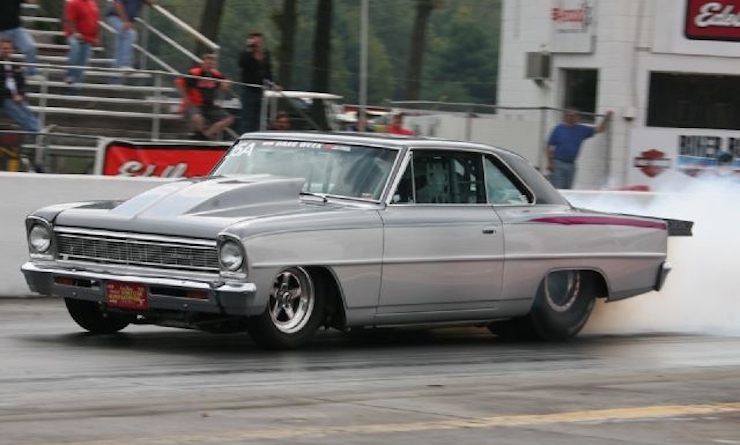 Image courtesy of Dragzine.com
Awarded the title of the fastest Unlimited Class street car in America by Hot Rod magazine two years in a row, Larry Larson's '66 Nova can reach 209.1 mph in 6.95 seconds. The twin-turbo GM Big-Block Bowtie V8 engine in this Nova boasts a 565 cubic-inch air pump that makes it possible for us to feature this car on this list.
Got a sweet Nova you're working on? Let us know on Facebook!