Two Great Modern Stereo Solutions For Your Classic Car
The only truly outdated aspect of a gorgeous classic car cruising the streets is the stereo. Everything in a well-restored classic car is delightfully retro, but the outdated factory stereo sticks out like a sore thumb. It's no wonder, with all the fancy technology we have these days.
And what if your classic car doesn't even have a radio? Everybody knows that old tunes complete the classic car driving experience.
We have good news, though. You can find a way around both problems! We have two perfect solutions for you.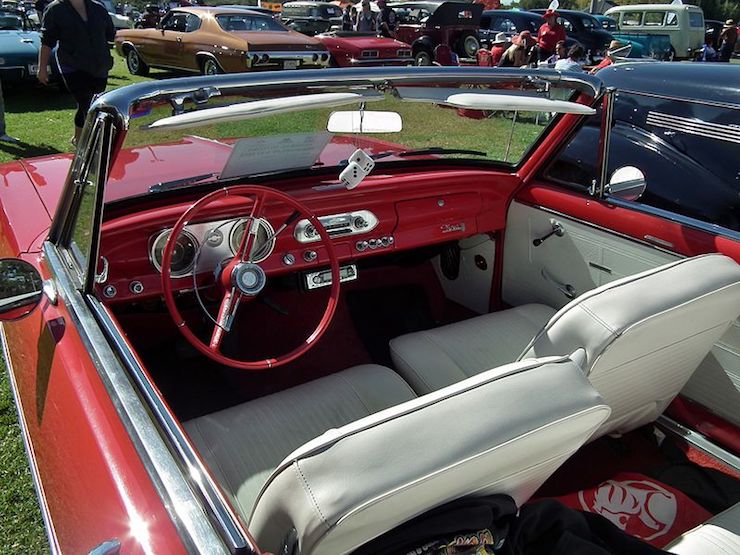 A 1962 Chevy II Nova, via sv1ambo
Solution #1: A Modern Radio Disguised as a Classic Car Radio
Sounds pretty neat, doesn't it? All you have to do is to remove the old factory stereo from your car and put in a brand new one that looks almost identical. No one would ever know that your new classic car radio was build recently instead of half a century ago.
New replica radios come with a lot of cool perks that are totally hidden. Depending on which radio you get, you may be able to play music from a USB flash drive, an iPod, satellite radio, or even a CD.
Check out the modern radio options for your classic Chevy, and don't drive around without classic tunes blaring.
Solution #2: A Secret Audio System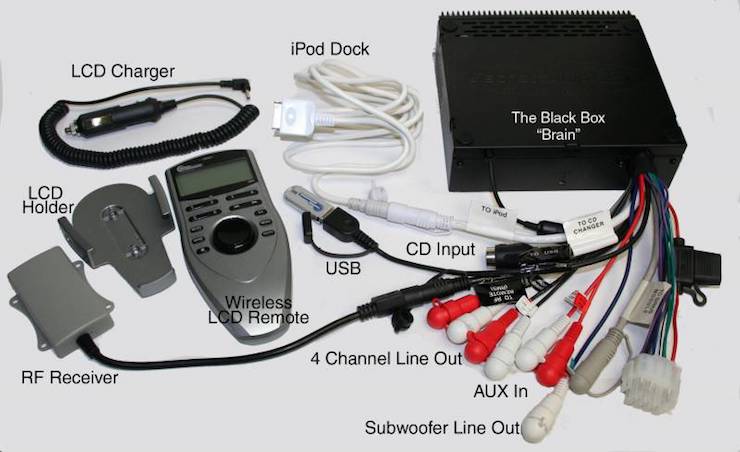 To keep the true look of your classic car while enjoying the modern conveniences today's car radios offer, you want to install a hidden audio system.
Yes, they exist!
A secret classic car radio system is secret because you can hide it. After hooking it up to your existing classic car stereo, you can hide the main unit anywhere in your car. There's also a remote controller with an LCD display showing artist and song titles, and you can decide to either mount it in plain sight or tuck it away in a hidden spot.
So how does it work exactly?
It basically connects your classic car factory radio to your iPod or any device storing your music. It's also compatible with satellite radio. Or, if you'd like to go a little old school, you can play CDs with it.
You don't even have to alter the original look of your factory radio. The main unit, which is connected to the factory radio through a cable, handles everything. We think it's a great way to enjoy the amenities you'd find in a modern sound system while leaving your classic factory radio intact. Win-win.
Have you installed a replica or hidden radio system in your classic? Tell us about it on Facebook!