Come Celebrate Our 30th Anniversary With Us!
When we opened H&H Classic Parts in 1987, we had no idea we'd grow to be one of the most recognizable names in the restoration parts industry.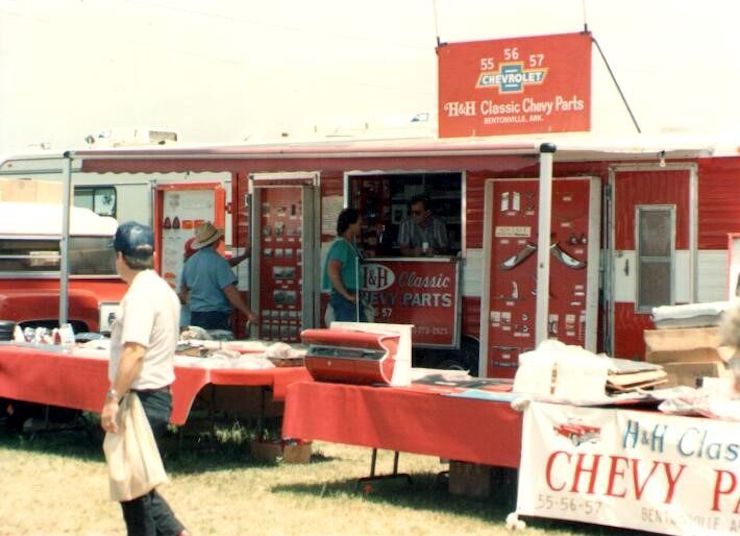 Look how far our logo has come!
We owe all of our success to each and every one of you. We want to thank you for your support and loyalty, so we're throwing a 30th anniversary party in honor of 30 years of business and our valued customers.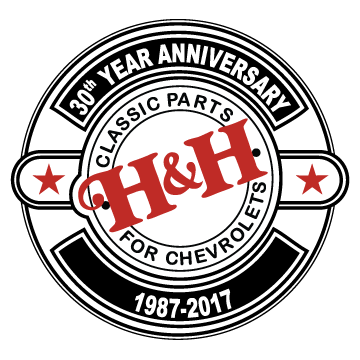 Here are the details:
Date: October 20, 2017
Time: 8am-3pm
RSVP
To RSVP, please fill out the form here by September 30th.
What to Expect
Fun and informative seminars hosted by our top manufacturers
Free food
Great music
Contests and giveaways
A unique show-and-share classic car show
Discounts on thousands of classic Chevy car parts
Free tours of our facility
Fellowship with fellow classic Chevy enthusiasts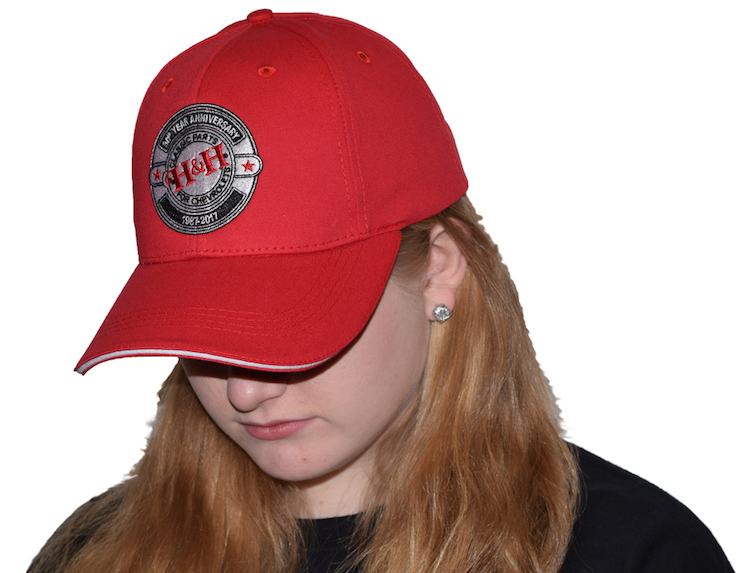 You can also score a limited edition 30th anniversary hat!
Lodging
If you're rolling in from out of town, Holiday Inn Express will host you at a discounted price if you use our exclusive promo code: HandH.
Keep in mind that there are limited rooms available, and there will be another large event taking place in the area, so it's a good idea to book a room as early as possible.
The hotel is located at: 2205 SE Walton Blvd. Bentonville, AR 72712. You can reach them at (479) 271-2222 with questions.
Click here for directions from the hotel to our party.
Feel free to call us at (479) 787-5575 with any questions about the event. We hope to see you there!
Sincerely,
Herman, Liz, and Tray Smith