5 Stunning Restomodded Novas
Classic cars got the looks, modern muscle cars pack more power. So how do we get the best of both worlds? Do a restomod, of course!
A restomodded car stays true to its original appearance, but packs modern parts under the hood and the chassis. In other words, they're gorgeous works of art. Want to see what we mean? Check out these awesome Novas:
1. 1972 Nova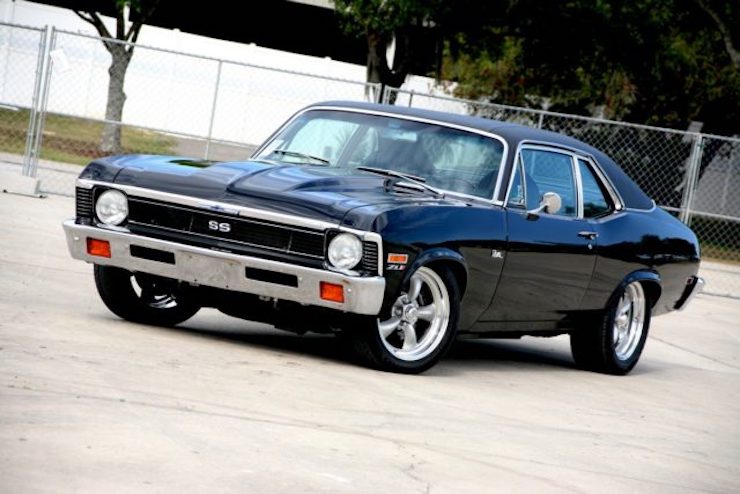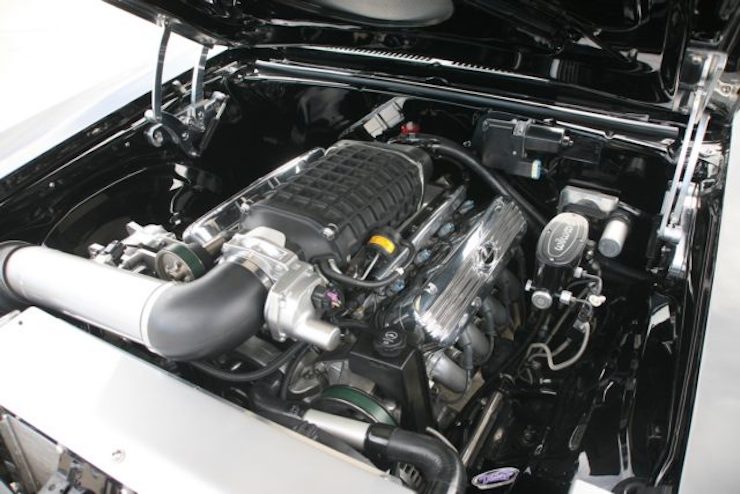 Photo credit: Street Muscle Magazine
Featured in Street Muscle Magazine, this Florida-based Nova is rocking a bunch of modern upgrades under the hood. An LS engine with an automatic transmission powers the car, and a new suspension system has lowered the car by two inches. The owner also installed power steering, KYB shock absorbers, a torque converter, and more. The result? A gorgeous classic Nova that looks just like it did in 1972 but actually drives like a modern muscle car. It couldn't get any better than this.
2. 1966 Nova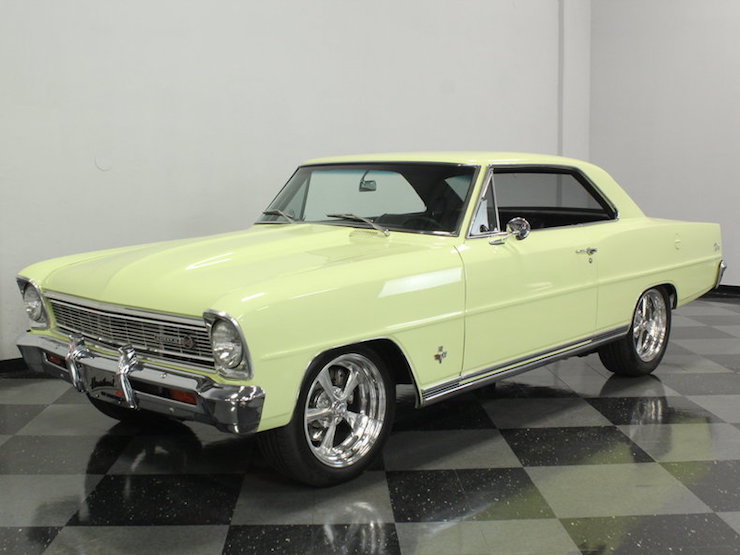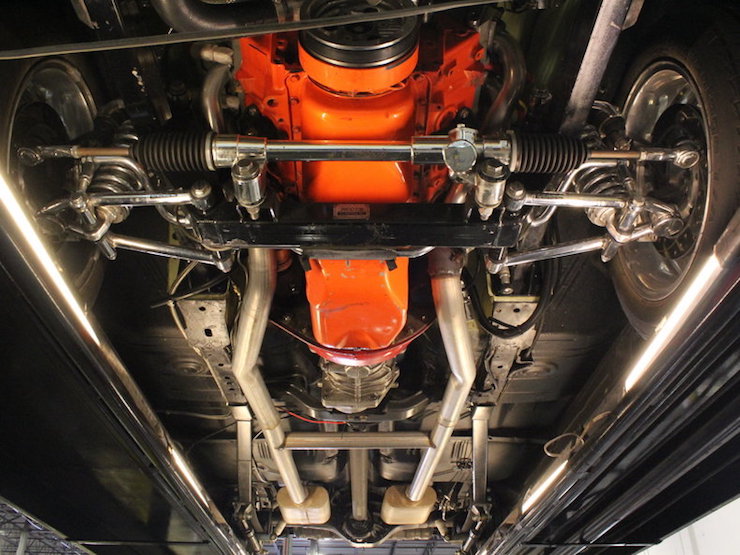 Photo credit: Streetside Classics
Consignment dealer Streetside Classics found a gem, and they're ready to let it go for $68K. It's a steal, considering its pristine condition and all the upgraded parts it's packing.
Described as a "take-no-prisoners build", this build involves a cowl-induction hood, an upgrade from four gears to five, new Auto Meter gauges, a high-performance air conditioner, custom fabricated firewall and inner fenders, a new suspension system, a whole lot of performance parts under the hood, and more. "Restomods don't get much nicer than this," wrote Streetside Classics. We have to agree with them.
3. 1969 Nova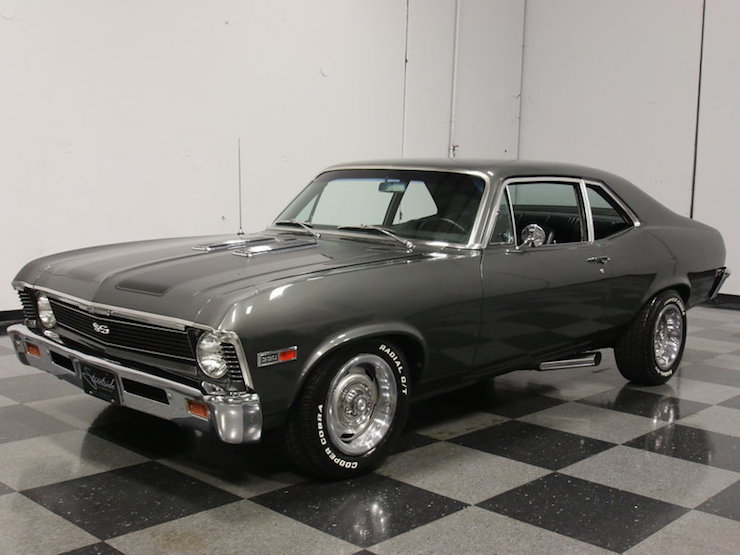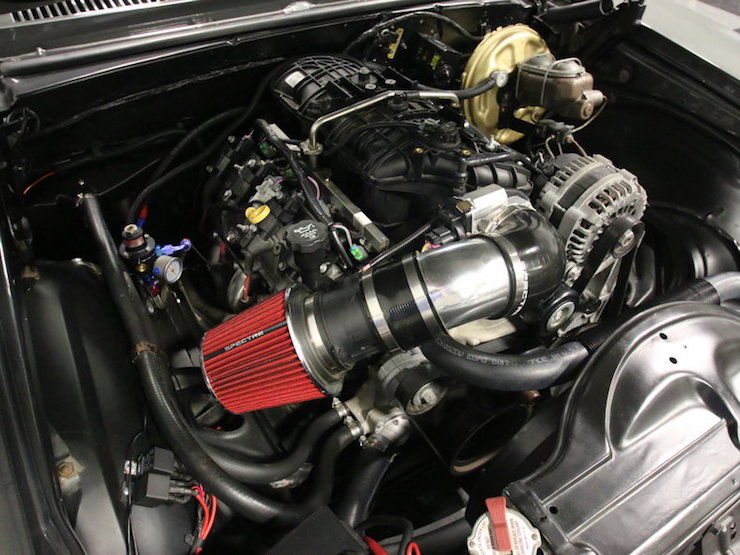 Photo credit: Streetside Classics
Also sold by Streetside Classics, this '69 Nova starts right up on a modern fuel-injected 5.3L LS1 V8 motor. Its appearance sports some subtle updates such as reupholstered seats and new chrome bumpers. Under the hood, you'd find custom air intakes and a stand-alone wiring harness. Underneath the chassis you'd find even more modern goodies such as a custom exhaust system and power disc brakes.
4. 1970 Nova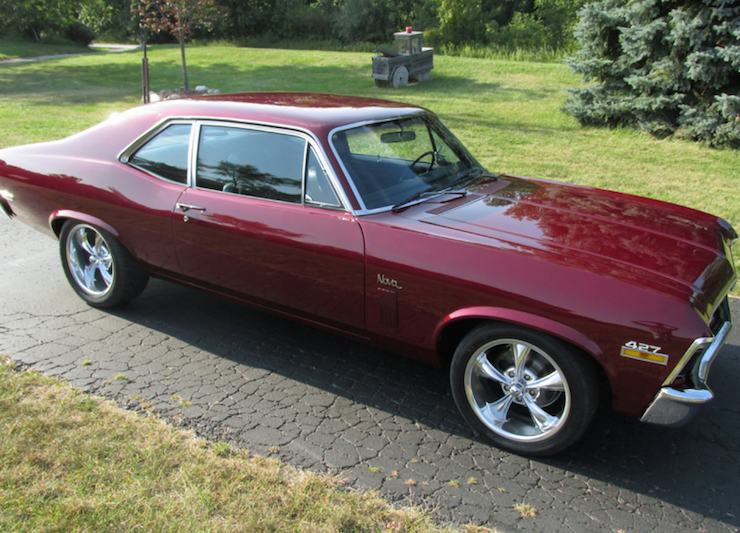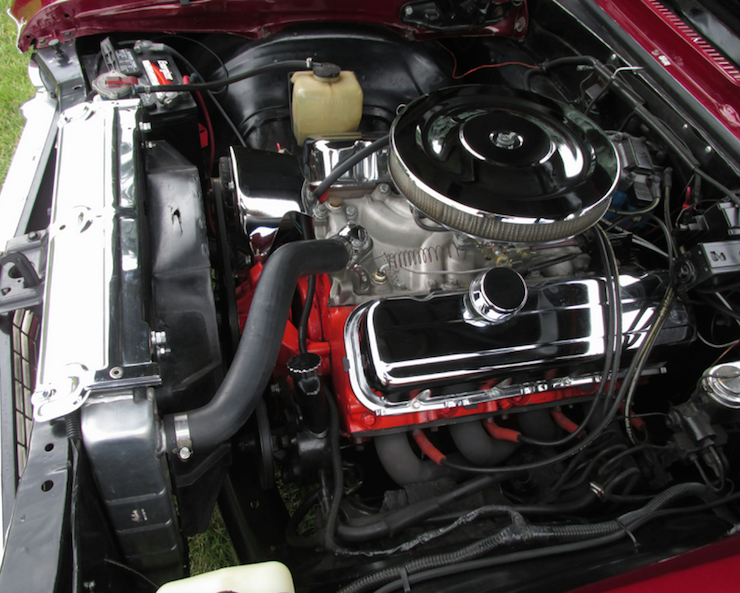 Photo credit: Ross Customs Muscle Cars
A Michigan-based classic car restoration shop put this red beaut on the market. We're surprised no one has snapped it up yet, given its reasonable price and the amount of modern parts it's hiding. It runs on a freshly built 454ci, and anyone driving it would enjoy power steering, a turbo transmission, a dual exhaust system, and more.
5. 1963 Nova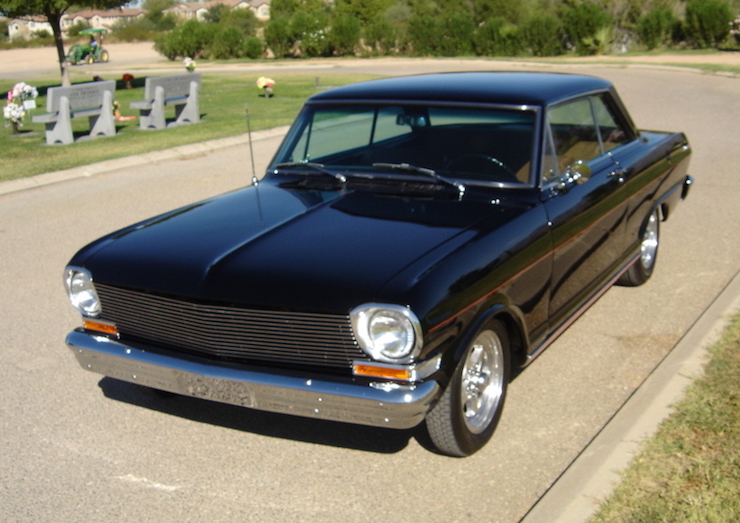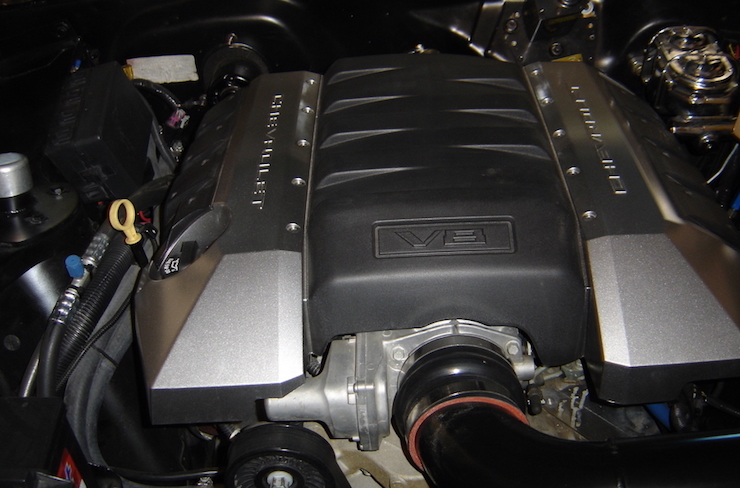 Photo credit: Russo and Steele
This 54-year-old hardtop looks brand spankin' new, thanks to collector automobile auctioning company Russo and Steele. They completely restored the interior and added an LS3 V8 motor under the hood. They also upgraded the suspension system, installed rack-and-pinion steering, put in adjustable coilovers, and more.
Russo and Steele featured this Nova at one of their auctions earlier this year. There's no word on whether they sold it. We're betting that they did.
Which Nova on this list would you buy? Tell us on Facebook!