5 Surprising Things Chevy Built During WWII
Here's a fun fact: Most of the military vehicles in U.S. history were built and provided by General Motors.
Before World War II, the U.S. government ordered GM and other car markers to slow down their production to gear up for the war. GM took the rapidly changing environment as an opportunity. While other car makers scrambled to keep their heads above water, GM landed a deal with the U.S. Army to build war-related vehicles and parts for them.
Various GM divisions took on their own projects: Buick oversaw ammunition and bomber engine production, Cadillac and Fisher Body made tanks, and Oldsmobile churned out machine guns.
What about Chevrolet?
Chevrolet enlisted the help of many plants in the rust belt (which netted many Army-Navy "E" awards after the war) to produce a variety of war-related necessities for the U.S. Army.
Let's take a look at five of them.
1. Armored Cars & Trucks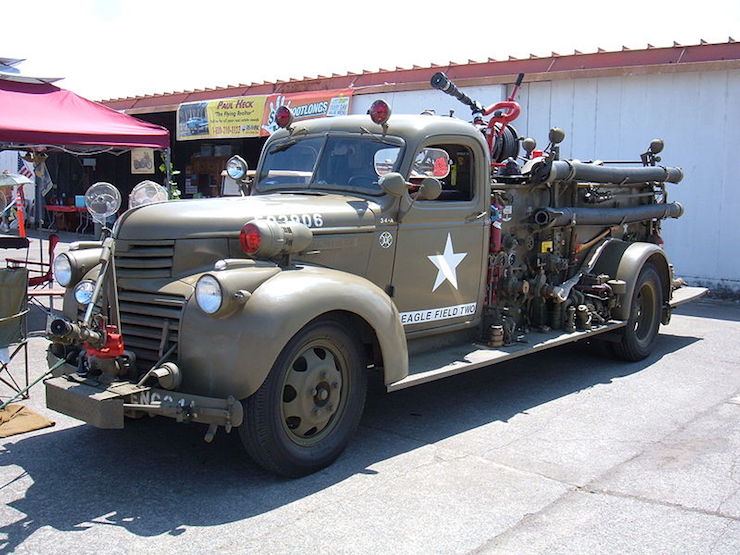 A WWII-era Chevy fire truck, via BrokenSphere
Chevy built many different cars and trucks for the U.S. Army, including (but not limited to) fire trucks, light-armor half-trucks, and 1.5-ton trucks. They also built nearly 4,000 Staghound Medium armored cars for the British army. Some of them came equipped with cannons and others came with machine guns.
During the entirety of the war, Chevrolet produced nearly 450,000 vehicles, including their usual nameplates.
2. Ambulances
Produced at Chevy's Tarrytown, NY plant, their ambulances went on to serve at General Hospitals in the Zone of Interior and the larger Air Corps Posts in the continental United States. They never went overseas.
3. Shells
Photo credit: Library of Congress
By the time the war ended, GM had manufactured nearly 120 million shells, some of which were produced by Chevrolet.
4. Aircraft Engines & Parts
Chevy churned out about 61,000 aircraft engines. They also produced aluminum-forged wing section and fuselage components at their Tarrytown plant as a subcontractor to Grumman Aircraft.
5. Gun Parts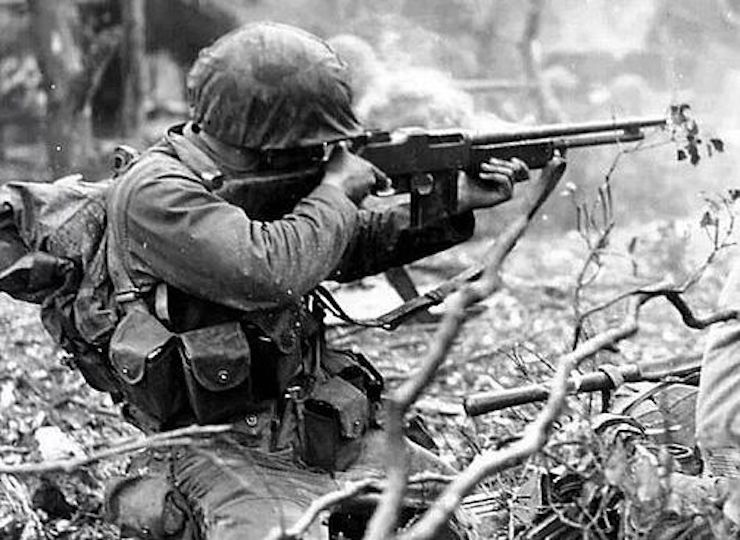 Chevy converted one of its plants from stamping to machinery with the sole purpose of producing tank parts and gun mounts.
Which of the five things on the list surprised you the most? Tell us on Facebook!