10 Stunning Photos of a Pristine 1955 Bel Air
You can't go wrong with a Bel Air. Whether you own a gasser, a restomod, or a restored Bel Air, you have an iconic Chevrolet in your hands.
We always appreciate a Bel Air in pristine shape, and this recent eBay find had us swooning.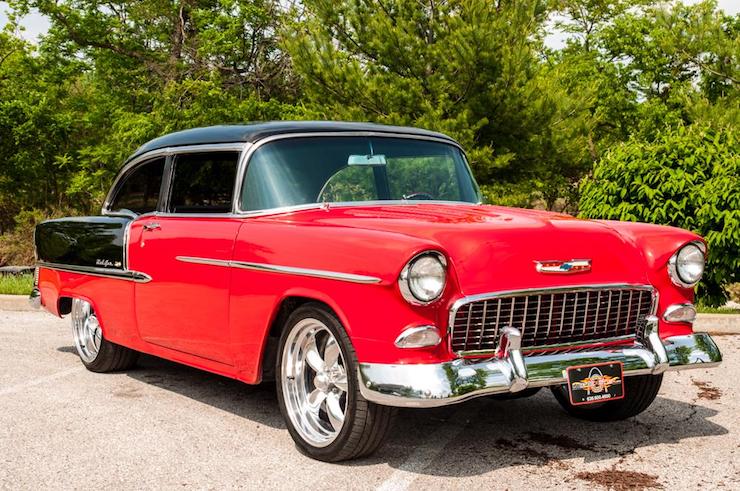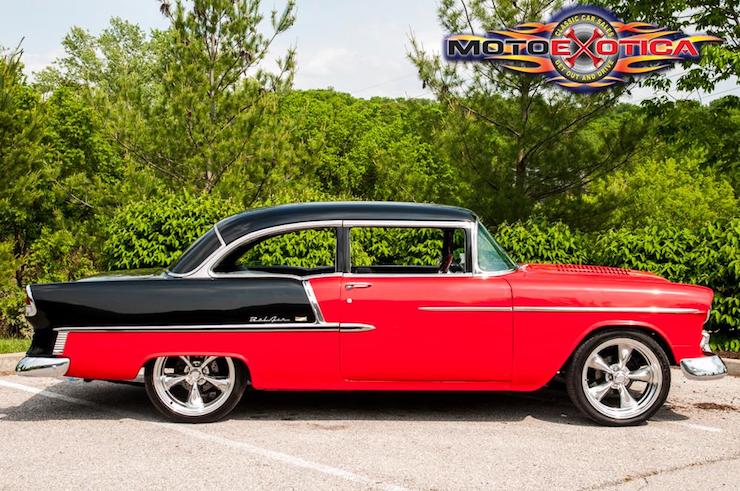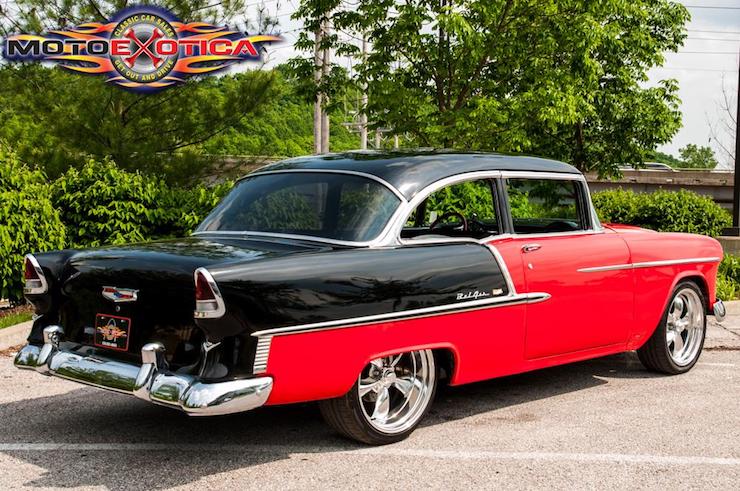 Photo credit: eBay seller MotoeXotica
This Bel Air looks amazing, runs great, and had a starting bid right around $25k, a steal, given all the love and care put into it, as well as its extremely low mileage. With only 57 miles, this Bel Air is practically brand new.
You might shocked to see such a low odometer reading on this 62-year-old classic, but it makes sense. A Chevrolet 350 small-block V8 engine powers it, and we're guessing that the restorer bought it brand new.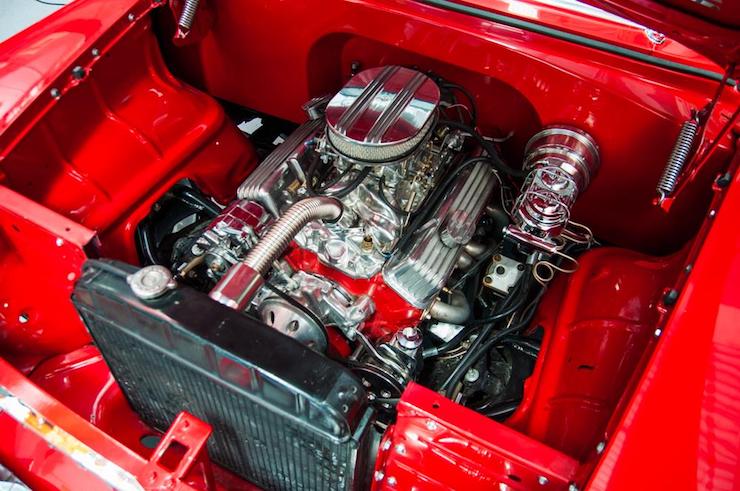 Every classic car collector's dream
The engine produces up to 350 horsepower, which is almost three times the horsepower put out by the original motor. It also sports a bunch of performance-boosting parts, such as:
Intake manifolds
Upgraded independent front suspension
An electric radiator fan
You'd also find some 21st-century upgrades on this two-door classic, the most notable ones being power steering and power brakes. With all the cool things going on under the hood, the lucky buyer is going to enjoy the heck out of this car.
In fact, the interior alone is enough to wow anyone. Just take a look: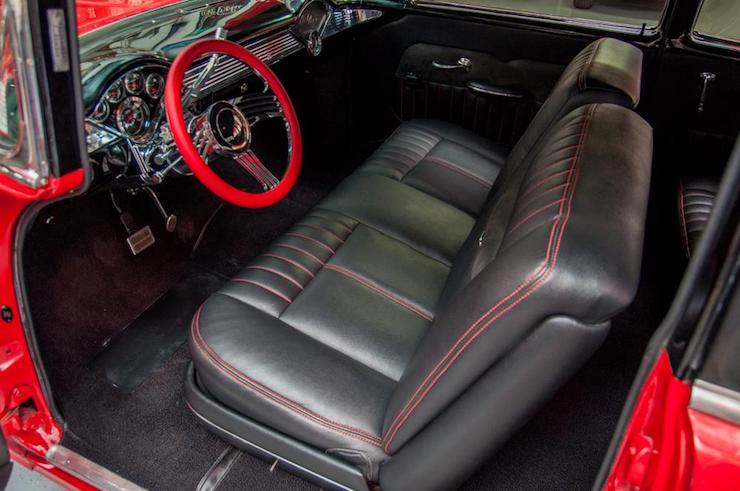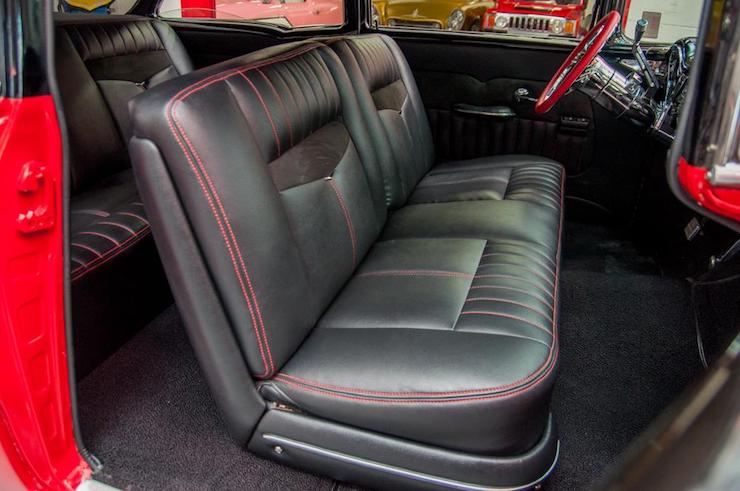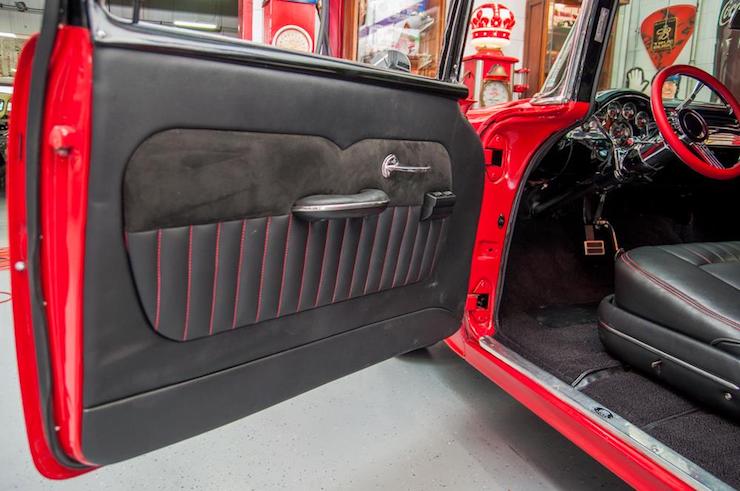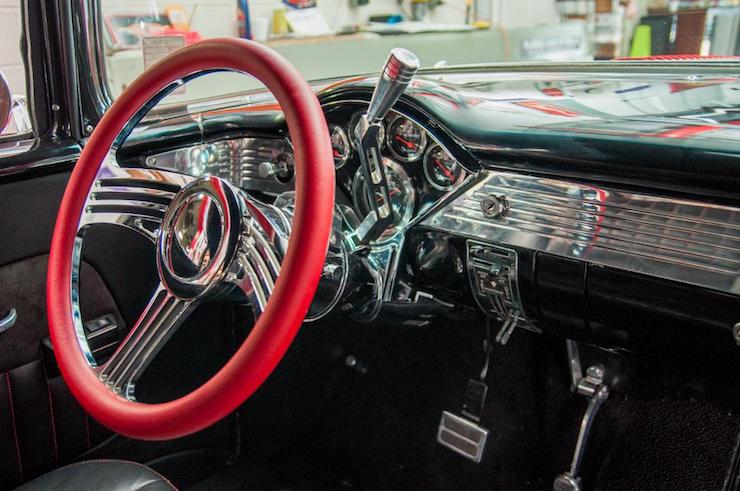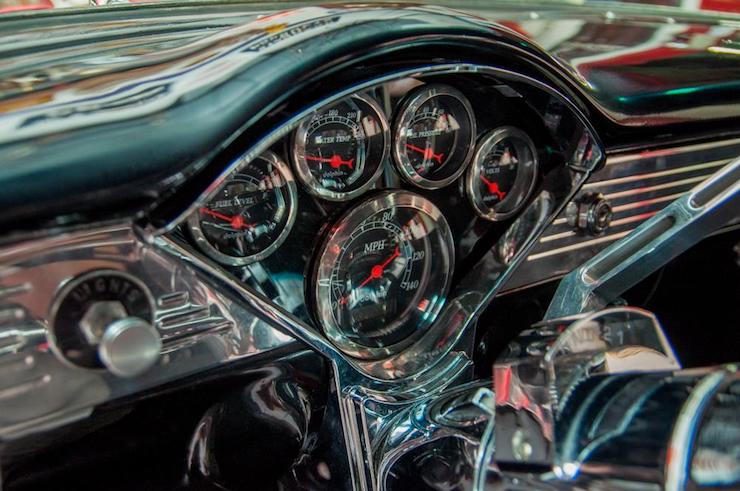 The fully-restored interior features many aftermarket parts, such as Dolphin gauges, a three-spoke steering wheel, and floor pedals. We really dig the attention to detail in the inner door panels.
The exterior is just as eye-pleasing as the interior. The original bumpers look brand new, and the paint job is just incredible. We're also big fans of the American Racing five-spoke wheels tying this car's appearance together.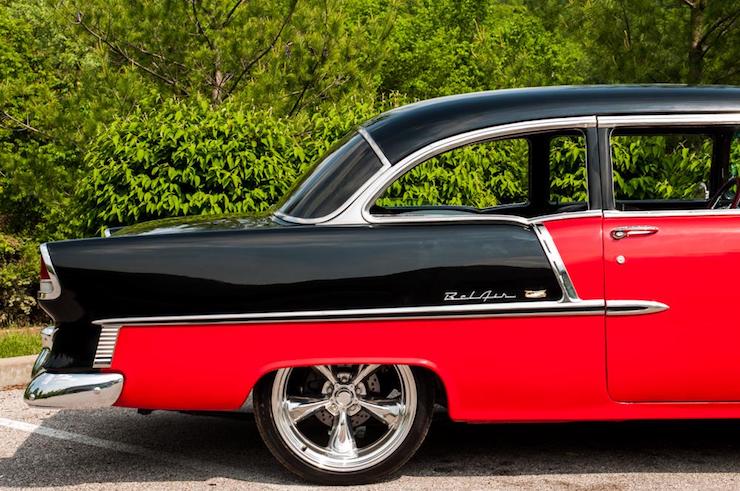 Do you have a Bel Air like this in your garage? Tell us about it on Facebook!