Parts Roundup: 1973-1987 Square Body Trucks
We have exciting news for all 1973-1987 Chevy and GMC square body truck owners: H&H Classic is now a one stop shop for all kinds of parts for your truck! We just added nearly 200 premium parts for '73-'87 square body trucks to our inventory.
Here's a roundup of the most popular parts for your classic square body truck:
Truck Bed Parts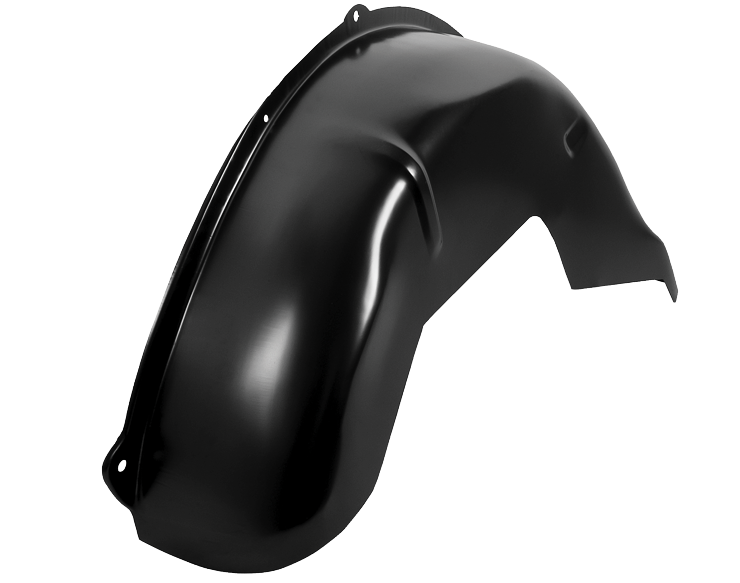 The truck bed is of course, the reason trucks exist. In the era of the square body, most trucks were used for work, and their beds show it. So it's not uncommon for old square body truck owners to restore their truck beds.
At H&H Classic, we have all the parts you need to not only restore your truck bed back into tip top shape, but also beef it up a little bit. In our inventory, you'll find a variety of parts, including:
Bed corners with taillight openings
Side steps
Step hangers
Tool trays
Cab Parts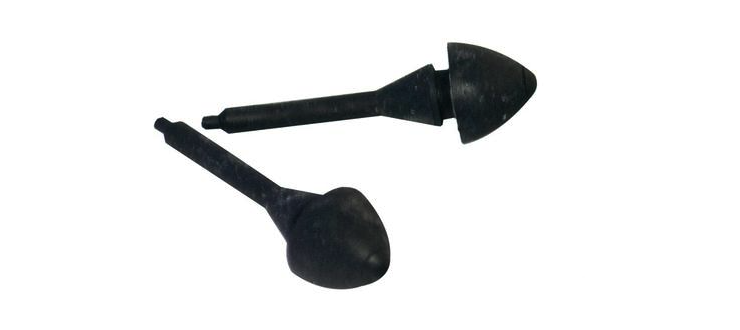 Since your truck is a few decades old, the cab is probably not in the best shape. Whether you want to restore your cab or upgrade it, we have the parts you need. We carry metal body/frame parts like cab corners and cab floors. You would also find small but significant parts like glove box bumpers.
Our inventory is also chock full of neat technological solutions, both modern and classic. For example, our Classic Instruments have stayed true to the original design. Other gauge kits, like this Dakota digital gauge system, sport a much more modern design if you want to modernize your truck a little bit. If you're looking for AM/FM radios and dual speakers, we have you covered with the Custom Autosound products in our inventory.
Door Parts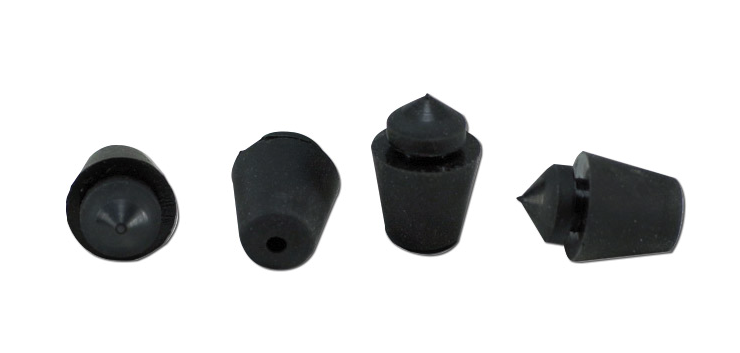 If you need to restore the doors on your truck, H&H Classic is just the place to visit. We carry everything you need for your doors, including:
Inner and outer door panels
Door shells
Window seals
You can also modernize your truck with Nu-Relics power window kits.
Body Parts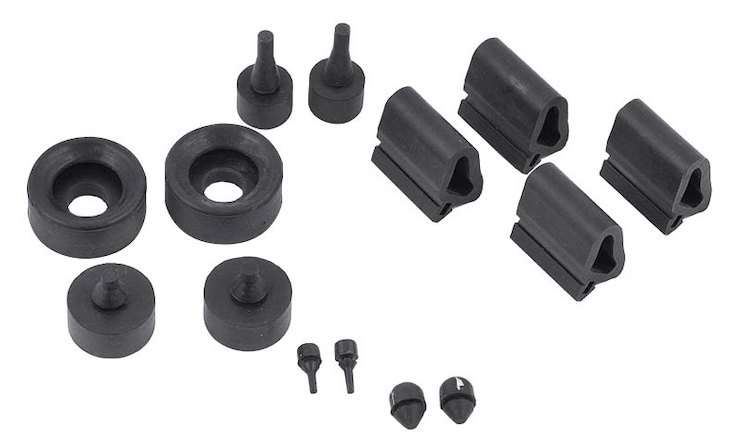 Need to restore your truck's body, or simply want to switch up its appearance a bit? You'll be pleased to see how many different essential body parts we have that are specifically designed for '73-'87 square body trucks:
Fenders
Footwells
H&H Classic chrome bumpers
Inner wheel wells
Tailgates (with Chevrolet letters, GMC letters, or without letters)
We also carry hood parts like hood side bumpers and hood-to-cowl seals by Precision. You'll also find hood hinges and entire hoods such as cowl induction hoods and regular hoods. We're a truly one-stop shop for square body truck parts.
Suspension Parts & Kits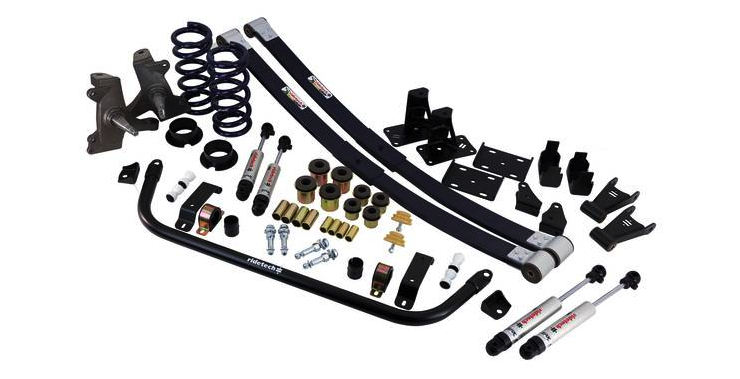 We're proud to announce that we carry essential suspension parts by the reputable brand RideTech. You will also find RideTech coil over suspension kits, air ride suspension kits, and even the RideTech StreetGrip suspension system designed just for your truck in our inventory.
Cooling System Parts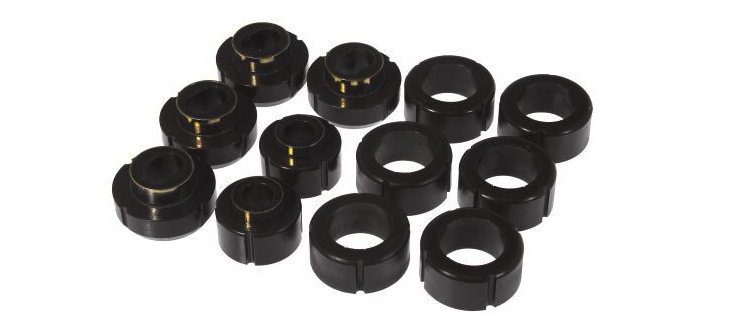 Restore or upgrade your truck's cooling system with the cooling system parts we carry. We offer aluminum radiators, Prothane radiator mount kits, and these Vintage Air parts:
Condensor pack kits
Evaporator kits
Full cooling systems
To see everything we have, check out our inventory of 1973-1987 Chevy and GMC square body trucks here. We have wide variety of components available for the square body trucks. If you need help figuring out what will work best for you please call us. We're happy to help.