GoodGuys 24th Autumn Get-Together Heats Up Chilly Fall
Over the weekend of November 9th & 10th, visitors at the Fairgrounds in Pleasanton, California got the pleasure of spending two days with some of the best hot rods, custom builds, muscle cars, and trucks on the west coast.
Over 2,500 American made cars and trucks registered at the event and the fairgrounds was dripping with vintage perfection. Here are some highlights from the show in case you missed it.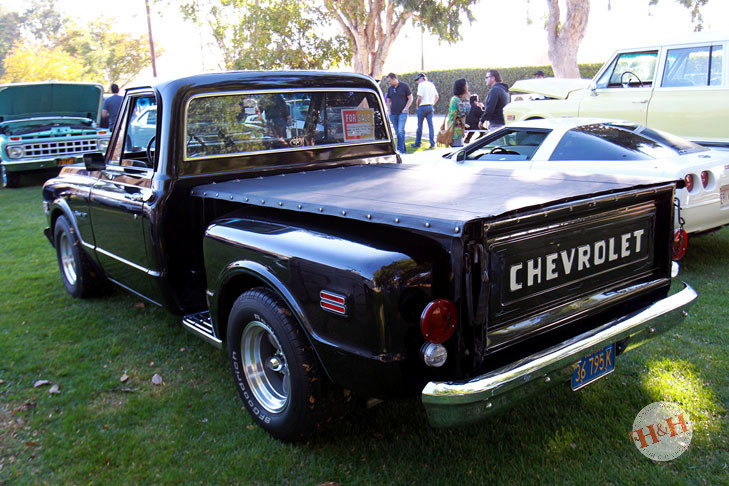 To begin with, it's important to note that classic trucks have become somewhat of a car show staple over the last few years.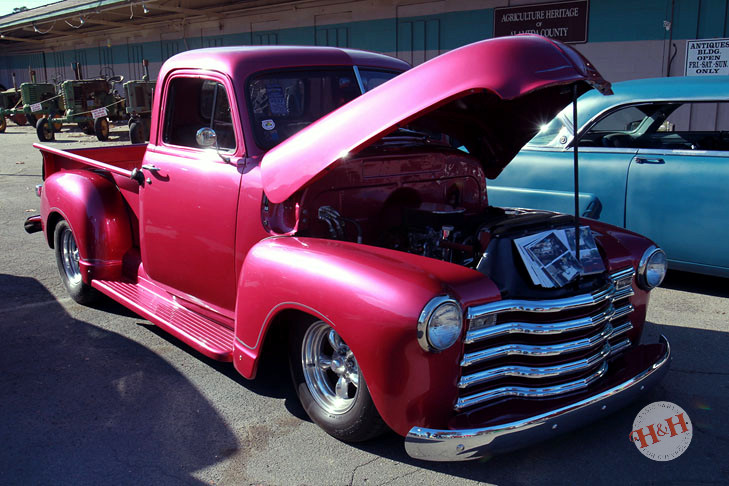 These beautiful beasts were a welcome addition to the show and looked right at home amongst some of the rarest show classics around.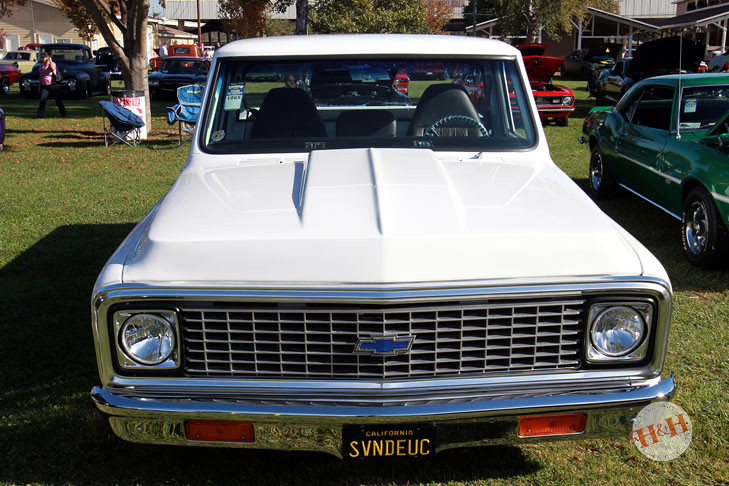 There were even some more modern classic models there that showcase the reasons why you should start taking care of your vehicle today -- you never know what will become popular in the show circuit in a decade.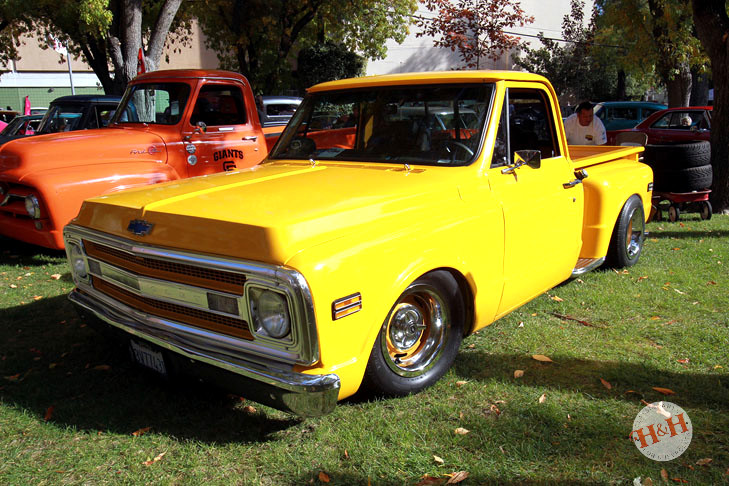 This eye catching yellow classic Chevy was a treat for on-lookers.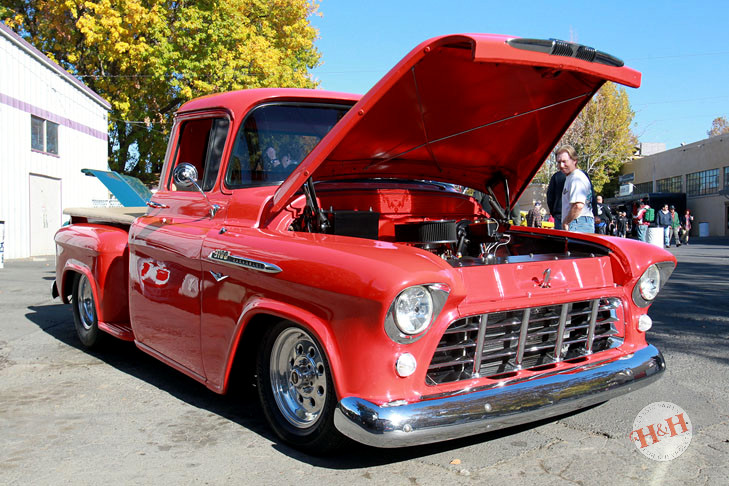 And of course there was a large selection of the older models, ones you might expect to see at a classic Chevy show.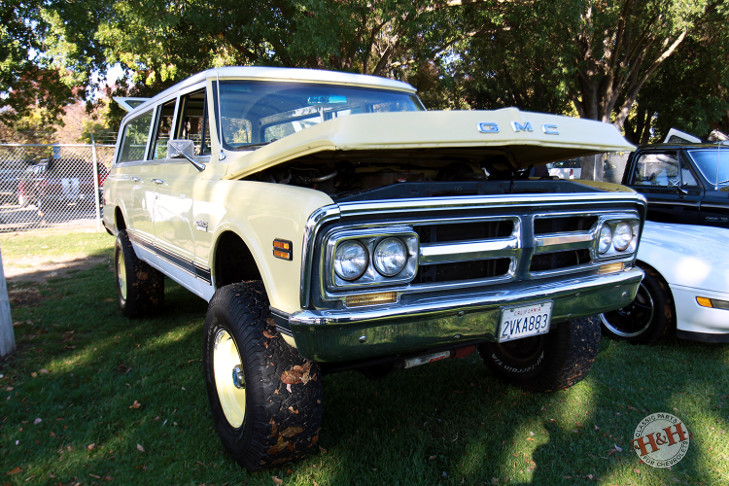 There was even show quality SUVs that were entered -- ones like this GMC Suburban were stunning.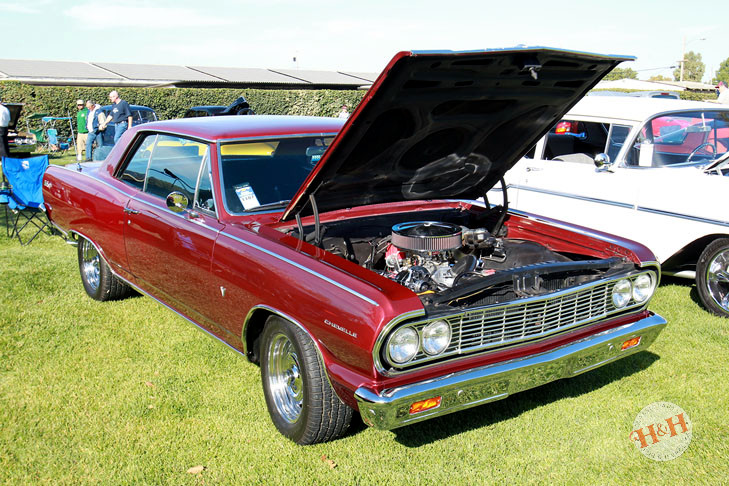 Chevelle lovers were in for a treat during the fall show. Many different years were in attendance for a very well-rounded representation of the awesome muscle car that is the Chevy Chevelle.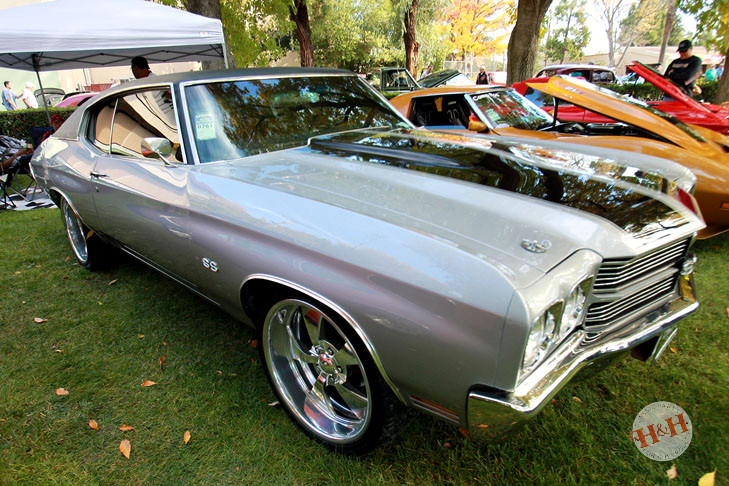 An awesome SS with pin-on hood and aftermarket wheels looked ready to both race and steal the show.
This Chevelle represents one of the most popular ones available during the muscle car's production.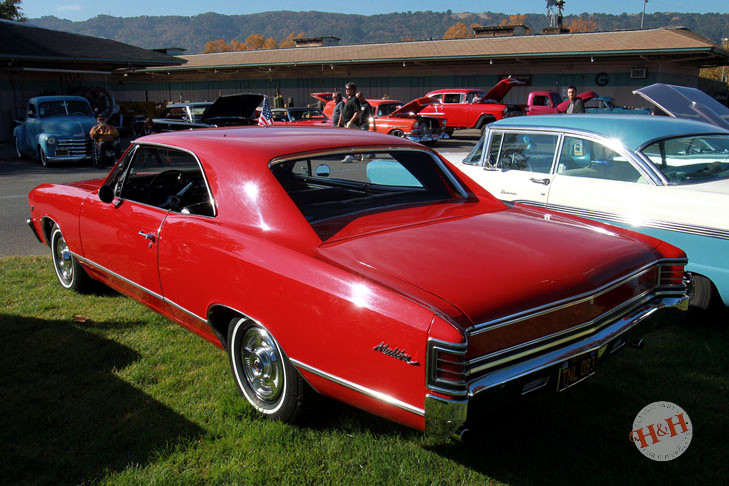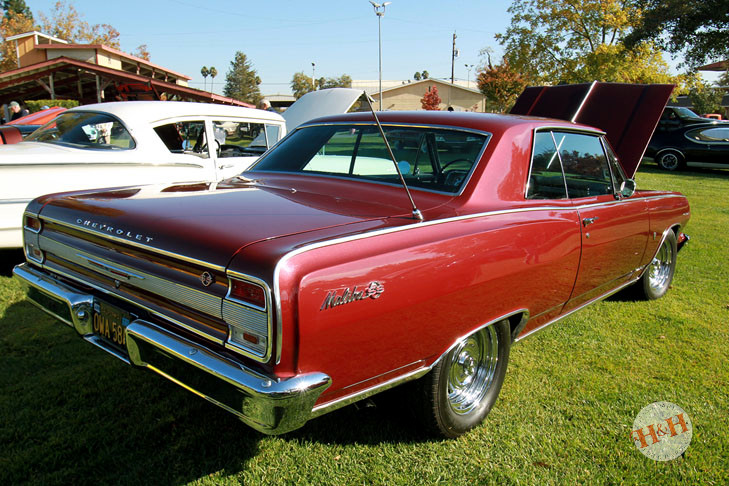 A stunning set of show stopping Chevy Malibus in two subtly different shades of red had heads turning all day long.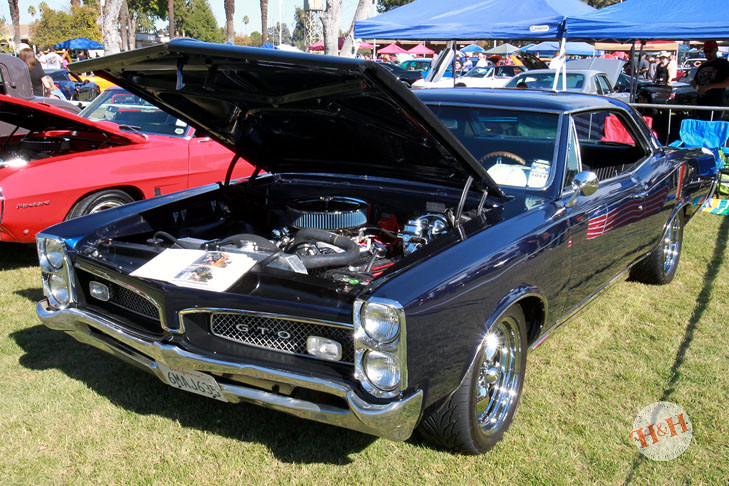 Pontiac fans were excited to see an amazing representation of their favorite brand in this breathtaking GTO...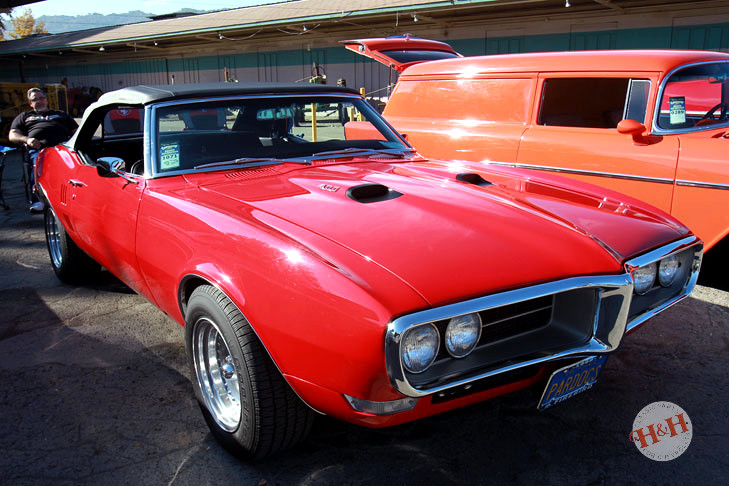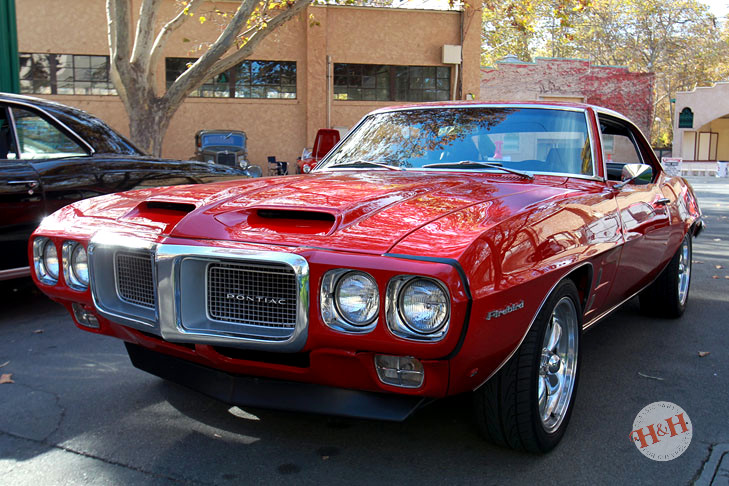 ....and these gorgeous first generation Firebirds.
Spectators were in love as they gazed upon this perfectly maintained second generation Firebird as well.
For fans of the highly customized, this sky high 1955 Chevy Bel Air didn't disappoint as it towered over the other show cars and trucks.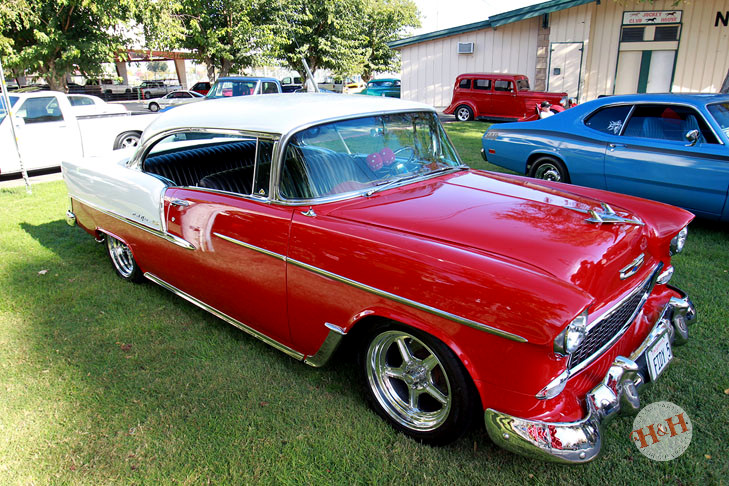 That wasn't the only model Bel Air fans had to settle for though.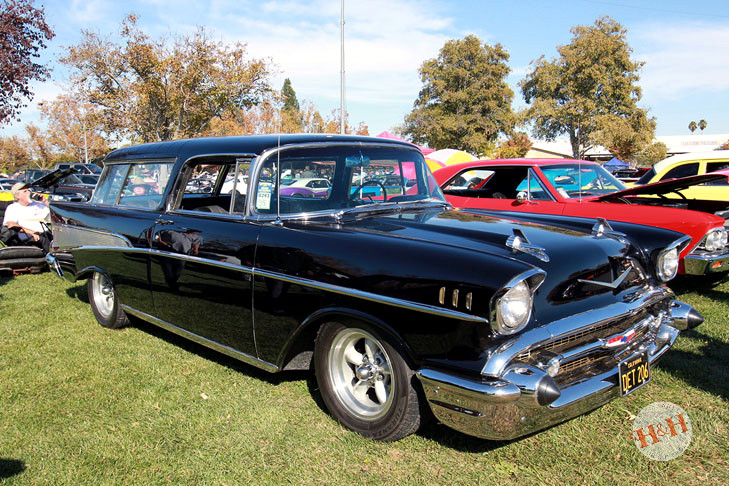 This Bel Air wagon was a rare see and drew in a large crowd of photographers and spectators.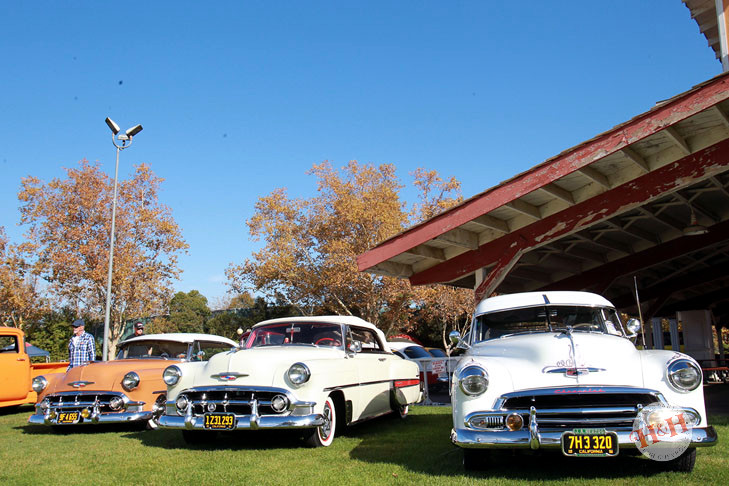 This awesome trio also attracted big groups of onlookers.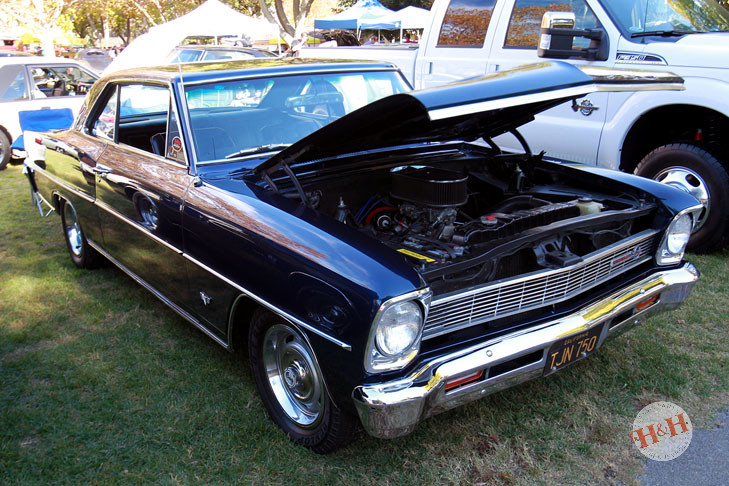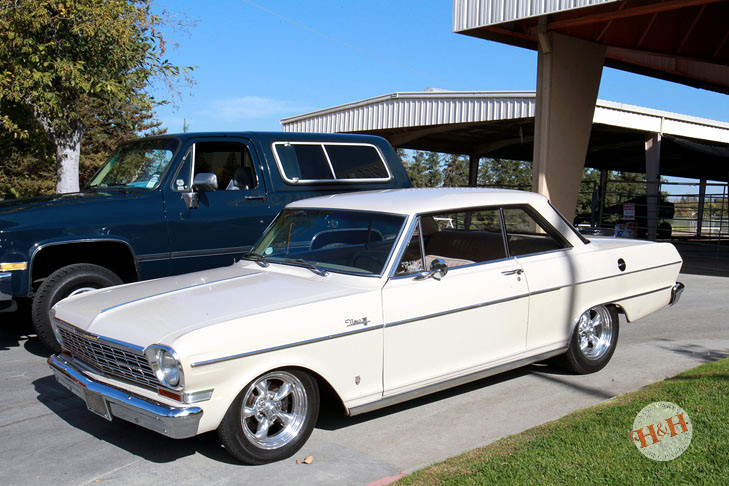 Perhaps some of the coolest cars around were the Chevy II and Novas that joined the event. These muscle cars represent a very versatile model with many different design changes.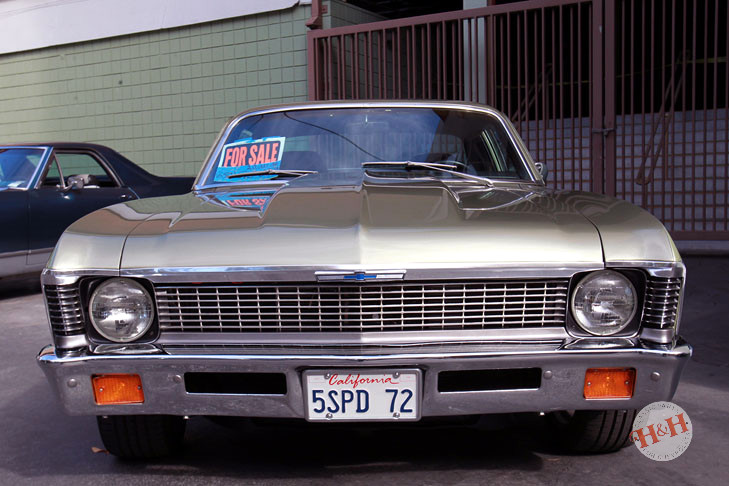 You could even pick up your own show car if you felt inspired by the show's events.
Next time a GoodGuys event rolls into your city, shine up your car and get ready for a great time. Or, grab your camera and get ready to make your friends envious that you were able to attend one of these awesome shows.