The 4 Best Modern Upgrades for Your Classic Chevy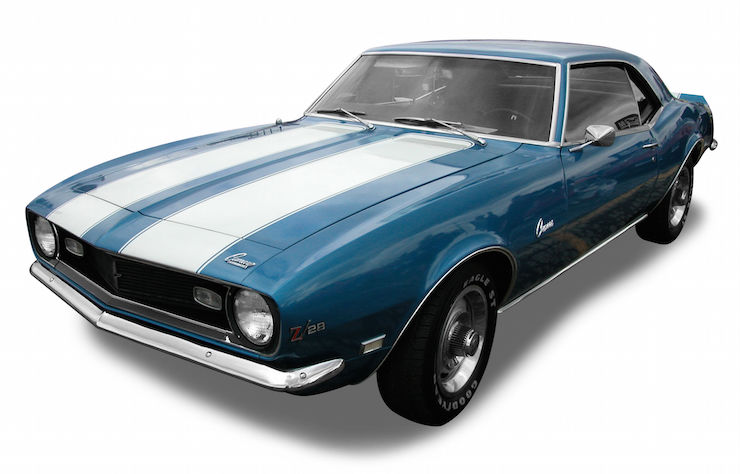 Your Chevy is awesome. No other classic out there can turn heads quite as quickly as classic Chevys can. They're the epitome of cool, represent 'simpler times', and are the most fun vehicles around to drive. However, you might get the feeling that you're missing a few things when you drive it, especially if you own a newer vehicle as well. Since technology has advanced greatly since your Chevy was made, it's missing a few basic modern creature comforts. Here are the best modern upgrades to make your classic complete.
Disc Brakes
This is a super common modern upgrade that many people go ahead and get out of the way when they buy their classic. If you need convincing, check out our recent post on upgrading to disc brakes. Essentially, the main reason to upgrade is to increase your stopping power. It's easy to do with the brake kits available at H&H Classic Parts.
Air Conditioning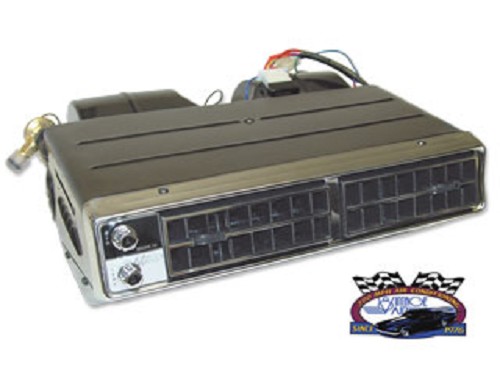 Who wants to spend their entire ride sweating like crazy and getting stuck to the seats? While air conditioners in cars used to be optional, and somewhat frowned upon by the muscle car crowd, the stigma behind them is gone. Don't suffer, just upgrade before it gets hot again (or now in case you live in a warmer climate). Check out our under dash AC systems to keep things clean and simple.
Modernize Your Radio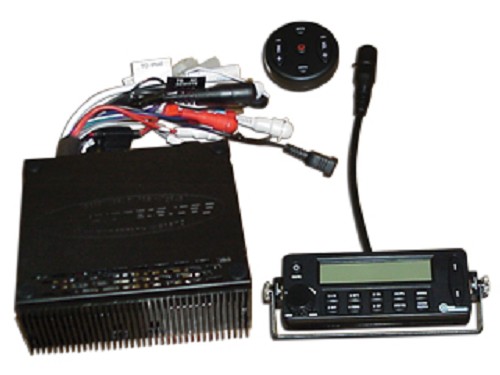 Chances are, your classic only came with an AM/FM tuner, and you don't even have a measly tape player. The sounds of the radio used to be plenty, but with radio stations disappearing by the minute, and digital technology taking over, you're probably not able to listen to the music you really want. Fortunately, there are plenty of options tailored specifically for classic cars, like a Secret Audio Hideaway unit. Radios like these offer AM/FM, CD, USB/flash drive, and iPod features so you can jam out to music from today, or from the past, without some gaudy looking unit from the corner audio store that doesn't quite look right in your classic.
Power Everything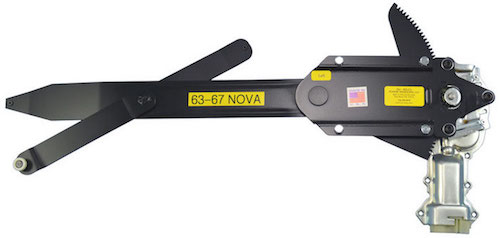 The hardest transition to make when shifting from driving a modern car to driving your classic Chevy is undoubtably adjusting to not having power everything. From seats to windows to locks, and even steering, a vehicle can feel lacking without those features. Fortunately, you can pretty much make all of those upgrades without majorly modifying your Chevy.
With these upgrades, you can have the best of both worlds. Roll in style and class that doesn't exist in auto making like it once did, but get the best of modern technologies. You'll find these parts and more at H&H Classic Parts. Browse around or give us a call to help you pick out your upgrades.