10 Awesome Bel Air Gassers To Get You Through The Day
A gasser is an iconic and specific type of hot rod born in the late 50s. This modification trend continued through the late 70s. A gasser is a production model that has been jacked up using a beam axle for better weight distribution. They're then stripped and modified for weight reduction. And just like that, a gasser is born! Here are 10 of the coolest Bel Air gassers to make your day.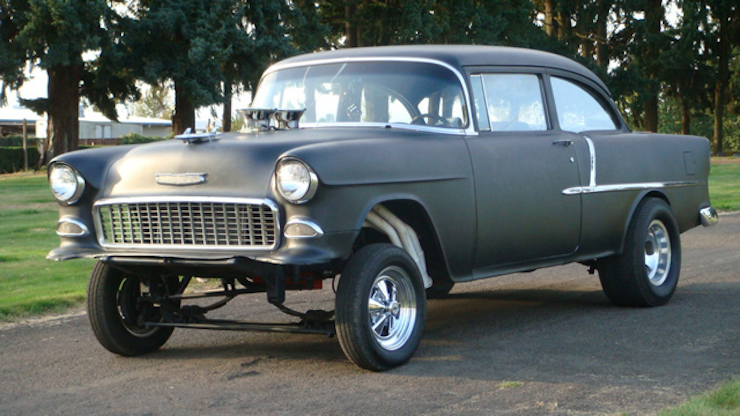 This 1955 Bel Air gasser is an elegant monster.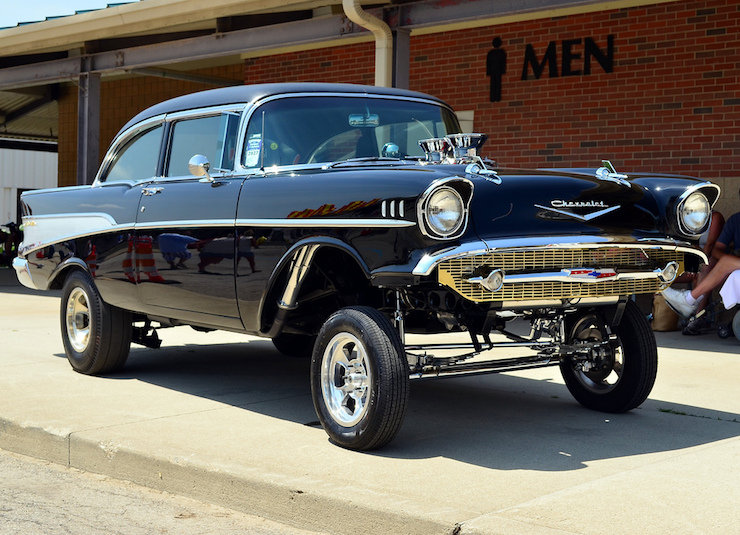 This gasser could easily double as a showcase with the paint and high shine details.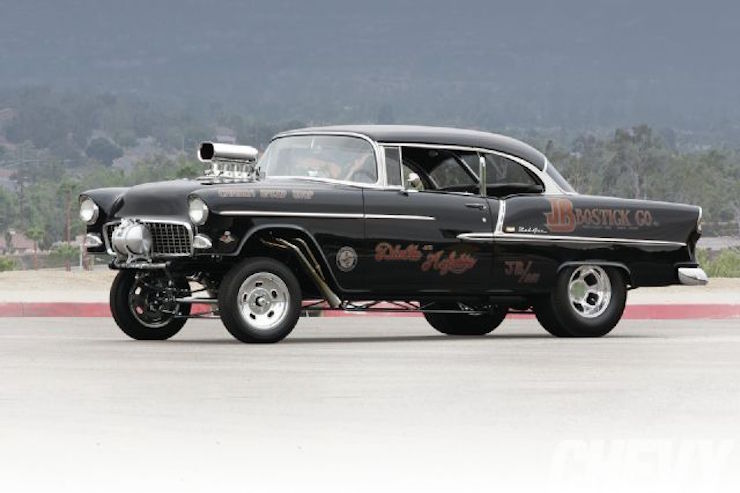 With a name like Diablo en Asfalto (Devil on Asphalt), you'd better clear the way for this beast!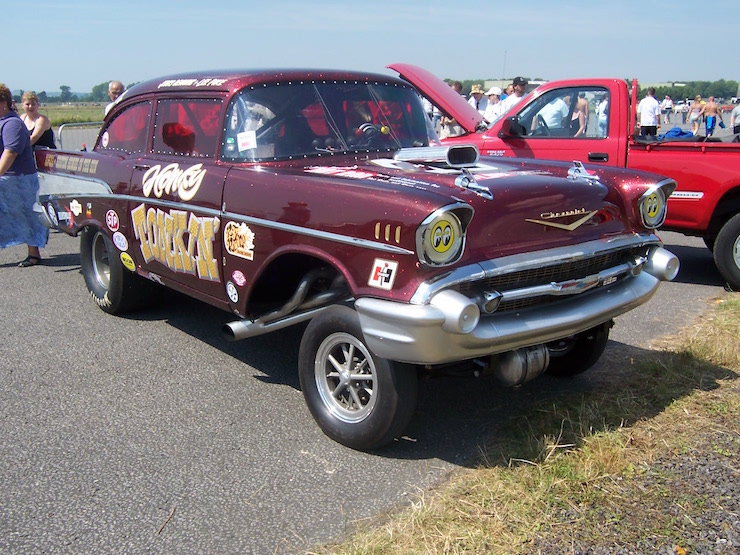 Don't let the happy headlights fool you! This car is not going to be your friend when it comes time to race.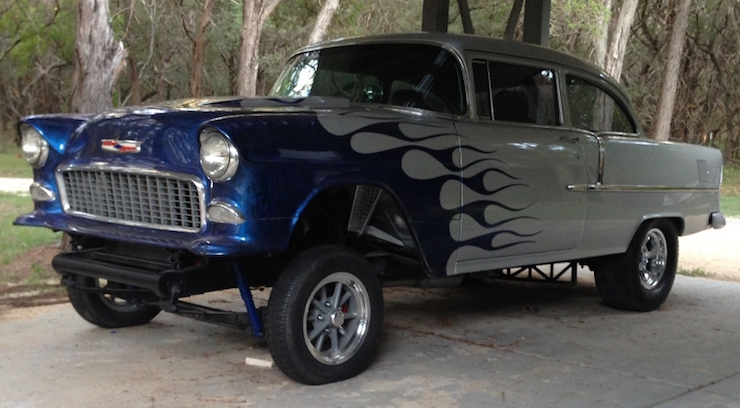 This gasser is stunning with the custom flame paint job.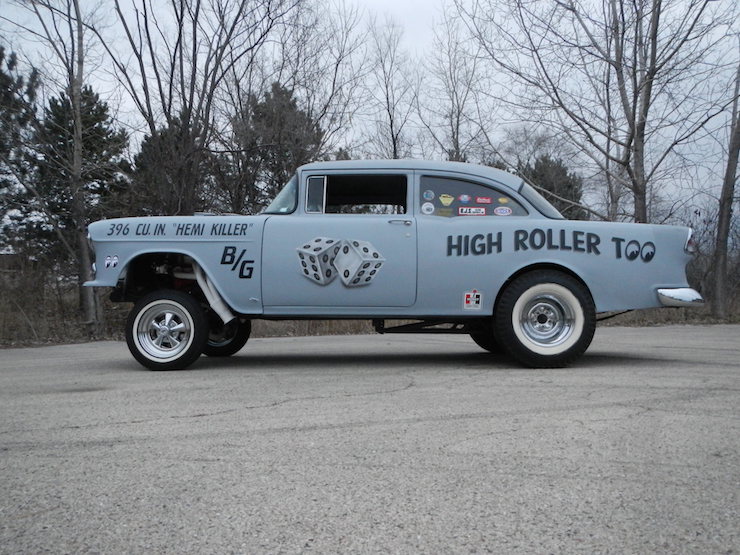 Powered by a 396ci engine, this Bel Air gasser is dubbed the "Hemi Killer."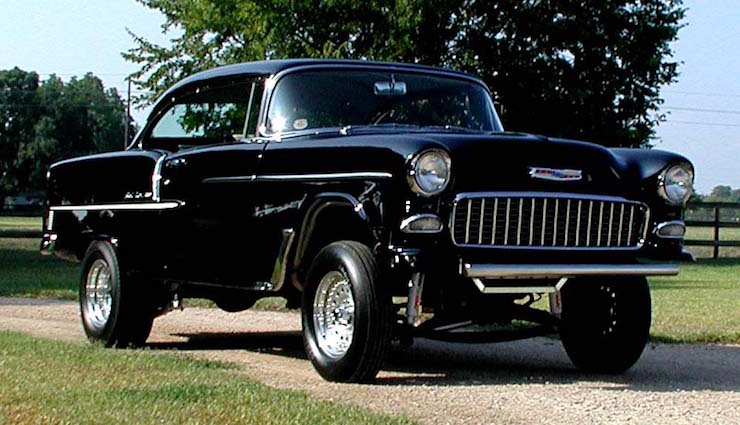 This '55 is has a righteous stance.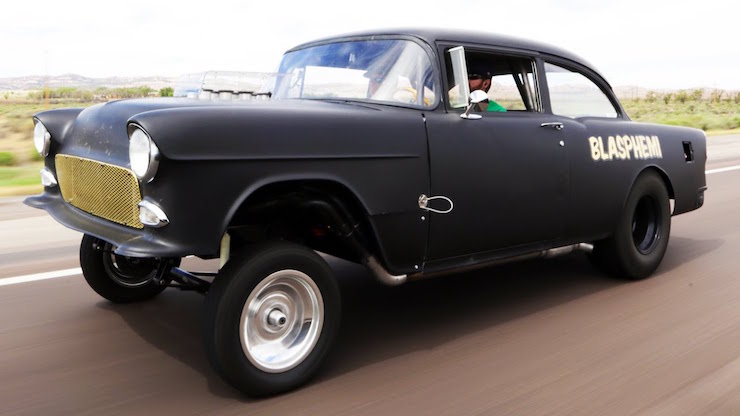 Powered by a Hemi, this '55 should duke it out with the "Hemi Killer."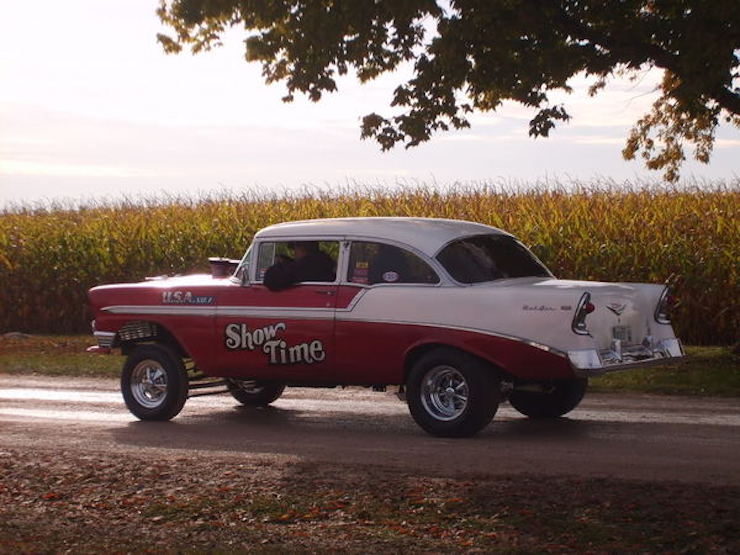 Like this gasser says, it's showtime!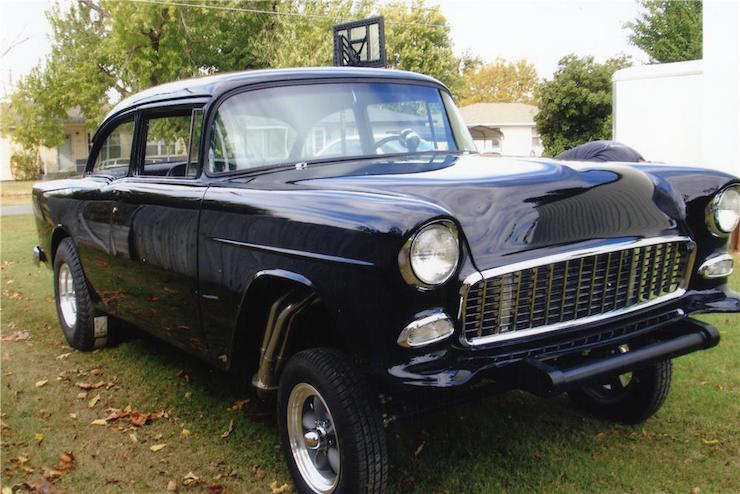 This '55 is almost too nice to race. Almost.
Need more Bel Airs in your day? Check out some Tri-Five trivia here to get your classic Chevy fix.