10 Chevelle Facts You May Not Know
The Chevy Chevelle is a vehicle we hold near and dear to our hearts. It's an iconic muscle car that lead the pack during its time. If you love the Chevelle as much as we do, you'll probably be interested in these fun Chevelle facts.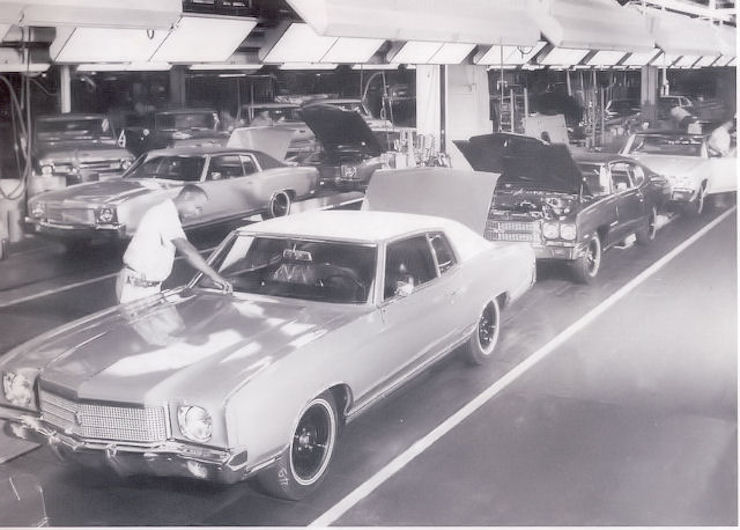 The Chevelle was built in 10 different plants in two countries during its 10 year run.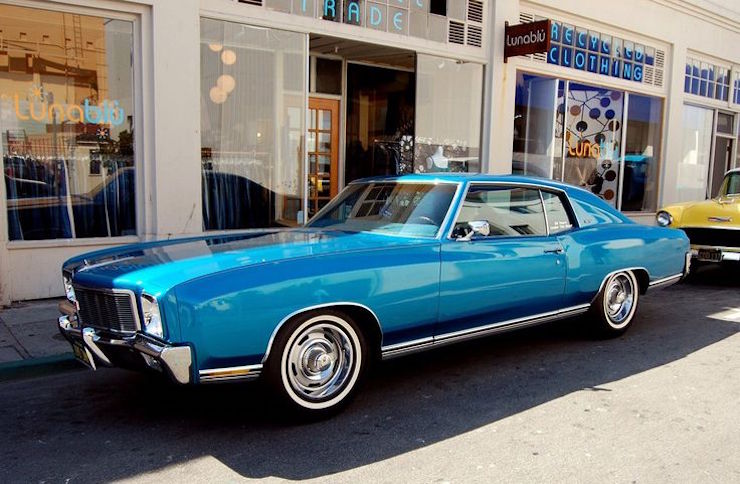 Surprisingly, the Chevelle shared a platform with both the Monte Carlo and the El Camino.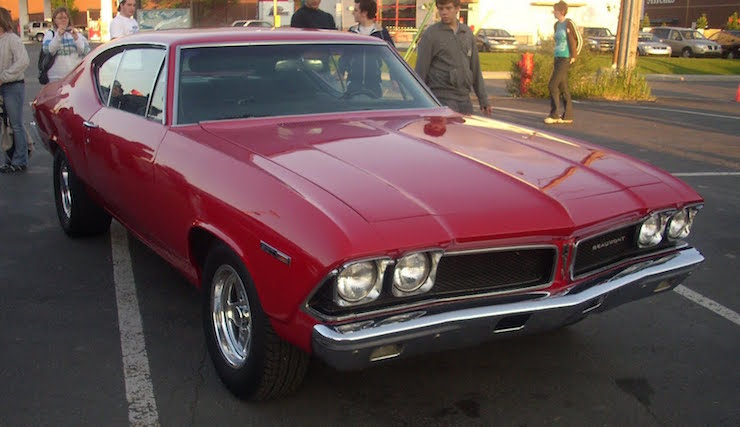 There was a version of the Chevelle only available in Canada that had a slightly different grille and trim. It was called the Acadian Beaumont.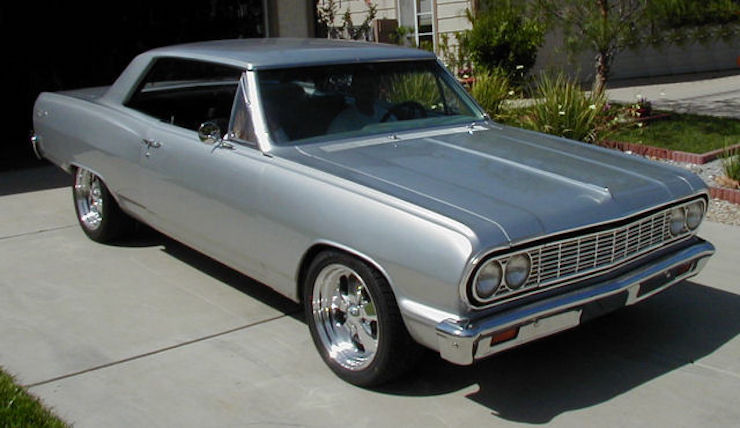 The Chevelle was the intended successor of the Tri-Five but ended up carving out its own place in Chevy history.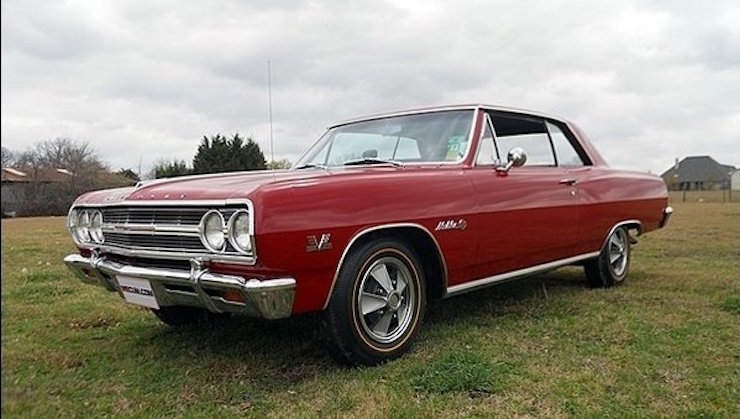 It only took one year for Chevy to redesign the Chevelle after its debut year. The '65 was notably different than the début model.

1964 was the only year U.S. built Chevelles had the model listed as the first digit in the VIN.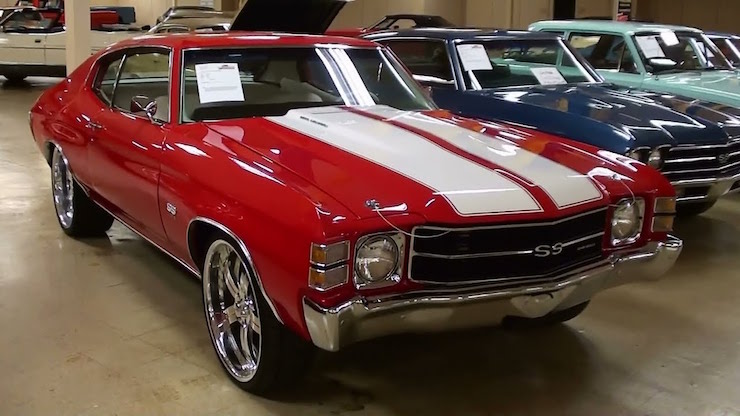 If you're confused as to why people refer to Chevelles and Malibus as the same car, it's because Malibu was a trim level of the Chevelle from 1964 to 1977. The Malibu wasn't a separate model until 1978.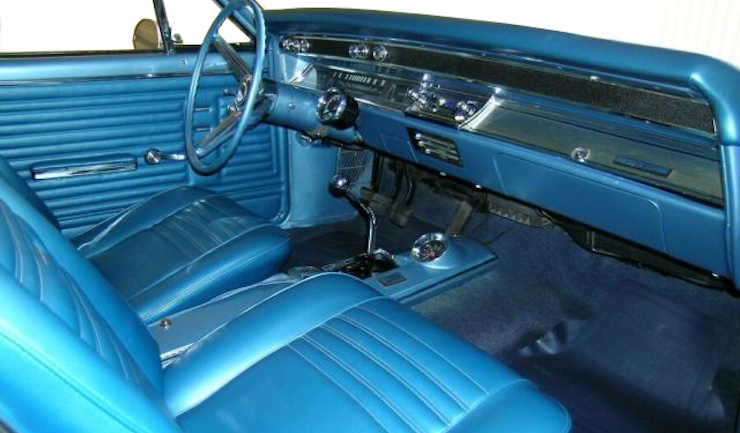 No Chevelles originally had a woodgrain console. If you see one with a woodgrain console now, it's likely from a Monte Carlo.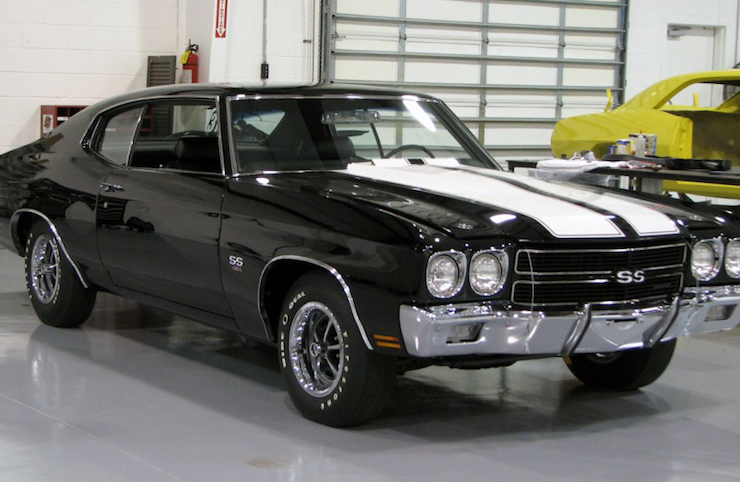 One of the most expensive Chevelles ever sold at auction was at a 2013 Mecum auction. A 1970 Chevelle SS 427 LS6 sold for $1.15 million.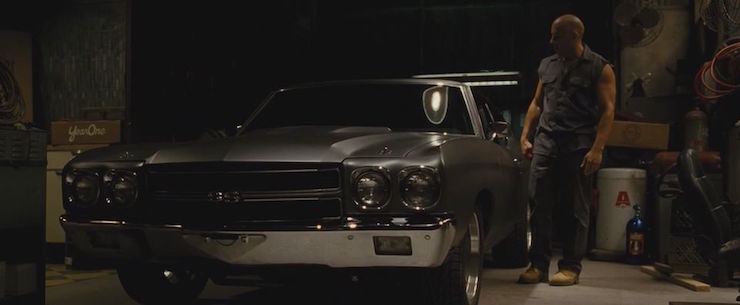 The Chevelle is quite the movie star, appearing in over 1,600 shows and movies. It's had starring roles as recently as the Fast & Furious franchise.
Need more Chevelles in your day? Check out five awesome Chevelles here.