10 Must Have Parts For Chevy Blazer & Pickup Restoration
Restoring your Chevy Blazer, GMC Jimmy, or pickup? Check out this list of must-have replacement parts and accessories that will put your truck back into tip-top shape and turn heads at the same time!
1. New Emblem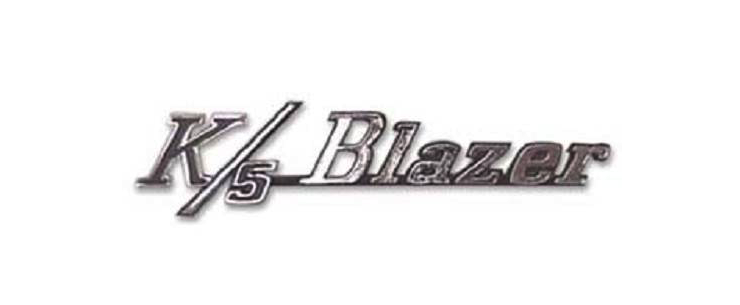 Whether your Blazer or pickup is missing an emblem or you just want to spruce it up on the outside, a shiny new emblem will do the trick! You can order an exact replica of the original emblem (like this exact replica for '69-'72 Blazers) or you can order a custom made one. Either way, your Blazer, Jimmy, or pickup will look complete again!
2. Door Shells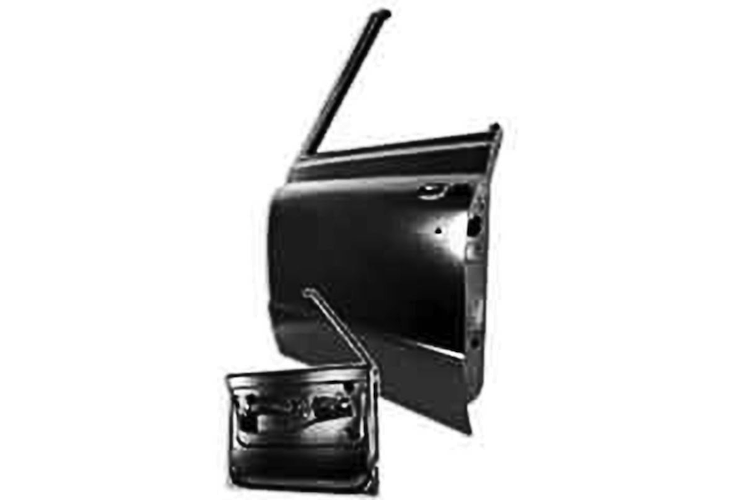 Classic Chevy door shells are prone to rusting, so chances are that your old Blazer or pickup has rusted door shells. The good news is that you can order new door shells for your truck. If you have a 1972 Blazer, this door shell is just the thing to get. Keep in mind that the Blazer door shell is different from the pickup shell in that it doesn't have a window frame.
3. Blazer or Jimmy Top Header Seal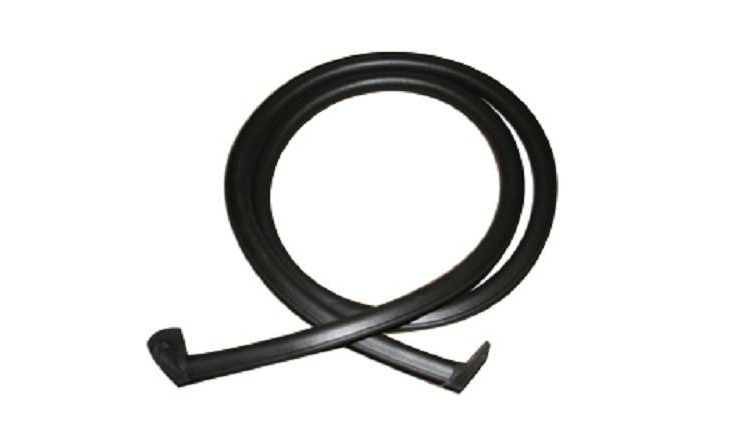 The top header seal is the rubber weather strip that goes between the fiberglass top and the top of the windshield frame. It degrades over time and leaks. So if your Blazer or Jimmy still has the original top header seal, then chances are very high that you need to replace it.
Luckily, we carry header seals. If you have a '69-'72 Blazer or Jimmy, this top header seal is just the thing you need.
4. Roof Rail Seals
As amazing as the old Blazers and GMC pickups are, they're not exactly weatherproof. If you want a warm, dry, and comfortable ride, you should consider investing in roof rail seals. These seals are designed to seal the top and rear of the side door window when it's rolled all the way up. There are some roof rail seals designed specifically for classic Blazers and Jimmys., like this one.
5. Blower Motor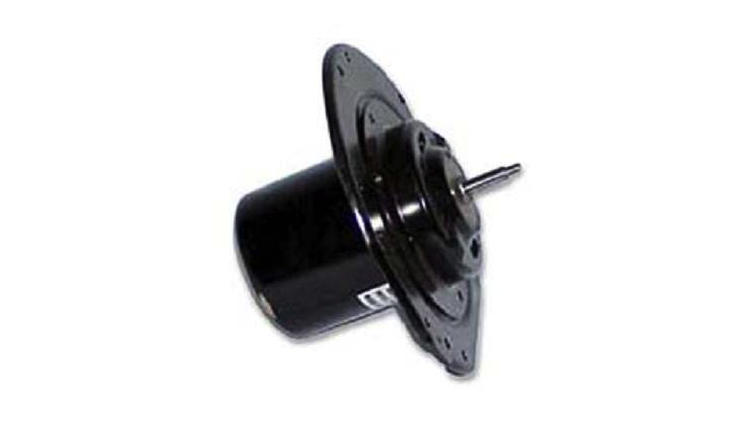 When you're restoring your Blazer or pickup, it might be a good idea to check the heater blower motor. These things are notorious for failing in Blazers and pickups. They're quite a pain to replace, so it's better to just get it over with when everything's dismantled rather than when the truck's all back together and ready to go.
We also suggest getting an aftermarket heater blower motor to reduce your chances of having to deal with another broken blower motor. This heater blower motor, which is designed for '64-'72 Chevy and GMC trucks, is as durable as they get.
6. Disc Brake Conversion Kit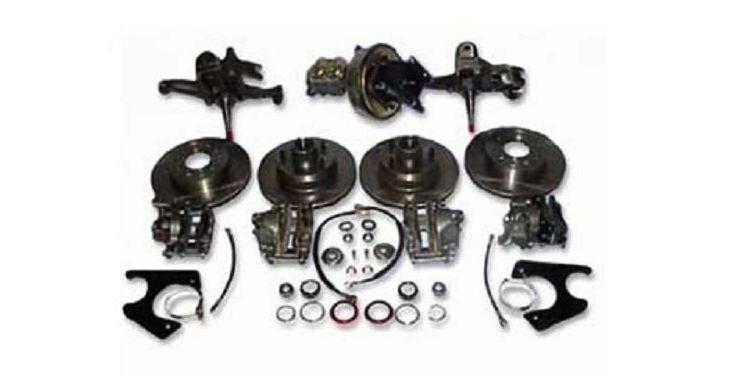 It's really common to upgrade to disc brakes while restoring a classic vehicle. This upgrade brings so many benefits to the table, including increased stopping power, easier maintenance, and smoother braking. To read more about why it's beneficial to upgrade to disc brakes, check out this article.
You want a disc brake conversion kit that includes all the parts and hardware you need. The parts have to be high quality to ensure optimal and consistent performance. This 4-wheel disc brake conversion kit by H&H Classic fits the bill.
7. Fuel Tank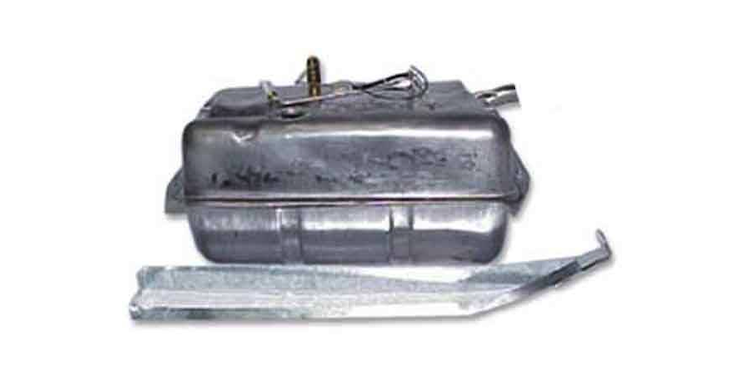 If your Blazer or Jimmy still has its original fuel tank, then it might need to be replaced. Chances are it's rusting badly. Also, after nearly 50 years, it probably has a bunch of sediment in it.
This fuel tank kit is among the best on the market. It comes with everything you need to make a full replacement. Also, this kit is what you need if you have a '67-'72 Chevy or GMC truck, and want to move the gas tank out of the cab. We're not sure why they thought it would be a good idea to put the gas tank in the cab right behind the passengers. But, it definitely doesn't seem like a good idea today.
8. Grille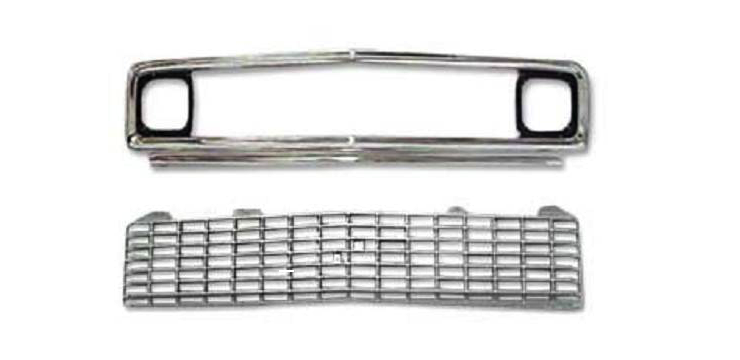 Whether you're replacing a broken grille or upgrading to a brand spankin' new one, you can't beat a sturdy aftermarket grille that stays true to the original design. If you own a '71 or '72 Chevy truck and you want a full grille replacement, check out these two parts:
9. Radiator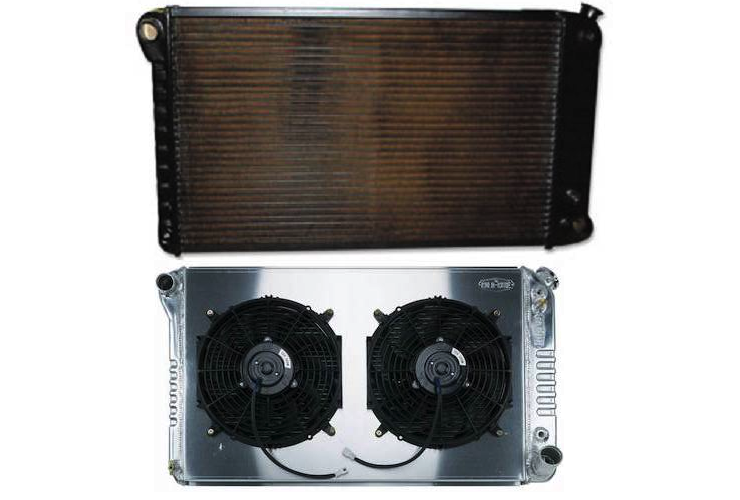 Radiators don't stand the test of time. If you're restoring an old Blazer or pickup truck, chances are the radiator is on its last legs. Luckily, there are replacement radiators designed to be a direct fit into your Blazer or pickup.
What's neat about this upgrade is the fact that you can opt for a stock design or an aluminum upgrade. If you still have the original radiator in the truck, chances are that coolant passageways are somewhat clogged. If they are clogged, even the stock replacement will increase your cooling capacity. An aluminum radiator will bump up your cooling capacity even more.
10. Seat Covers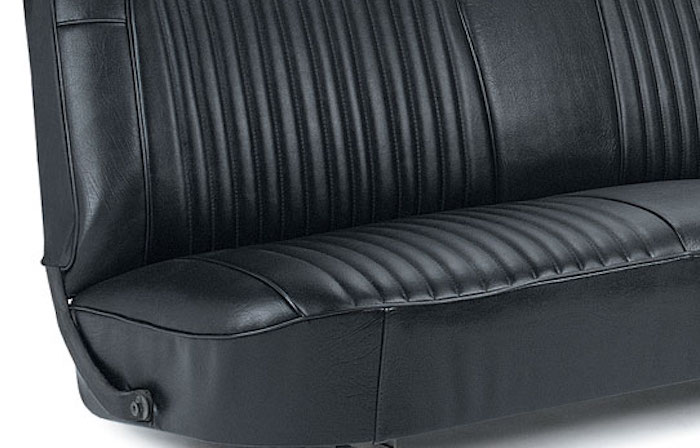 Spruce up the interior of your Blazer or pickup with a nice set of seat covers. It'll really transform the interior like none other. If you want to stay true to the vehicle's original design, we suggest getting seat covers with a vintage look, like these black vinyl rear seat covers.
If you treat your Blazer or pickup to some of the items on this list, we would love to see pictures! Feel free to share them with us on Facebook!