$75 Well Spent! 38 Years Worth of Commuting for Less Than a Hundred Bucks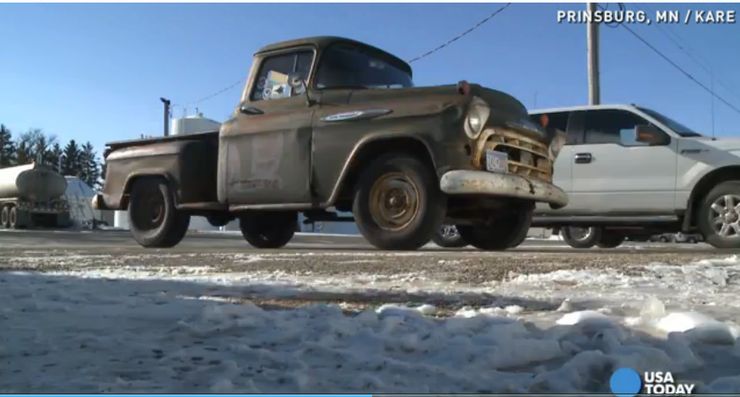 38 years ago, a Prinsburg, MN man purchased a 1957 1/2 ton Chevy pickup truck for $75. In need of a truck to get him back and forth to work, Bob Sportel haggled his way into this truck that he is now driving into retirement.
Bob started driving this truck in his 20s and his son notes that the truck has been in the family longer than he has. He also credits his dad's frugal nature for overlooking the rust holes and keeping the truck for nearly four decades, despite the condition. However, this is just be another example of how nothing can come between a man and his truck — his friends and family may see a rust bucket, but he sees an old friend.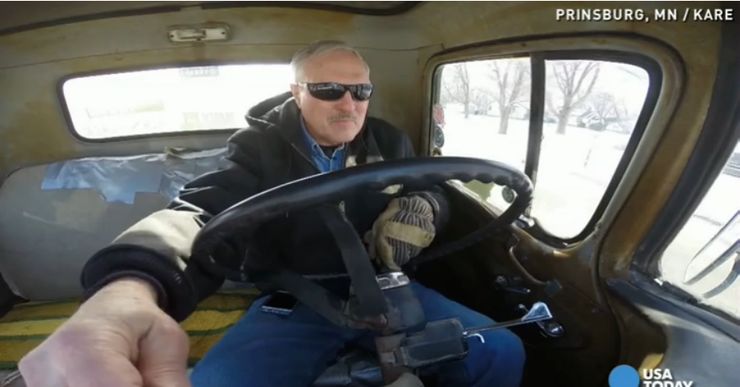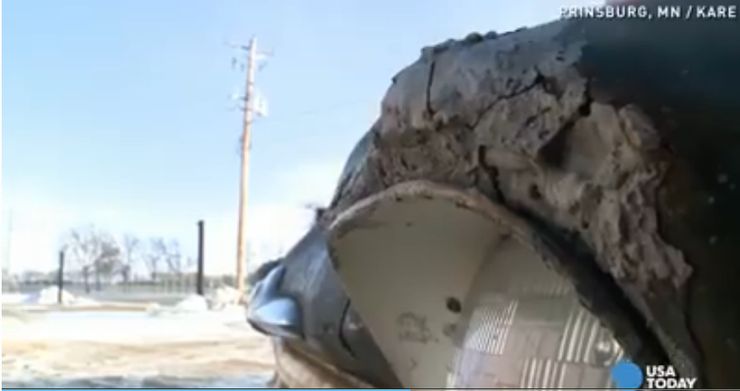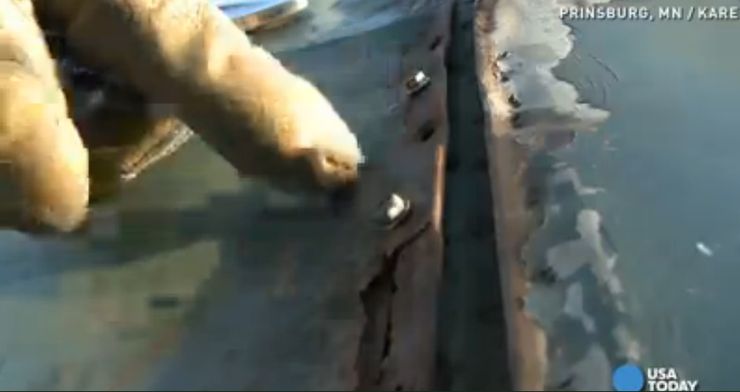 Bondo, screws, and duct tape are holding this truck together after many years of harsh winters, road salt, and daily driving. It's still running though, after the approximate 300,000 miles — which is a guess since the odometer isn't operational.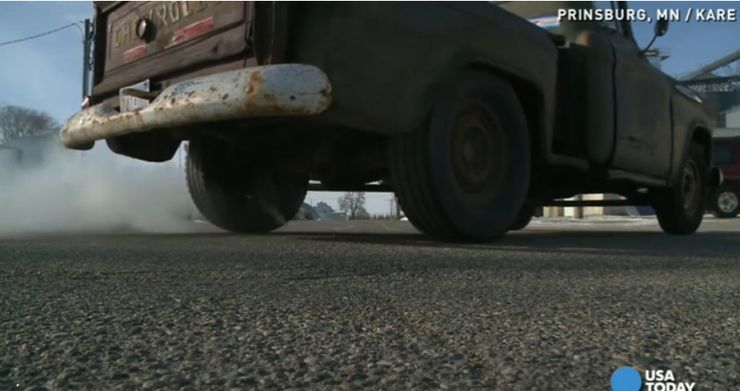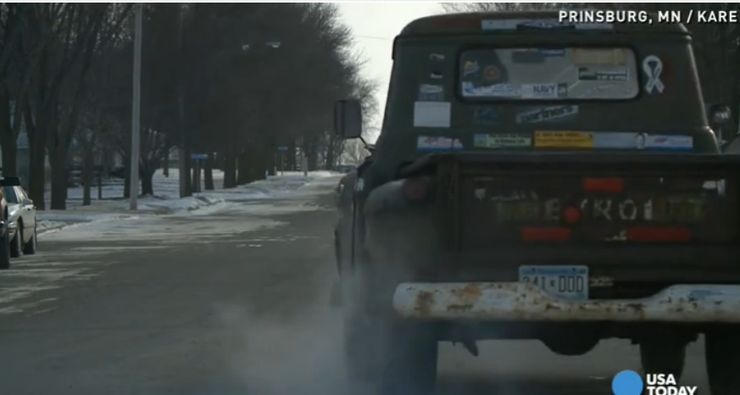 Now in his 50s, Bob has been as loyal to his Chevy pickup as it has to him — driving it to his last day of work before his retirement. It seems that this truck will always be a apart of the Sportel family, as Bob simply, yet so truthfully puts it, "It does the job!"
Tagged with
chevy, 38 years, truck, chevrolet
Reader Comments (0)
Post Comment
You must login to post comments.